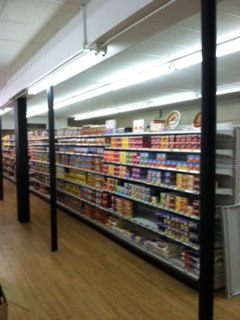 Henderson Food Mart is hiring a full-time position for 40 hours per week. The individual must be able to lift 50+ pounds. Call 402-723-4457 and...
9&U Girls - JACT UP Ink Coaches: Greg Veerhusen, Becky Stamp, Tammy Ott Back row: Jaelyn Brown, Riann Goossen, Marisol Stamp, Brooklyn Veerhusen, Riley Quiring Front row:...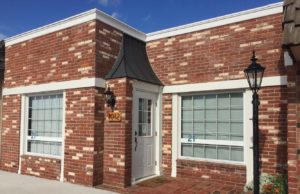 A new workspace opened this summer in Henderson. Lot 21, managed by Jon Ruybalid, provides individuals or companies a place to office at. It was...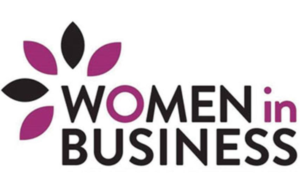 If you are a woman who owns your own business, works at a local business, or are interested in starting a business, the...