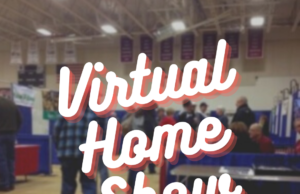 The Chamber is planning a Virtual Home Show for Saturday, February 27. This...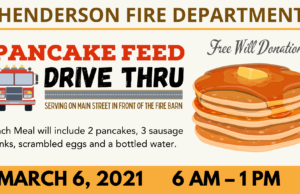 The Henderson Fire Department will host their pancake feed fundraiser this year with a drive-thru. Mark your calendars...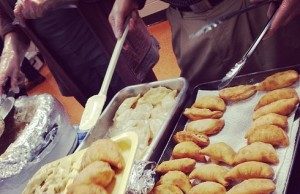 Due to the unknown factors concerning the pandemic and events, the Heartland German Smorgasbord will not take place in its usual fashion...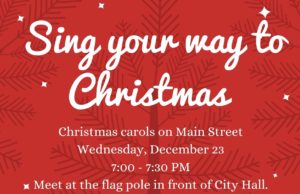 The best way to spread Christmas cheer is singing loud for all to hear!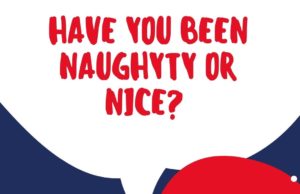 We are entering another season of 2020 where activities will be different. There are still a few happenings...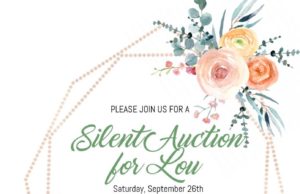 A silent auction has been organized online for Louis Friesen, son of Grant and Lacey Friesen who reside outside of Henderson.