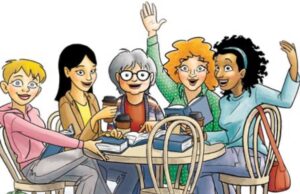 It was an idea hatched by Judy Epp and JoAnn Friesen that finally came to life in February of 2023. "Women's Night...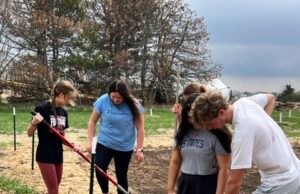 It's great to see Heartland students "dig in," helping with a community project. In the past few weeks, students in Anne Regier's Family Consumer Science classes did some community volunteering for the Henderson Community Garden.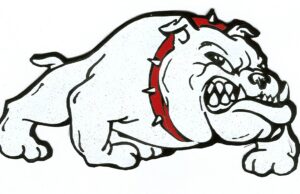 The annual Bradshaw Alumni Banquet will be held on Sunday, May 28th, at the Bradshaw Community Center.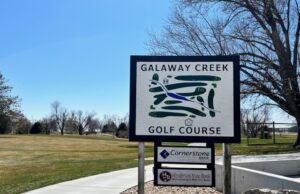 The Galaway Creek Golf Course pro shop in Henderson officially opened this Monday, April 10th.  There's been plenty of early spring golfing at Galaway, but now, with the pro shop opening, the golf season is in "full swing."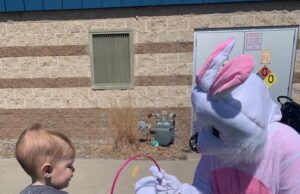 Come join us at Lakeview Park in Henderson, NE on Saturday, April 8th, 2023 at 1 pm for an exciting Easter Egg Hunt event.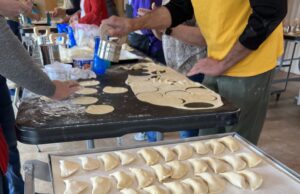 The annual MCC Nebraska Mennonite Relief Sale sale seems to go off smoothly every year, but much work goes on behind the...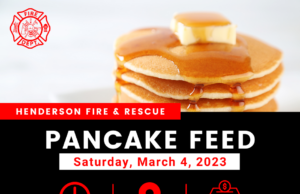 Come out, eat some pancakes, and support the Henderson Volunteer Fire Department on March 4th from 6:00 am - 1:00 pm for...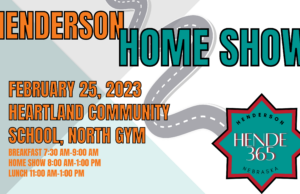 Get ready to mark your calendars and set your alarms because the 2023 Henderson Home Show is just...