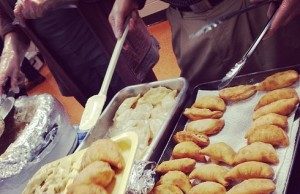 Due to the unknown factors concerning the pandemic and events, the Heartland German Smorgasbord will not take place in its usual fashion...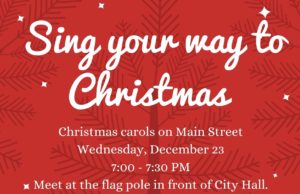 The best way to spread Christmas cheer is singing loud for all to hear!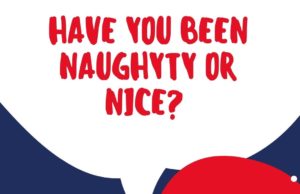 We are entering another season of 2020 where activities will be different. There are still a few happenings...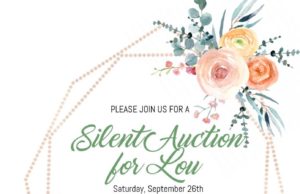 A silent auction has been organized online for Louis Friesen, son of Grant and Lacey Friesen who reside outside of Henderson.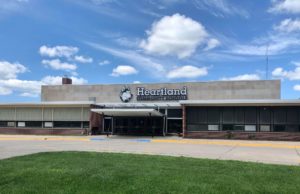 When in-person schooling dismissed on March 17, the Heartland Seniors were thrown for a loop as they looked to their final quarter...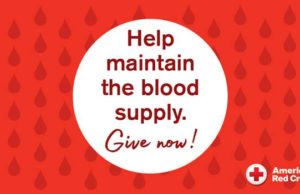 There will be a Red Cross Blood Drive at Faith Evangelical Bible Church on Tuesday, July 28, from 12:00-6:00 p.m.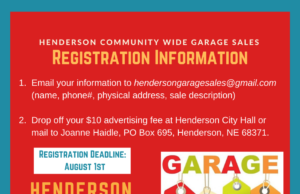 The Henderson Garage Sales were rescheduled this year to August 8 because of COVID-19 concerns. If you would like to hold an...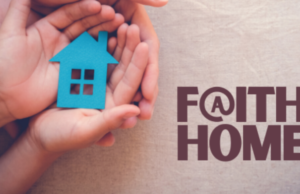 You are invited to join Bethesda Mennonite Church's online version of Vacation Bible School this summer.