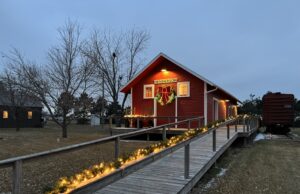 The Henderson Mennonite Heritage Park was all lit up for its special Country Christmas event this past Saturday! Sign up for this Ladies Night Out - Simply Well Holiday event featuring an evening of nourishing food, pilates and gift ideas....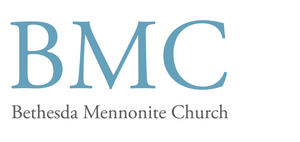 As a gift to the community, all are warmly invited, on Monday, December 25, 2023, to a free pancake breakfast in the Fellowship Hall at Bethesda Mennonite Church.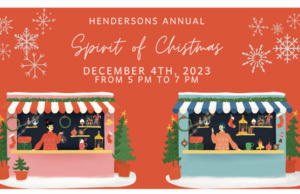 Henderson Chamber of Commerce press releaseAs the holiday season approaches, we are thrilled to invite you to partake in the annual Spirit...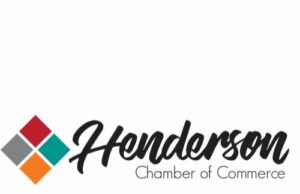 Henderson, NE – The Henderson Chamber of Commerce proudly hosted its Annual Banquet with a delightful service for 60 distinguished members of the community.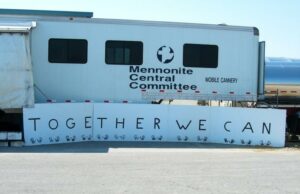 The  Mennonite Central Committee (MCC) mobile canner will be in Henderson on November 13-15 at the Bethesda Mennonite Church. 
It's been several years since the Henderson Mennonite Heritage Park hosted its special "Country Christmas" event, but it's back this year!
Halloween was in full swing yesterday on Henderson's Main Street during their annual Halloweenie Roast and Trunk or Treat event.