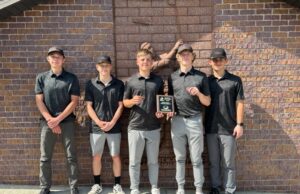 The Heartland golf team broke a team record at the Thayer Central Golf Invite, scoring 328. Earlier this spring, at the David City Invite, the boys tied the team record scoring 329.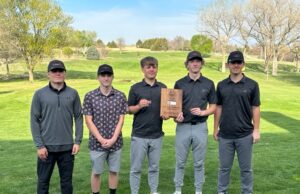 The Huskie boys golf won second place at the Southern Nebraska Conference meet on Thursday, May 4, at the Superior Country Club.
The Heartland boys golf team continues its winning ways and consistently low scores at the Fox Hollow Golf Course in Sutton. They placed second overall at the Sutton Invite on Tuesday, May 2, with a team score of 340.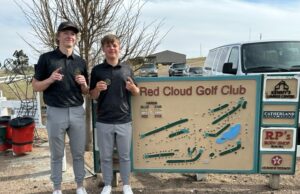 The Huskie golf team had another big day at the Blue Hill Invitational Cyndi Pell Memorial Scramble on Monday, April 24th, at the Red Cloud Country Club. The Creighton Friesen/Jake Regier duo fired the low score for the day with a 71, winning first place in the A flight.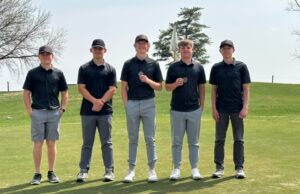 The Huskie Golf Team placed third Wednesday, April 19th, scoring 329, which tied the school record from 2009.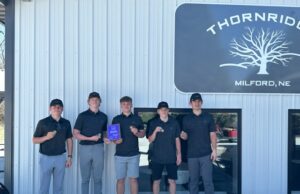 Despite very windy conditions for golf, the Heartland boys' golf team had a winning week. After placing 3rd...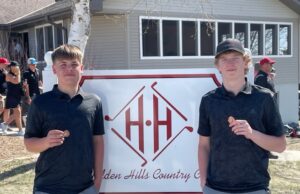 The Heartland boy's golf team competed at the Fillmore Central Golf Invitational at Hidden Hills Country Club in Geneva on Tuesday, April 11th. Creighton Friesen placed 3rd overall, posting an 85, and Jake Regier placed 6th with a score of 87. 
The Heartland boys golf team came home with a first-place finish at the Roy Horner Golf Invitational at the Friend County Club...