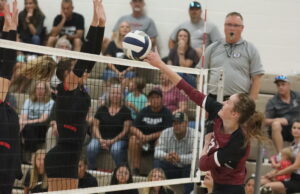 The Heartland Huskie volleyball team had a rough week, getting swept by both Sutton at home on Tuesday and away by Thayer-Central on Thursday night. The Huskies have lost their last seven matches and can't seem to find a way to break their losing streak.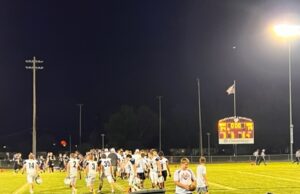 It was a busy week for the Huskies! Here are the results for the two golf meets, triangular volleyball matches at Wilbur/Clatonia, and the home football game in Henderson. Let's start with the big win for the Heartland Football team at their first home game Friday night.
Get to know this year's student-athletes at Heartland. Here are the team pictures for the Huskie Football, Volleyball, and Girls' Golf.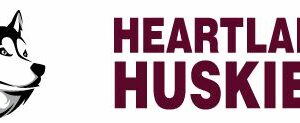 Heartland Sees First Volleyball Action at Home Triangular and Overton Tournament. Heartland Football Team Shut Out by Shelby-Rising City.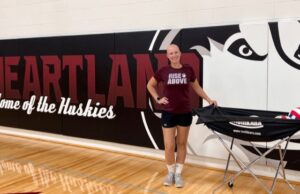 New head girls volleyball coach Ashton (Kroeker) Brown is excited to take over the program this year. She is no stranger to the Heartland volleyball program since she first served as a volunteer reserve coach two years ago and was an assistant varsity coach last year.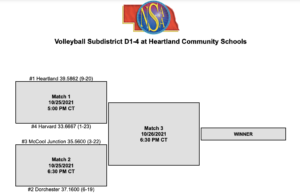 The Heartland Volleyball Team will play on Monday, October 25, at 5:00 p.m. at home against Harvard. The...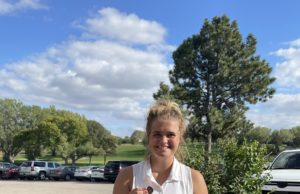 FootballOn October 1, the Heartland Football Team won away against Thayer Central with a score of 40-22. Quarterback...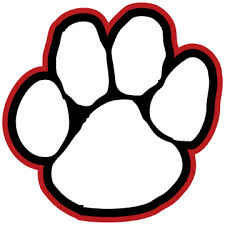 Girls GolfThe Heartland Girls Golf Team was scheduled to have a meet in Grand Island today, but it...