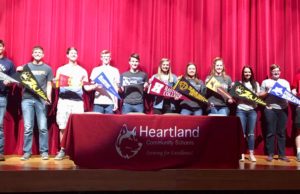 Left to Right: Peyton Ott, Benjamin Mestl, Audric Bulin, Collin Rowe, Colton Monnier, Kate Bergen, Katrina Hiebner,...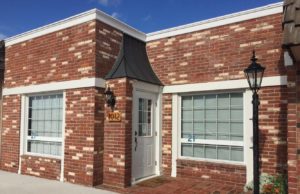 A new workspace opened this summer in Henderson. Lot 21, managed by Jon Ruybalid, provides individuals or companies a place to office at. It was...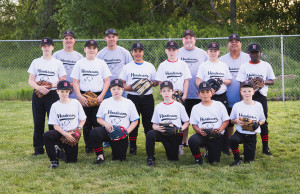 9&U Girls - JACT UP Ink Coaches: Greg Veerhusen, Becky Stamp, Tammy Ott Back row: Jaelyn Brown, Riann Goossen, Marisol Stamp, Brooklyn Veerhusen, Riley Quiring Front row:...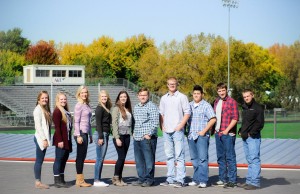 Heartland Community Schools has revved up their school spirit this week for Homecoming 2015. Unique dress up days were held all week for students and...