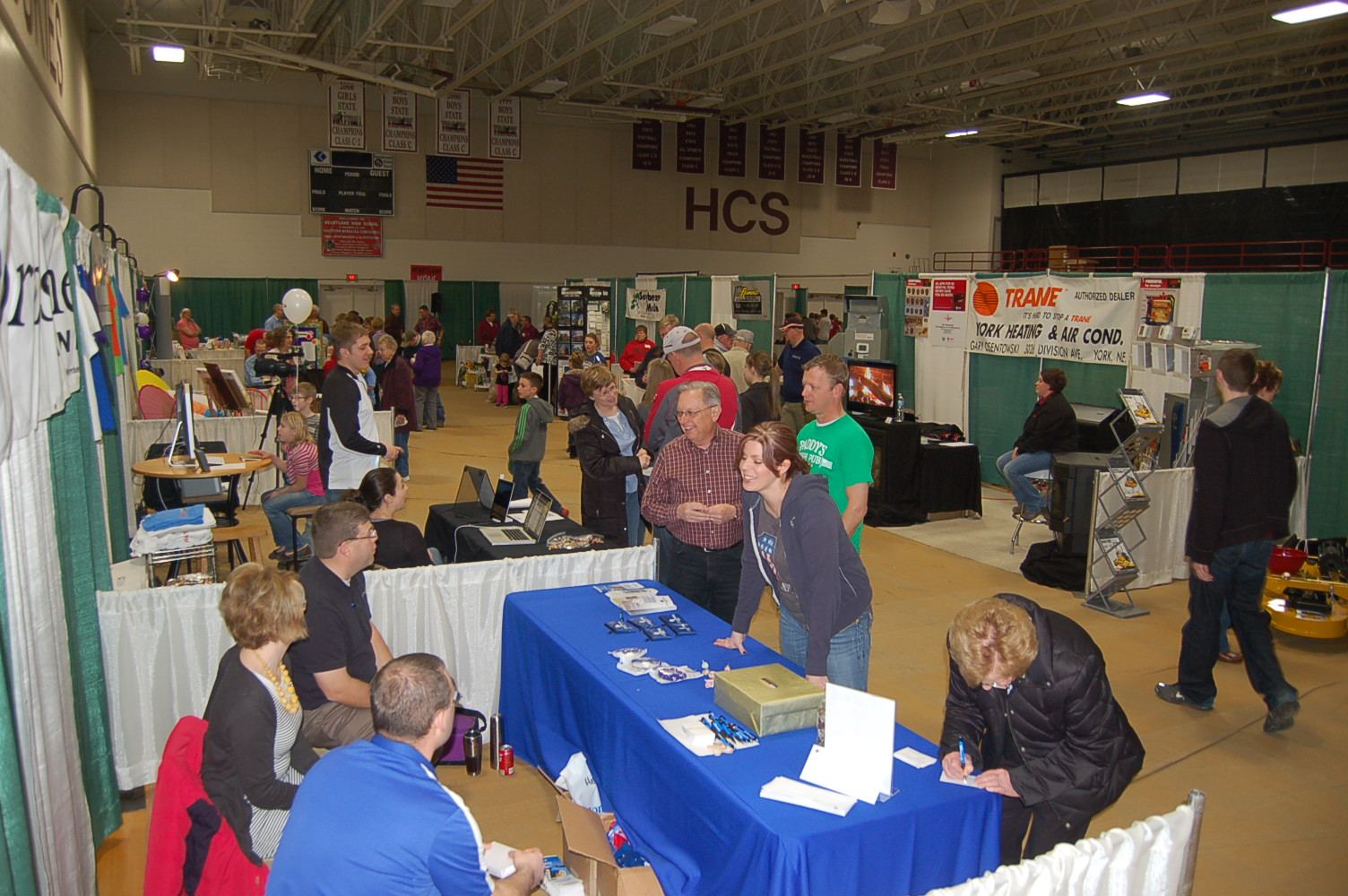 The annual Henderson Home Show is back! The Henderson Chamber of Commerce is excited to host this year's...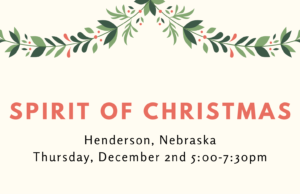 Mark your calendars for the Spirit of Christmas on December 2 from 5:00-7:30 p.m. around Henderson!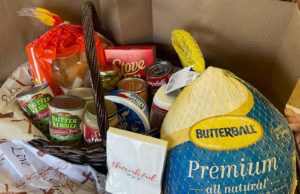 * * * * * REGISTER TO WIN * * * * *Mainstay Communication is "Thankful" for all of our wonderful...
Kori Siebert became the Executive Director of the Henderson Chamber of Commerce in May.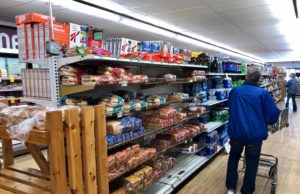 It began in early March of 2020. A combination of frightening COVID-19 Pandemic news reports and proposed quarantines...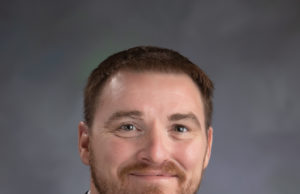 When the General Manager position became available at Mainstay Communications due to the retirement of Matt Friesen, Chris Johnson had a notion...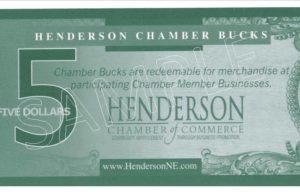 It's no secret that it has been a challenging year for many small businesses. This holiday season, however,...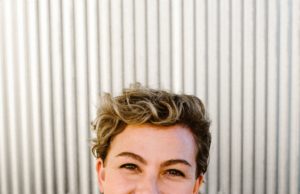 On March 5 of this year, Aubrey Saltus officially occupied the office as the new Henderson Chamber of...