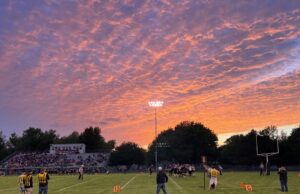 Friday the 13th was a bit unlucky for the Huskies, losing at home to Pleasanton 6 - 30.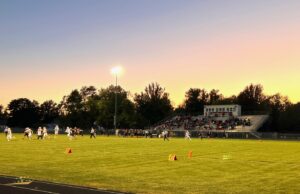 It wasn't pretty for the Heartland Huskie football team this past Friday night. The Sandy Creek Cougars put on quite a show, beating the Huskies on their own home field a whopping 74-16.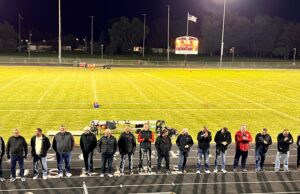 There are many reasons to honor the great accomplishments of the 1983 football team that brought home the...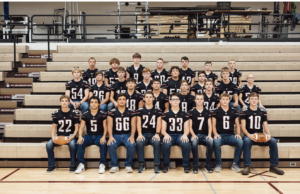 The Heartland Huskie football team came out with a win 26-20 against the Superior Wildcats on Friday afternoon in Superior.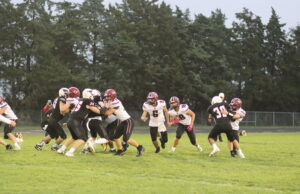 It was a misty night in Sutton with wet conditions on the field, but the Heartland Huskies managed to keep their balance and beat the Sutton Mustangs on their home turf 18-12.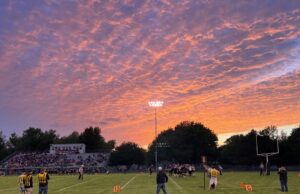 There was no give-up in the Huskies Friday night in their matchup against McCool Junction, but the Mustangs prevailed, winning 36-24.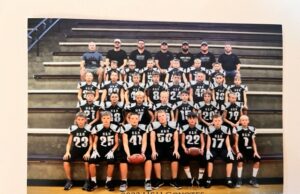 The idea of finding a way for his young sons to play football in youth league blew up into something Greg Boehr never could have imagined. Today, it's called the Farmers Valley Youth Football League. It consists of an 11-man division with eleven teams and an 8-man Division with 18 teams participating.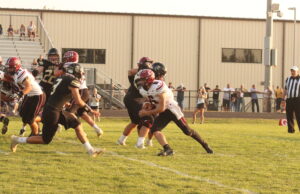 The Heartland Huskies lost to the undefeated Thayer-Central Titans in Hebron on Friday, September 8. It was a lopsided score, losing 52-8, scoring their only points in the second quarter.