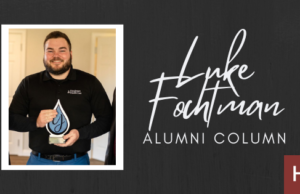 Luke Fochtman can't help but chuckle when he recalls the trek to where he is today. After beginning school at Heartland in...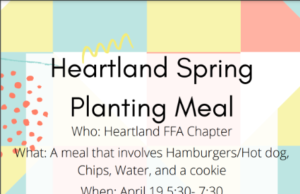 The Heartland FFA is hosting a drive-thru, freewill offering, Spring Planting Meal on April 19th from 5:30-7:30...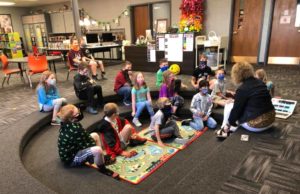 Heartland Superintendent Brad Best recalls first hearing about COVID-19 when news outlets reported...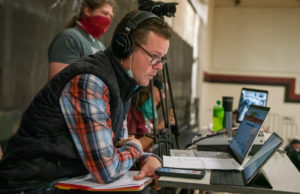 "Sweet, fancy Moses!" It was a new phrase that came across Heartland's Striv Channel this...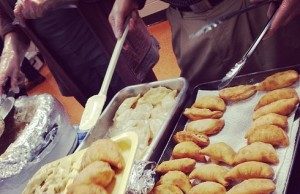 Due to the unknown factors concerning the pandemic and events, the Heartland German Smorgasbord will not take place in its usual fashion...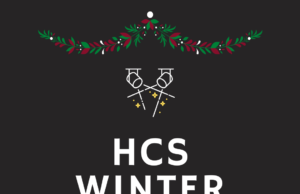 This year, the Heartland Community Schools Winter Concerts will be hosted in a virtual format.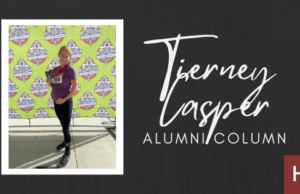 As a 2015 graduate of Heartland Community Schools, Tierney Casper set out with a plan and stuck to it.