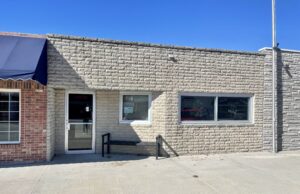 Henderson, Nebraska, has been looking for anyone willing to start a business in the heart of a town known for its good...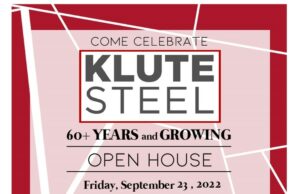 Klute Steel is celebrating 60-plus years and growing. Founded in 1961 by Don Klute, who will be celebrating his 94th Birthday.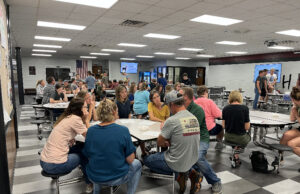 A Heartland Community Schools FFA Booster Club has been formed to promote, encourage, and support the school's FFA program.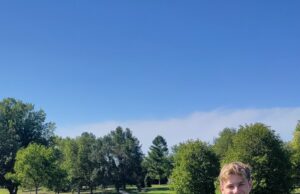 Henderson, Nebraska, welcomes its first Disc golf course thanks to Aidan Swartzendruber! Disc golf is a growing sport for many to enjoy!
Fall is in the air and so is the upcoming Henderson Heritage Day! Take a step back...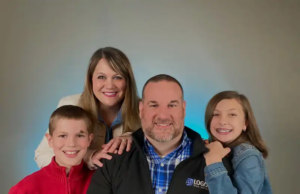 Faith Evangelical Bible Church is excited to announce God's provision of a new Senior Pastor, Bryan and Faith Conrad!
The 13th Annual Henderson Health Care Foundation Golf Tournament will be held on Friday August 12th, 2022...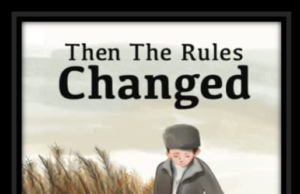 To highlight local Germans from Russia history, the Sutton Historical Society and the Henderson Mennonite Heritage Park will be co-sponsoring an event...