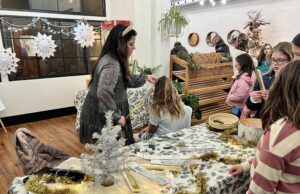 This year's Henderson Chamber of Commerce-sponsored Spirit of Christmas event did not disappoint! It was well attended, with large crowds enjoying the festive holiday cheer!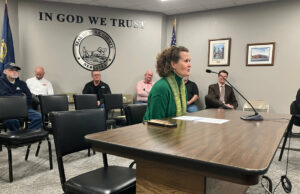 YORK – District 24 State Senator Jana Hughes met with the York County Commissioners this week, to talk about their concerns and future legislative issues.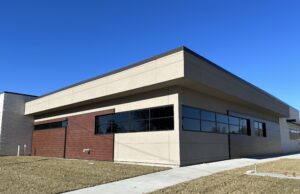 Henderson Health Care Services' new $15 million hospital/surgery expansion project is bustling with activity as the final touches are near completion.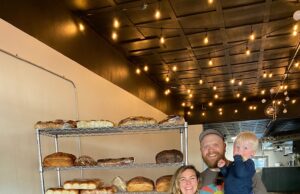 Henderson's newest business, Saltine, owned by James and Aubrey Isom, is located in the Hatchery in downtown Henderson.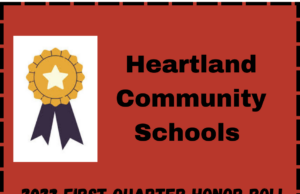 Heartland Community Schools announced their first quarter honor roll students, with 25 students receiving High Honor Roll status. A meeting of the York County Zoning and Planning Commission has been scheduled, regarding new local regulations pertaining to solar fields.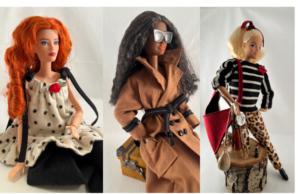 Maggie Ruth's Studio creates fashionable handmade Barbie clothes.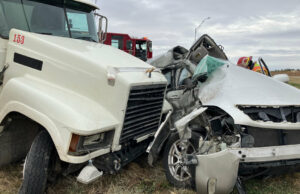 At 3:41 p.m., Friday, York County Sheriff Paul Vrbka confirmed a 33-year-old woman from Lincoln died from her injuries sustained in a two-vehicle accident at the intersection of Highway 81 and West Fourth Street, on the west side of York, which occurred shortly before 11 a.m., Friday, Nov. 3.