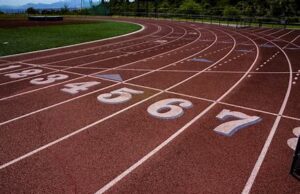 Heartland will compete at the upcoming D-2 District track meet at Oceola on Wednesday, May 10th. Here is the schedule for field and running events.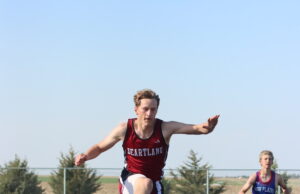 The Heartland track team traveled to Sutton for their invite on Thursday, May 4, and came home with some improved times, jumps, and throws.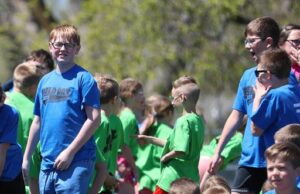 The Heartland Elementary kids look forward to this day all year, and it finally arrived this Tuesday, May 2! The ornery spring weather cooperated with sunshine, some manageable wind, and warmer temps making for a festive day at the Heartland track.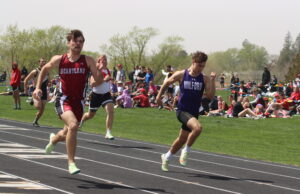 The Heartland track teams traveled to Sutton for the Southern Nebraska Conference meet, competing with ten other schools on Saturday, April 27.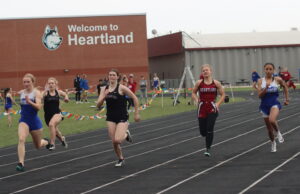 Heartland hosted a quad track meet with Centennial, Nebraska Lutheran, and Sutton on Monday, April 24th.
The Heartland boys & girls track teams had some strong performances giving them both 4th place at the Superior Track Meet on Tuesday, April 18th.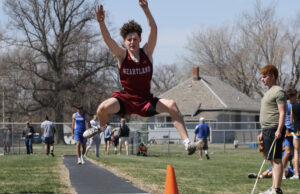 It wasn't a great day for track, with temperatures in the 80s and strong gusty winds, but the Heartland Invite had some exciting competition despite the weather.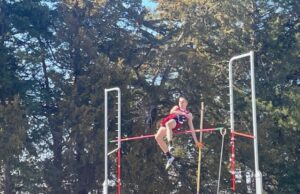 The Heartland High School boys and girls track teams competed at the Sandy Creek Invite on Thursday, April...