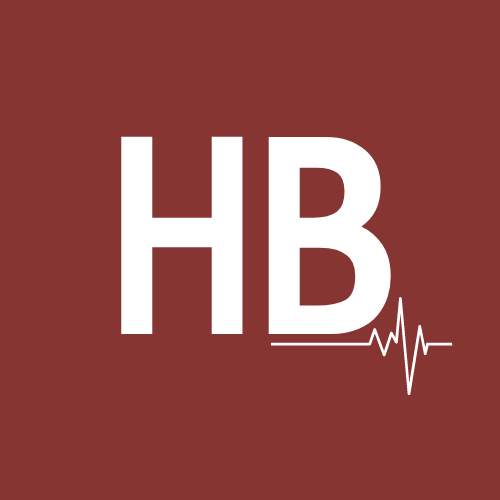 Heartland Beat was founded by Taylor and Jessica Siebert as a local online news source for the Henderson and Bradshaw area in 2010.

Alyssa Bartek joined the team in 2012 and has enjoyed highlighting her hometown since.
In 2019, Tara Swartzendruber began documenting school happenings and sponsor spotlights for the site.
We love telling the stories of our little area on the map! Please contact us with any article ideas, or let us know if you would like to join as a sponsor! Be sure to also follow along on Facebook, Instagram, and Twitter!