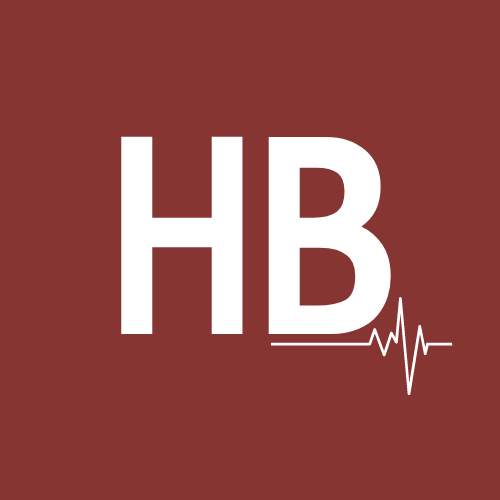 Taylor and Jessica Siebert founded Heartland Beat as a local online news source for the Henderson and Bradshaw area in 2010. Since then, we've loved telling the stories of our little area on the map and keeping our viewers up-to-date about Heartland Community School activities.
Please get in touch with us about local happenings, events, or news you'd like to share on heartlandbeat.com. Email us at heartlandbeatnews@gmail.com
Let us know if you would like to join as a sponsor! Advertising on heartlandbeat.com is a great way to share your business with a large audience. Contact Shannon at mshannon.siebert@gmail.com to learn more about our advertising and sponsor opportunities.
Be sure to also follow along on Facebook, Instagram, and Twitter!