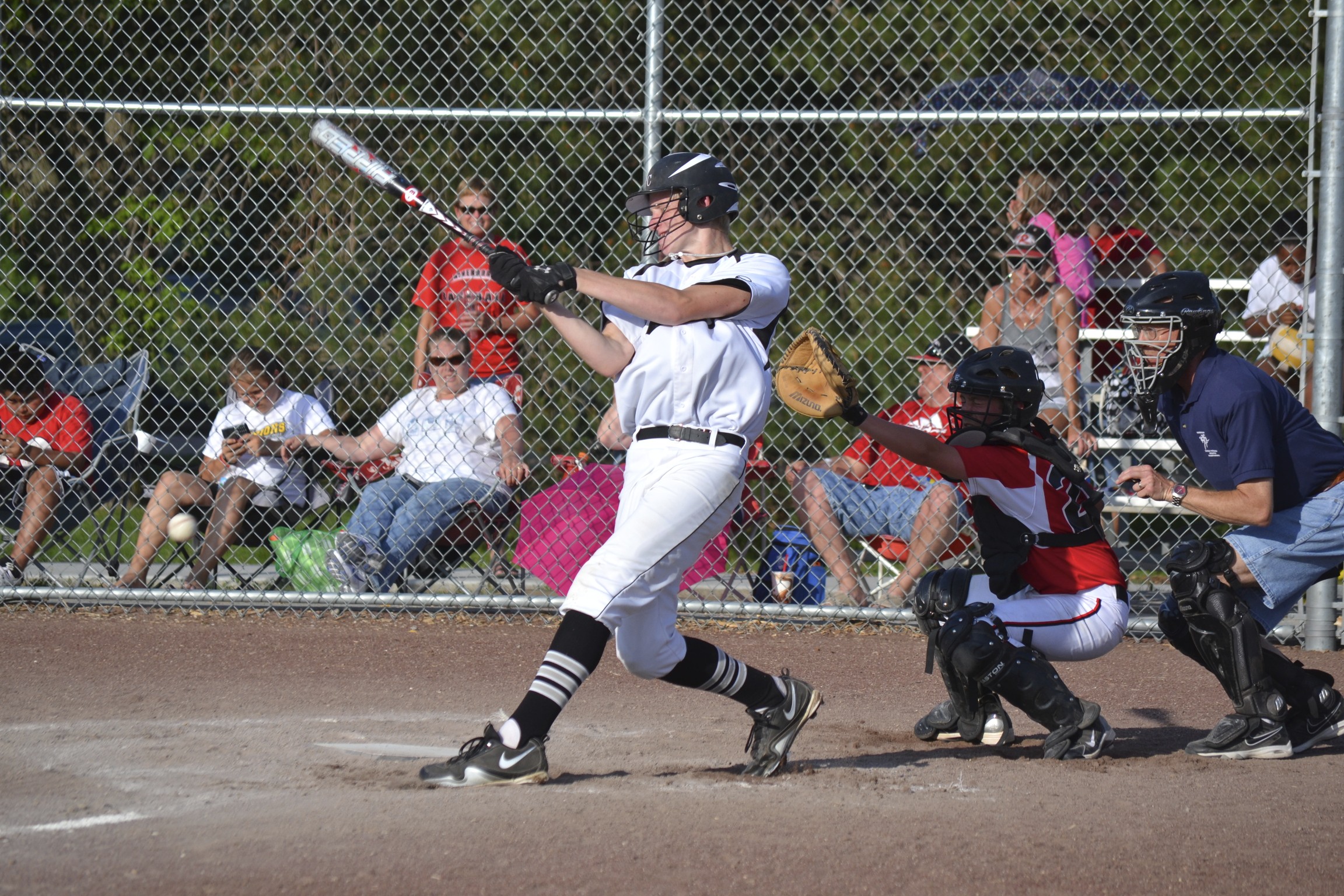 If you happened to drive by the Henderson Ballfields Tuesday night you may have noticed quite a bit of action.  There was a double...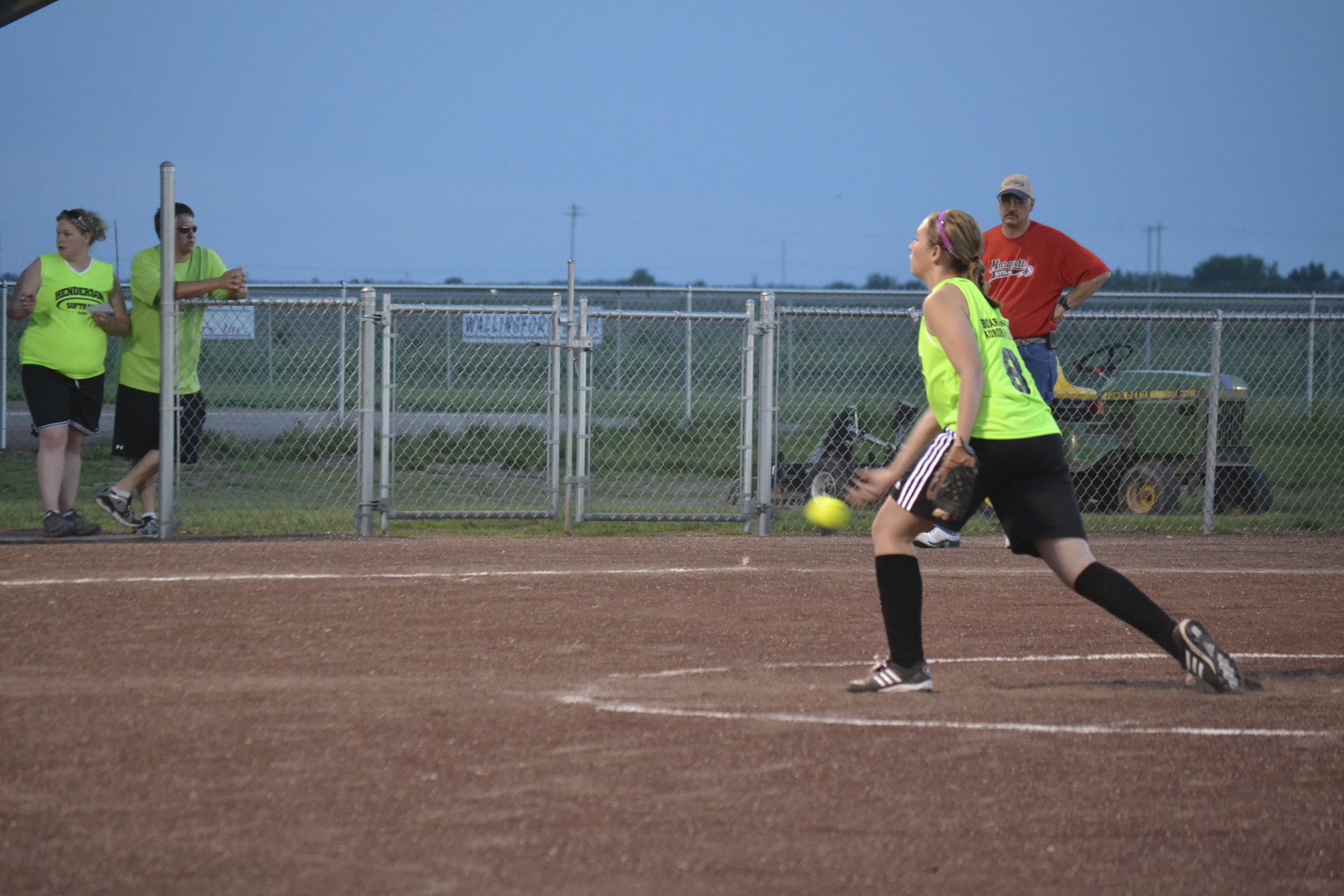 The Henderson 18 & Under Softball team opened up their season on Monday night May 23, 2011 as they took on Marquette.  The weather...
Practice is underway for the summer baseball/softball season. Games will be held on the home fields most evenings beginning today May 23rd. So...