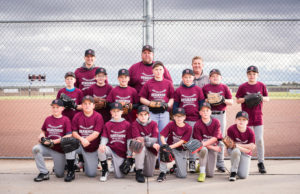 The softball and baseball seasons are underway in our area! Enjoy these team photos from Cody Farrall Photography.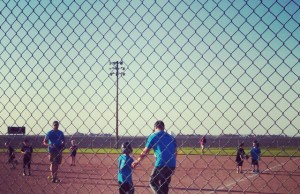 Registration is now available for the 2021 Summer Ball Season from the Henderson Recreation Department.
Practice is underway for the summer baseball/softball season. Games will be held on the home fields most evenings beginning today May 23rd. So...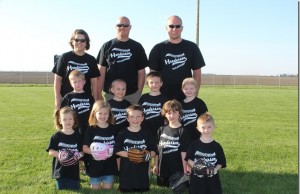 Friesen Construction Coaches: Lori Friesen, Brad Friesen, and Brian Friesen Back Row: Carson Ribble, Wyatt Friesen, Eric Nun, and Lily Lackey Front Row: Kate Haidle, Meggan Friesen,...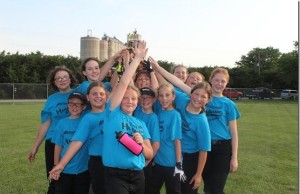 The Pioneer/Cornerstone Bank 12 and Under girls took 3rd place in the league tournament and ended their season with a 6-3 record. The Quiring Farms...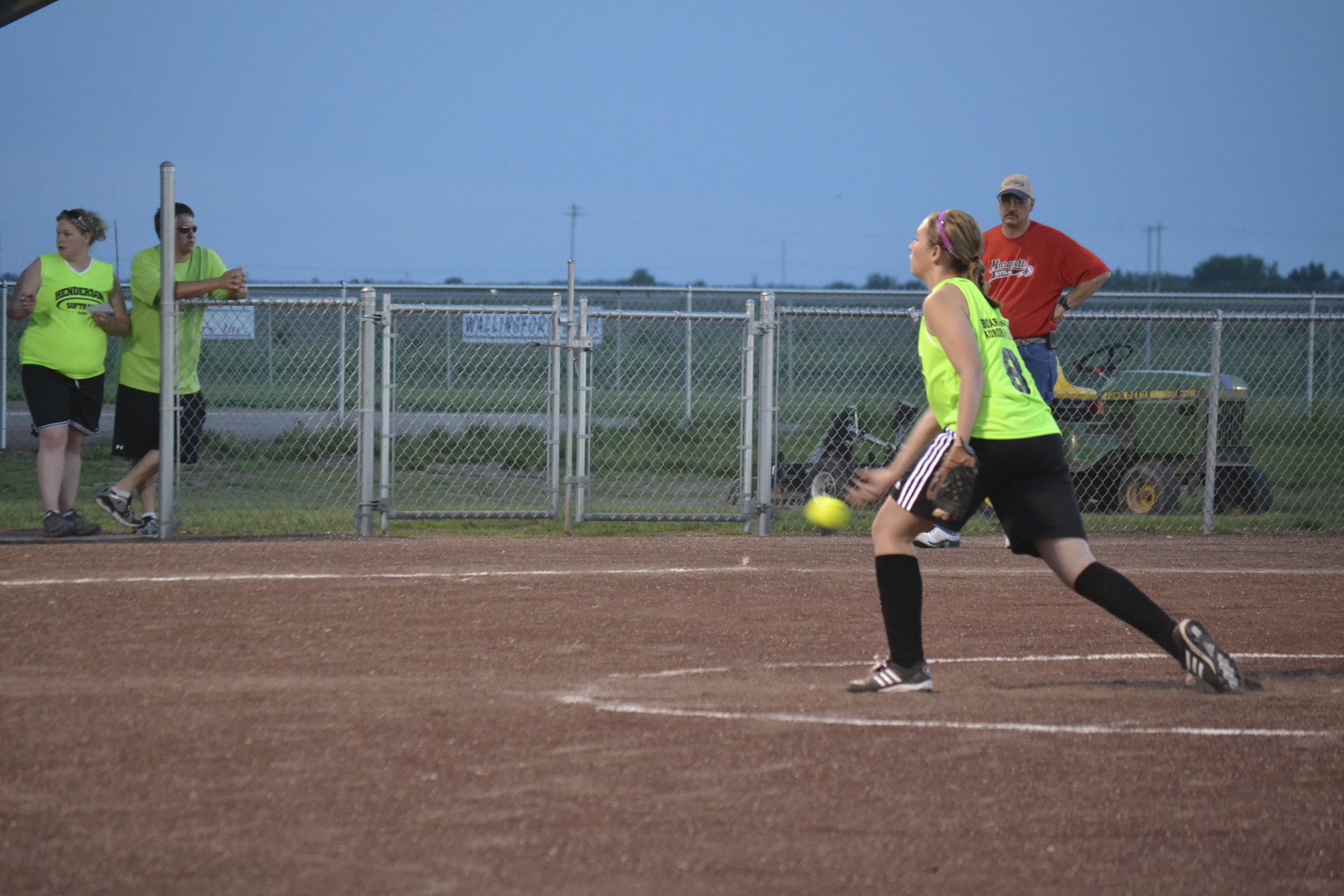 The Henderson 18 & Under Softball team opened up their season on Monday night May 23, 2011 as they took on Marquette.  The weather...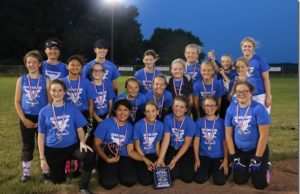 The Henderson 12 and Under Girls Team won the league softball tournament this summer. Congratulations! Courtesy of Deb Mierau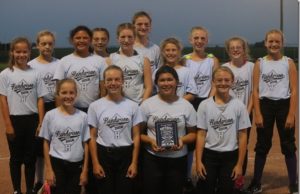 The Henderson Girls 12 and Under Softball Team finished their season taking 2nd place in the league tournament.