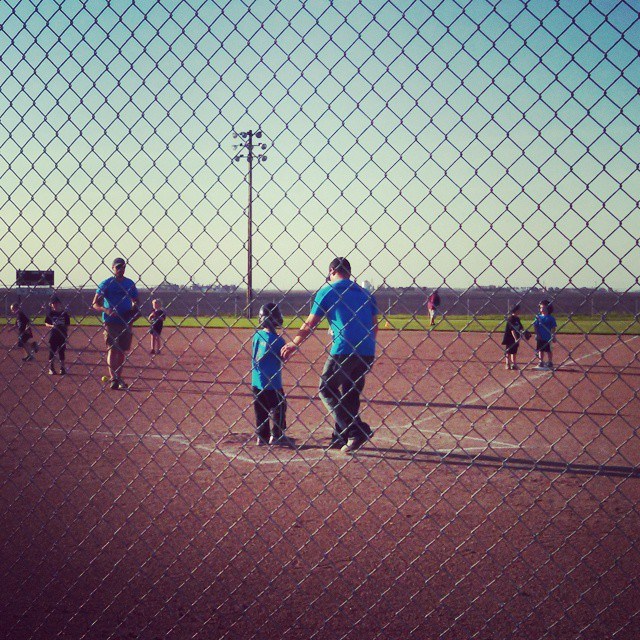 Registration is now available for the 2021 Summer Ball Season from the Henderson Recreation Department.
Forms will be sent home from school or can be found online.
Because of virus interruptions last summer, the "12 & Under" age division is now "13 & Under" to allow players to compensate for the season.
Comments
comments
Powered by Facebook Comments