Written by Brandi Clement
It's not uncommon for families across America to spend their busy summers at a ball complex. The story is no different for many Henderson families. Starting mid-April, practices begin for softball and baseball along with the T-Ball practice and games. The Henderson Ball Fields gather hundreds of people near and far for the complete fan experience. Families from out of town utilize the ball fields, as well as local teams from the Henderson and surrounding area.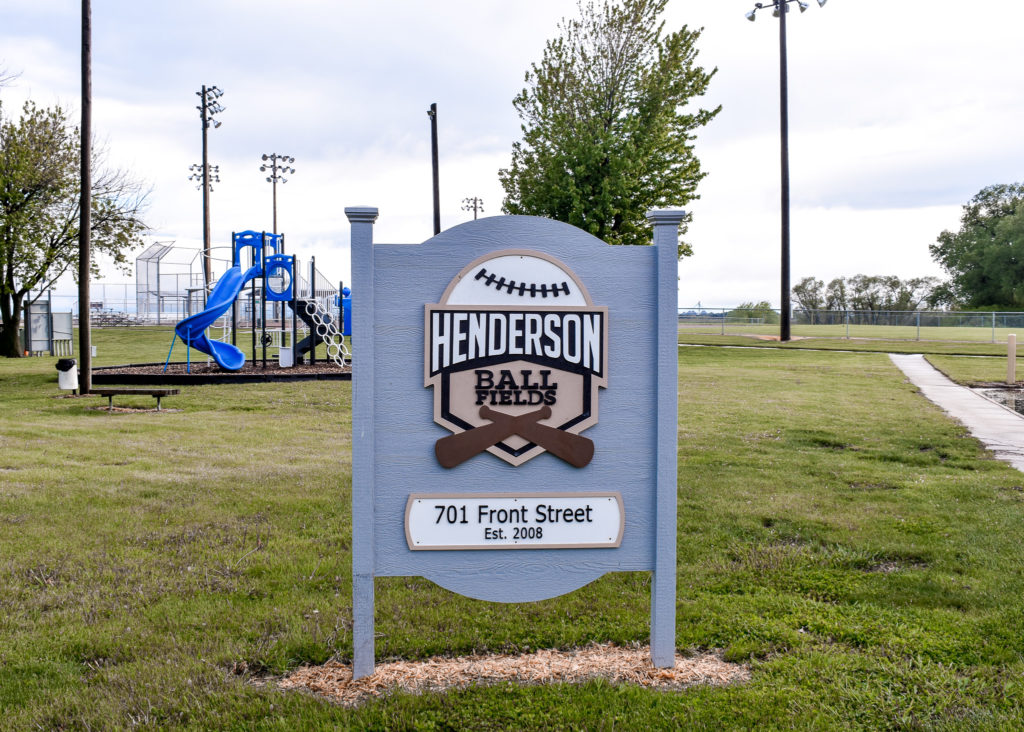 The local teams that play at these fields range from T-Ball (ages 4-6), 9U Baseball and Softball, 12U Baseball and Softball, and an Adult Softball League. The ball fields have been used by not only Henderson teams, but also teams from the surrounding area such as Aurora and Sutton. In fact, some teams from as far as Kearney, Omaha, Lincoln, Columbus, Grand Island, and Hastings come to play. There's no doubt that the Henderson Ball Complex has had a lot of traffic over the years and will continue to create a great deal of memories.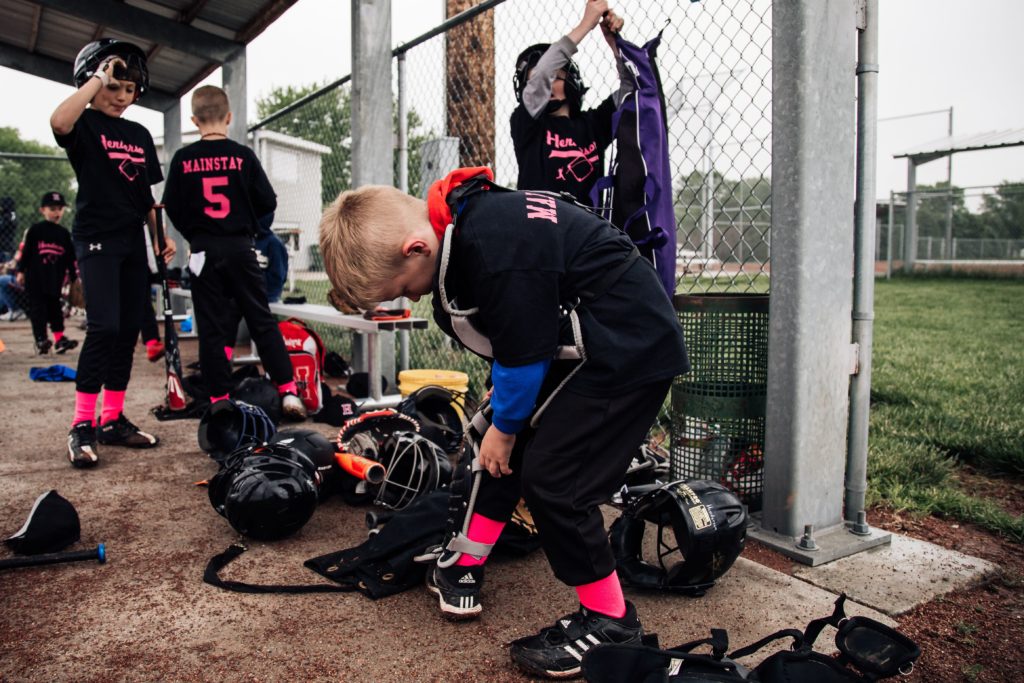 Though travel ball is fun, it doesn't take away from the memories hometown players and coaches make with each other at the ball fields. Cody Farrall, coach of the 9U Softball Team stated, "This is my fourth-year coaching 9 and under softball and third year coaching with Abbie Rempel and Jane Jost. The girls on our team range from kindergarten to fourth grade, which means there is a wide range of abilities on one team. It's a lot like herding cats (or rocks), but I hope that the girls are learning more about the game and that we are igniting a lot for it." Cody also enjoys spending time with people that she otherwise never cross paths with: parents of ball players, other coaches, recreation department committee members, etc. "I call them my 'Summer Friends' because I really only see them two months out of the year, but it's a fun crowd."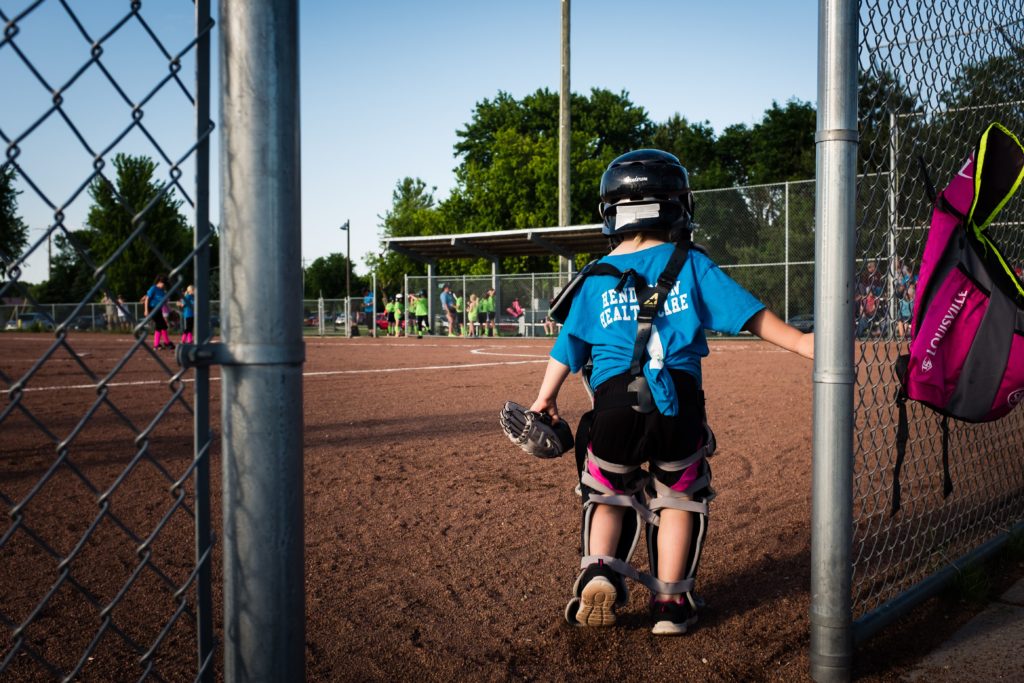 Not only are the players, coaches, and parents spending a lot of time at the complex each summer, but the volunteer concession staff does as well. The Henderson Recreation Department consists of ten volunteers who run the concession stand, with the occasional help of parents and community members. Like any other ballpark concession, hot dogs are a great seller when it comes to concession food. However, because of the local meat locker, the charburger is the Henderson Ball Field's best seller. The ballpark concession stand sells over one thousand charburgers before the end of the season. The Recreation Department is proud of the good reputation their concession stand has throughout Henderson along with the other towns that play at the fields.
Henderson is definitely enhanced by the Recreation Department and their hard work to maintain the complex from mowing, selling concessions, and organizing games. We hope that you have been able to enjoy the ball fields this season or that we see you out there yet this summer!
Comments
comments
Powered by Facebook Comments