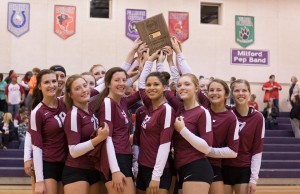 The Huskie Volleyball Team spent last week competing in the Southern Nebraska Conference Volleyball Tournament. The girls defeated Fairbury and Fillmore Central to secure...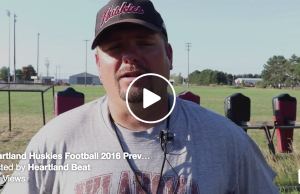 Football: Volleyball: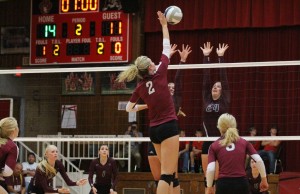 The Heartland Volleyball season came to an end on Tuesday against Bruning-Davenport/Shickley in the subdistrict finals. After three sets of close scores, the Huskies...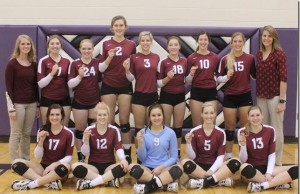 The Heartland Volleyball Team played in the SNC Tournament last week. On Monday the Huskies won over Thayer Central. After this win, they played Sandy Creek...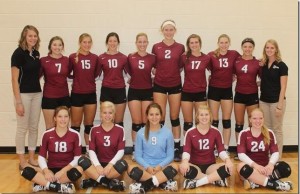 The Huskie Volleyball Team played in the Cedar Bluffs Tournament on Saturday coming home as the champions. The team defeated Bancroft-Rosalie, Cedar Bluffs, and...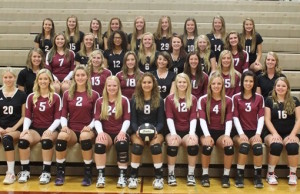 Fall sports are back! Here are the photos of Heartland's teams this season, courtesy of Deb Mierau. Below is a schedule of the meets and...