With an exciting game against Centennial on Monday evening, the varsity Volleyball Team won the first round of the Southern Nebraska Conference two sets to none. The first set ended 26-24 with the second set at 25-17. A great write-up in the York News Times featured this game. Find it here: https://tinyurl.com/y5nqke5o
On Tuesday, the Huskies played the second round of the SNC against Superior, but lost in three sets to the Wildcats. Rounding out the week, the Huskies beat out Thayer Central to place third in the Conference Tournament. Congratulations Huskies!
Volleyball Subdistricts and District Finals are next week Monday, Tuesday and Saturday. Monday's game will be played against Meridian at Tri County High School at 5:30 pm, and with a win on Monday, the Huskies will play at Tri County again at 7:00 pm on Tuesday. Let's cheer them on to victory!
"Like" the Heartland Volleyball facebook page at https://tinyurl.com/y6pou5yq to see photos from the SNC tournament (and other photos throughout the year) taken by Cara Kroeker.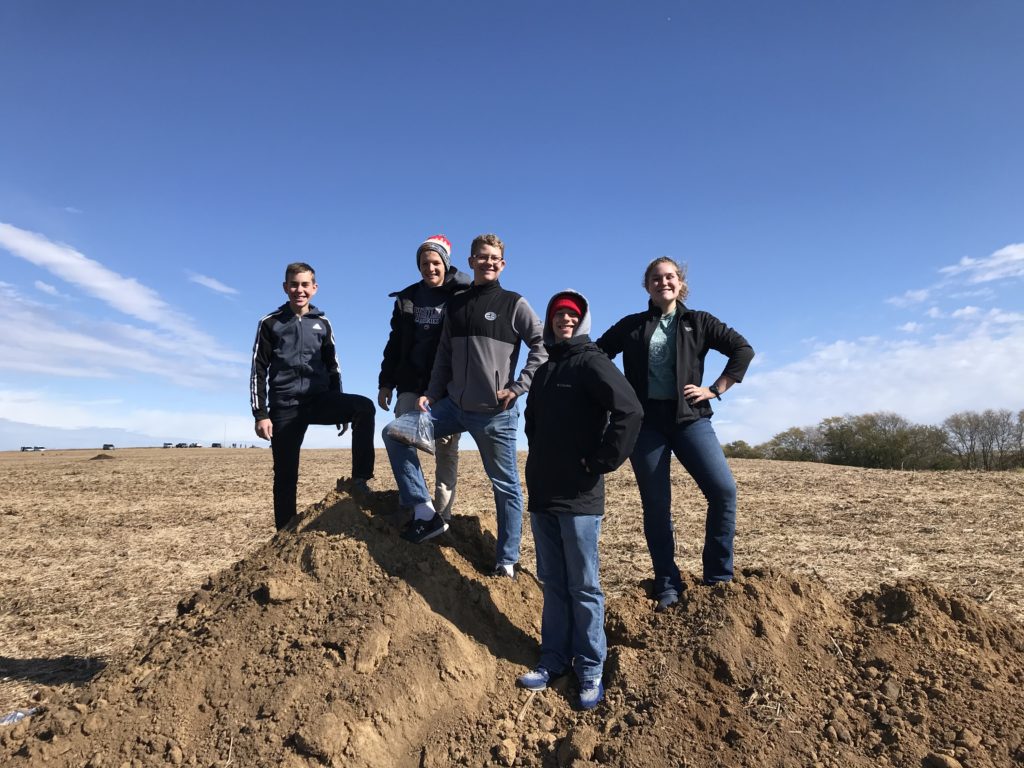 Heartland FFA members competed at District Land Judging on October 9. The contest was held in Wood River. While there, team members of Tyler Lewis, Aaron Goertzen, Alex Goertzen, and Mason Hiebner placed 1st as a team. FFA members Lauren Quiring placed 2nd, Tyler Lewis placed 3rd, and Aaron Goertzen placed 9th. Overall, the members did well at districts. On October 23, five members competed at State Land Judging which was held in Tecumseh. In one field there were three different surface textures ranging from a fine soil to a moderately fine soil to a medium soil. Heartland's first place district team placed 23rd at State. Team members were all awarded a ribbon. Tyler Lewis placed 68th and received a white ribbon. Members Aaron Goertzen, Alex Goertzen, and Mason Hiebner received pink ribbons. Member Lauren Quiring also competed and placed 129th. Advisor Stephanie Miller competed in the adult division and placed third.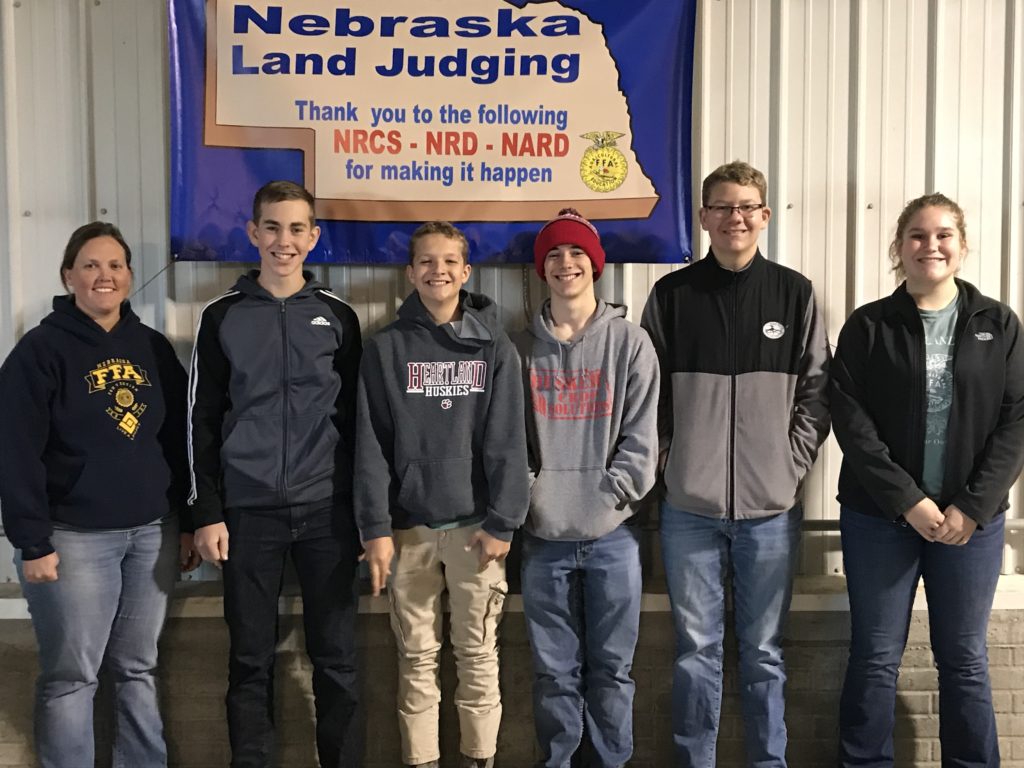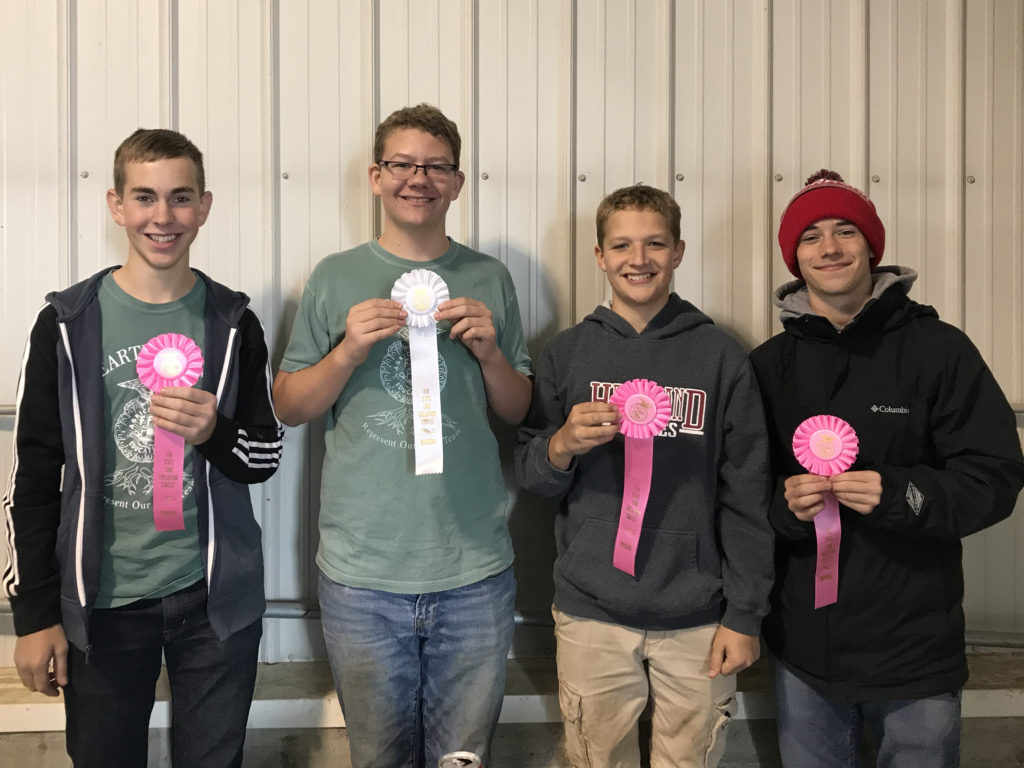 The Heartland Football team played their final regular season game of the year on Friday at home against Ravenna. The first score of the game went to the Huskies with a 49 yard run by Kale Wetjen and a point after by Jackson Stebbing to show 8-0 on the scoreboard in favor of the Huskies. After that, however, it was almost all the Bluejays. In the 4th quarter, Trev Peters made a 51 yard run for a touchdown, but no point after was scored. The final score was Ravenna 78 – Heartland 14.
"Our record doesn't show how much better we got as the season went on," commented coach Lindsay. "The boys did a great job improving over the year. We also had a lot of them step up into leadership roles from the freshman to the seniors. Unfortunately, we had some injuries during the year that forced us to play some guys out of position at times. We had a really tough district and the boys competed well."
On Saturday, the Freshman volleyball players played their final games of the season at a tournament in Seward. They won one game against Crete and lost two (Seward and Columbus) to place 7th in the tournament.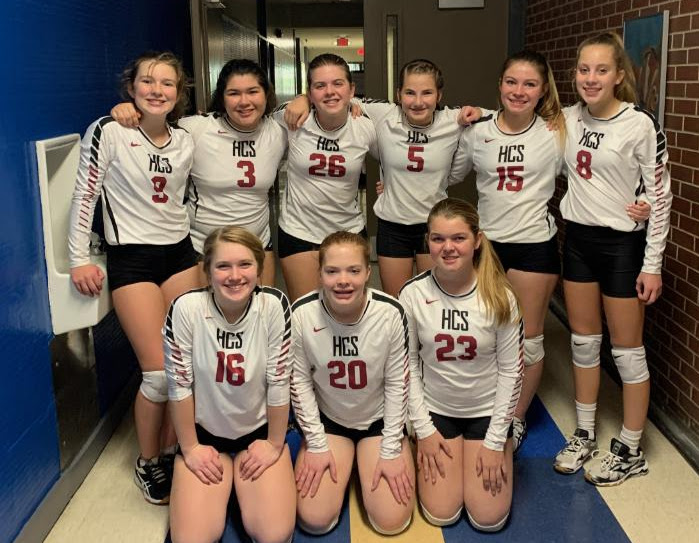 Comments
comments
Powered by Facebook Comments