HOMECOMING AT HEARTLAND


This was a fun and full Homecoming week for the Huskies! To celebrate the week, students were invited to dress up each day as a "salad dressing."
Monday ~ Basalmic Vinaigrette (VSCO "vis-co"/Frat/Fancy). Look up VSCO app and VSCO girl on the internet….it will take you back to the 80's….without the social media!
Tuesday ~ Greek Dressing (Toga/Mythology)
Wednesday ~ Ranch Dressing (Country Western)
Thursday ~ Thousand Island Dressing (Hawaiian/Beach)
Friday ~ House Dressing (Huskie apparel)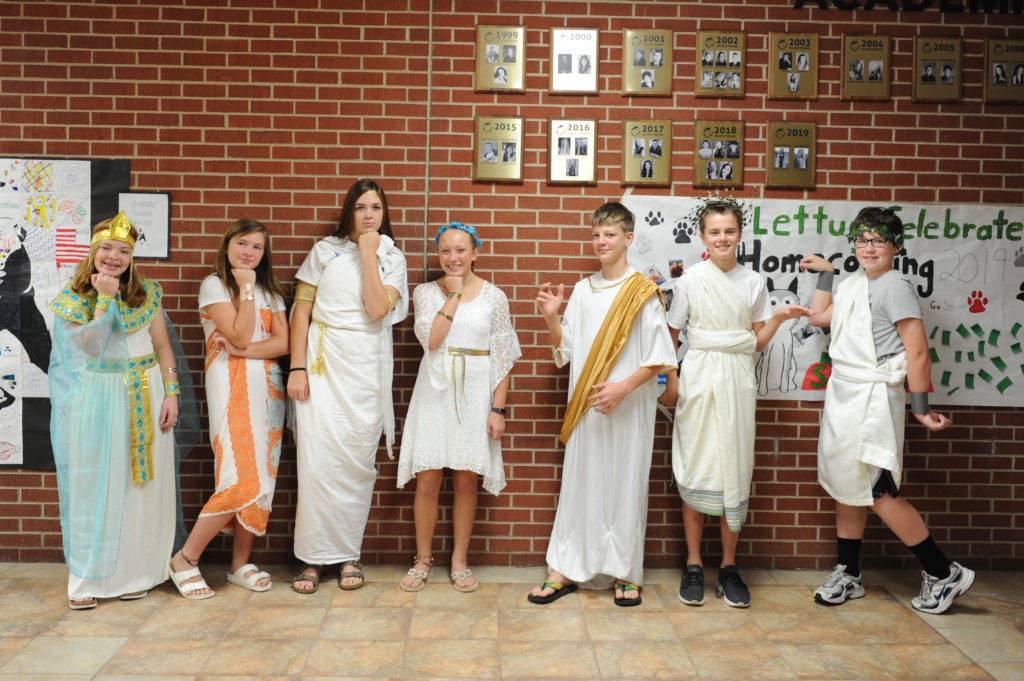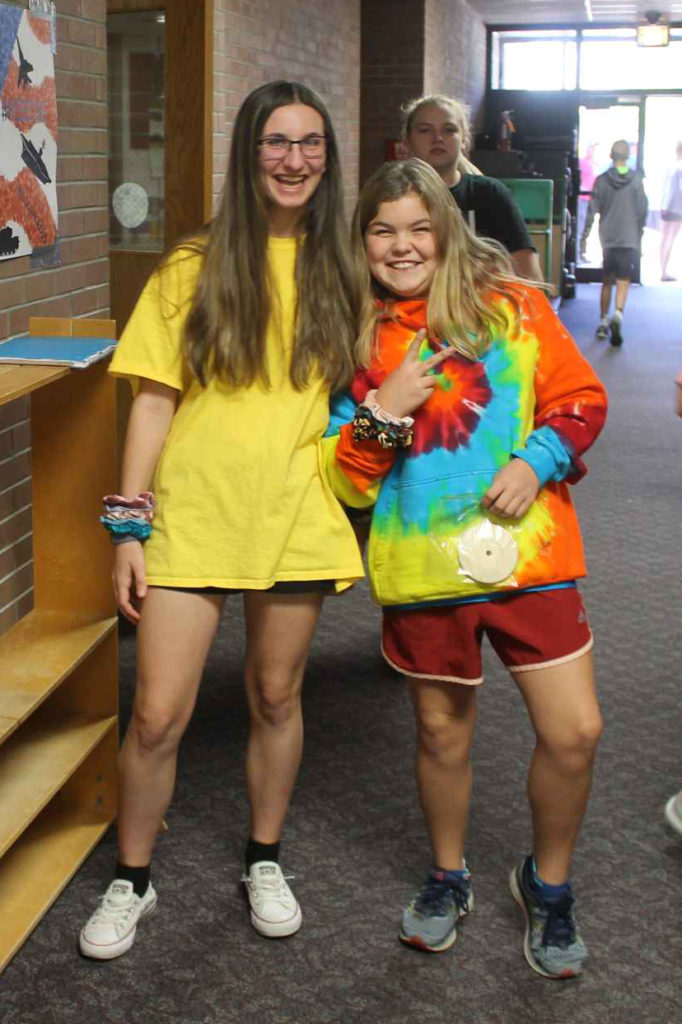 The week kicked off on Tuesday morning with a pep rally in the gym. Each high school grade competed in a trivia challenge and a physical challenge. Points from these challenges were awarded to each class depending on their placement.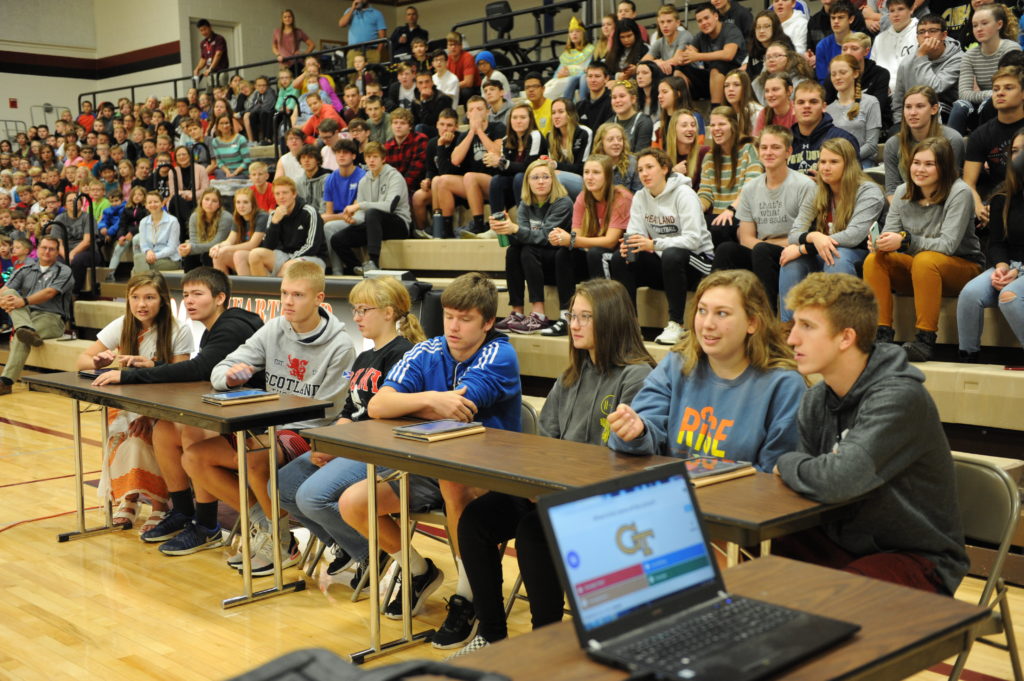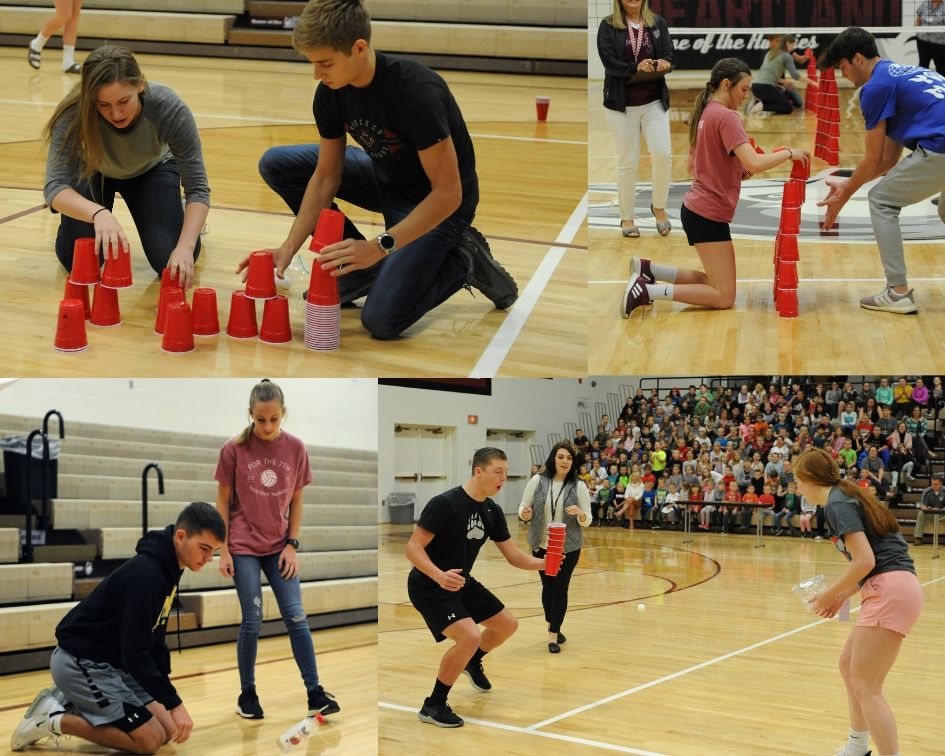 Friday's Homecoming pep rally kicked off with a parade down main street. The elementary kids walked down the street first chanting "Huskie Power," followed by the Junior High band playing "On Wisconsin." The couples of the Homecoming court were driven down main street in style in the back of a pickup. Many of the fall sports and activities were represented during the parade as well.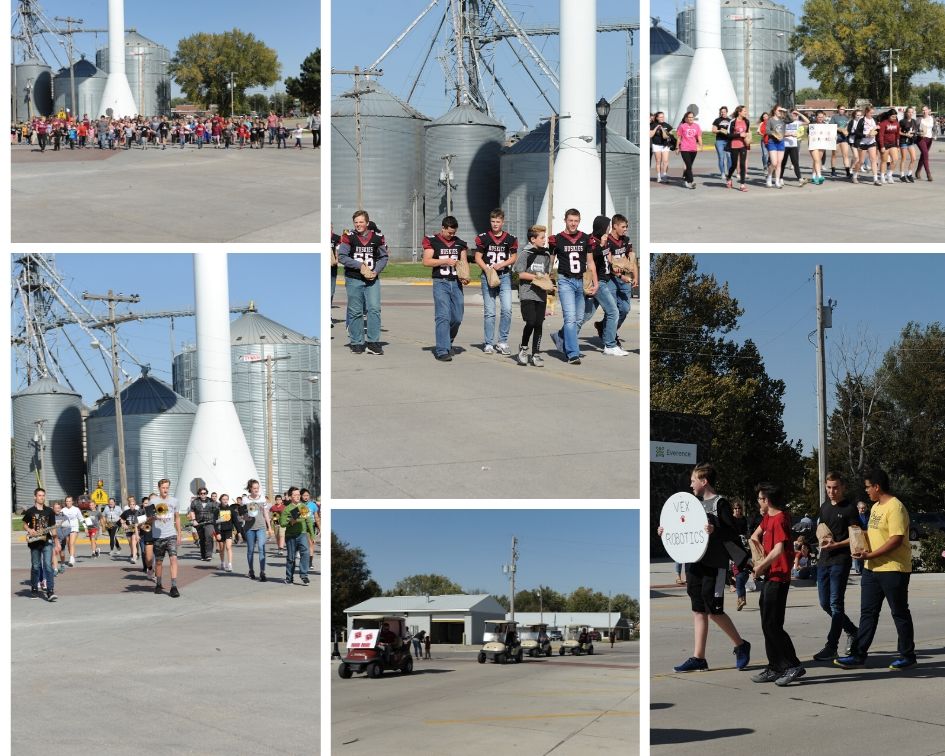 The Dance and Song competition took place in the theater following the parade. Each high school class participated in the competition. Points earned from these shows were combined with the trivia and physical competition points from earlier in the week as well as a poster entry from each class. Winners for this year's Homecoming competition were the Senior Class!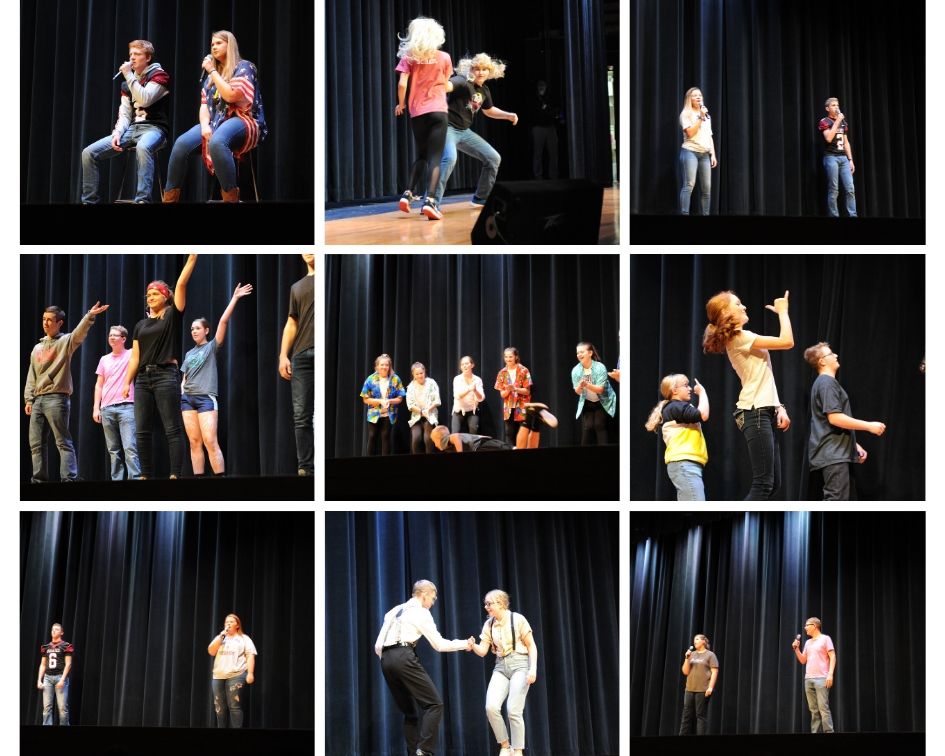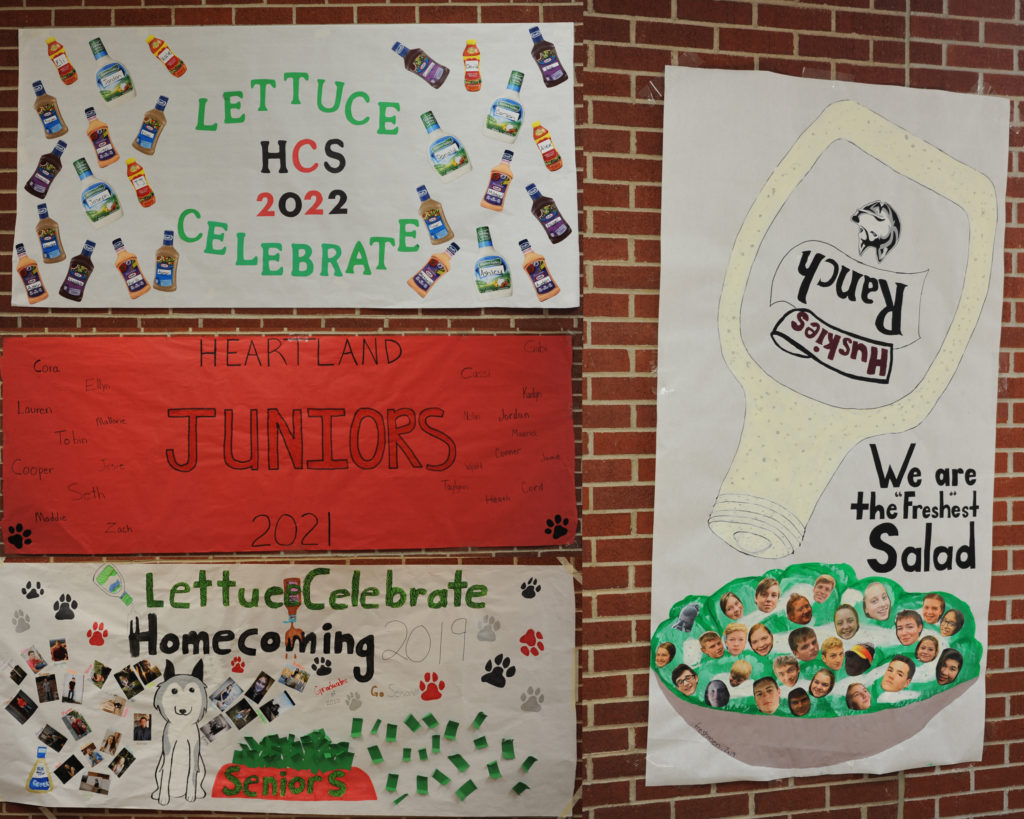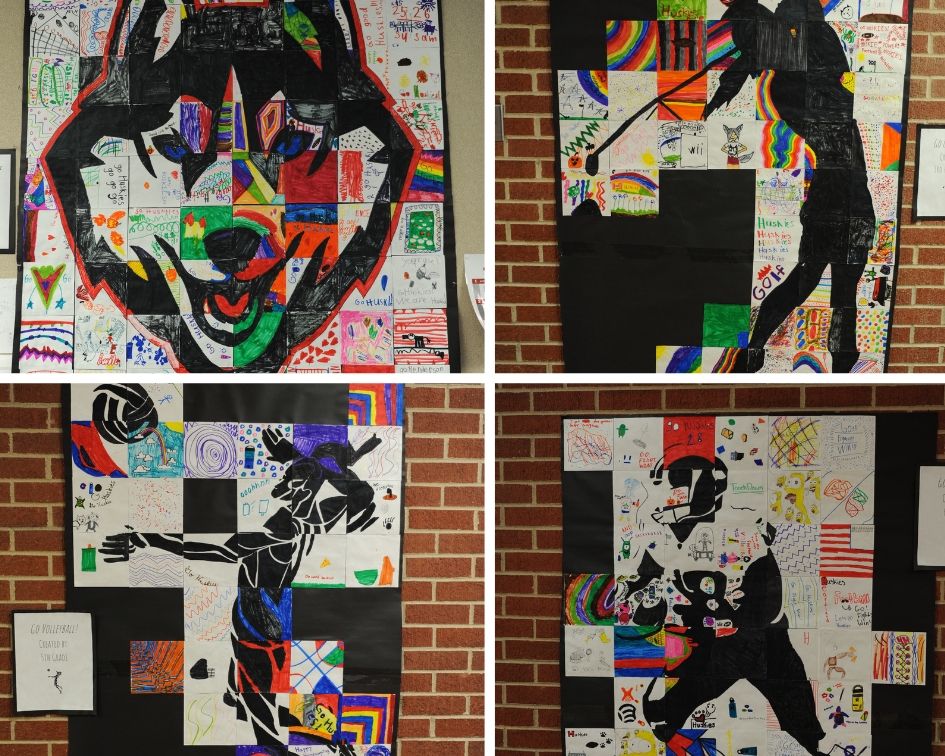 In sports news, the Volleyball teams had a great week this week at Home! On Tuesday, the Varsity won in an exciting five-set game against David City with the final set going to 22-20.
On Thursday, the Huskies played at home against Sutton. After a slow start losing the first set, the Huskies came back to win the next three, defeating Sutton in four sets.
The Junior Varsity volleyball team also won both of their games this week, finishing their season with a winning record!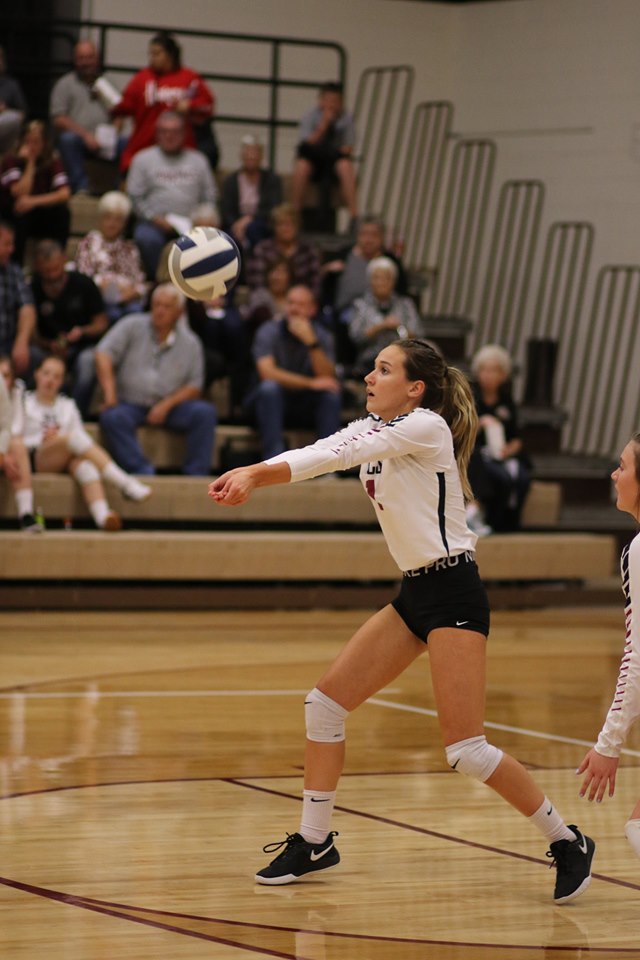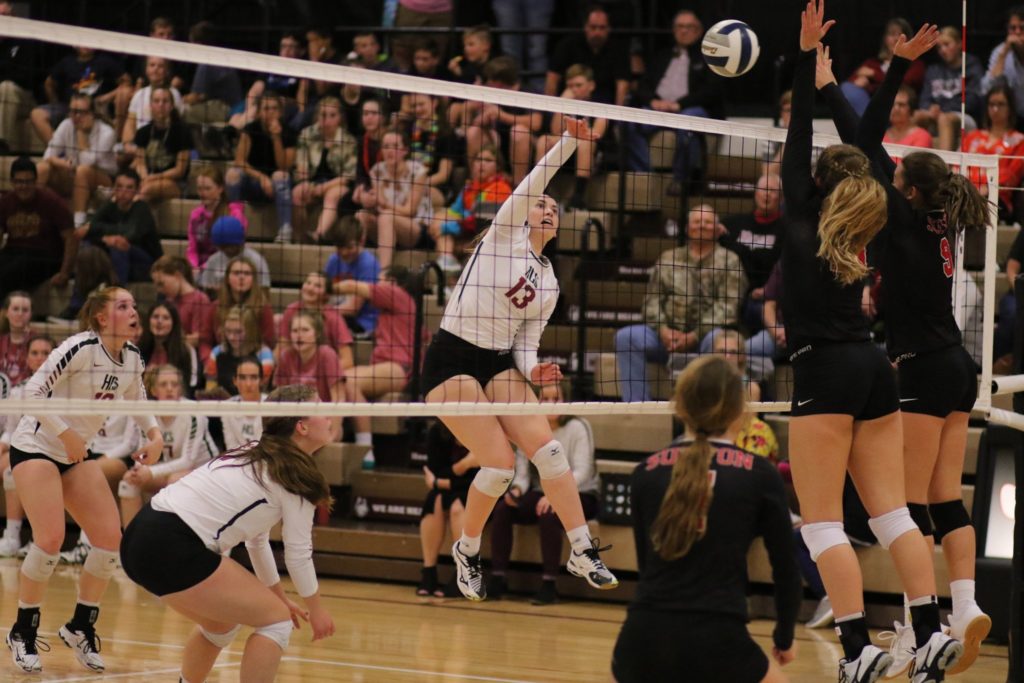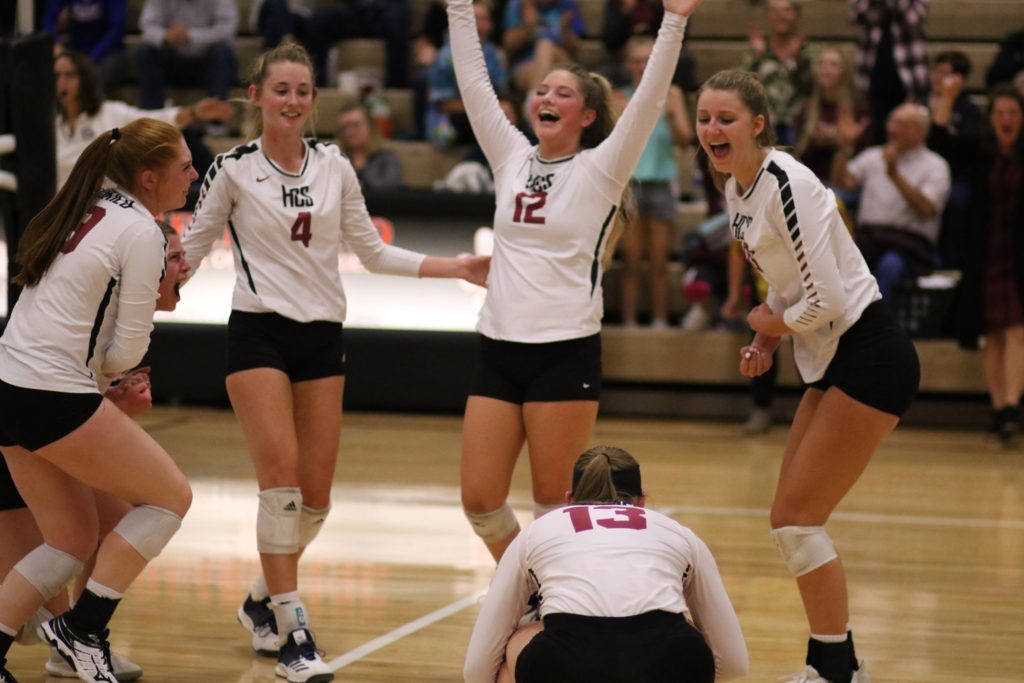 Friday was a gorgeous night for football. Unfortunately the Huskies did not come away with a win. With an edge over running yards and 124 yards passing compared to 0 for Heartland, the Fullerton Warriors added to their winning record for the season. Jackson Stebbing, Kale Wetjen and Jared Nunnenkamp led the defense in tackles and Jackson Stebbing and Devyn Bell each scored a touchdown, with Nolan Boehr scoring two points after the first TD. The final score was Fullerton, 42 – Heartland, 14.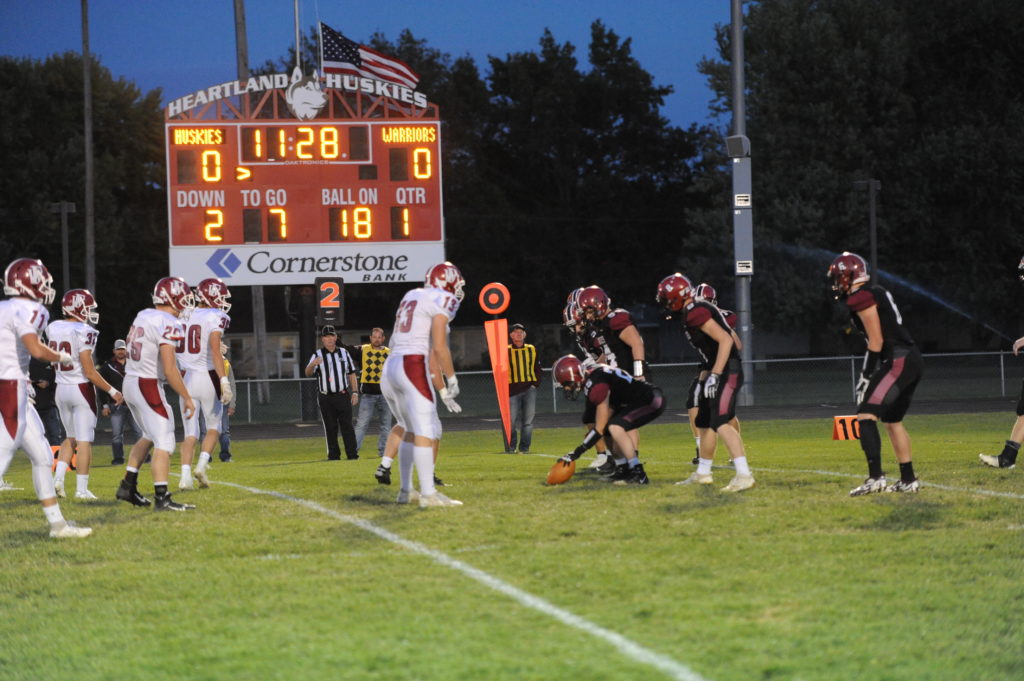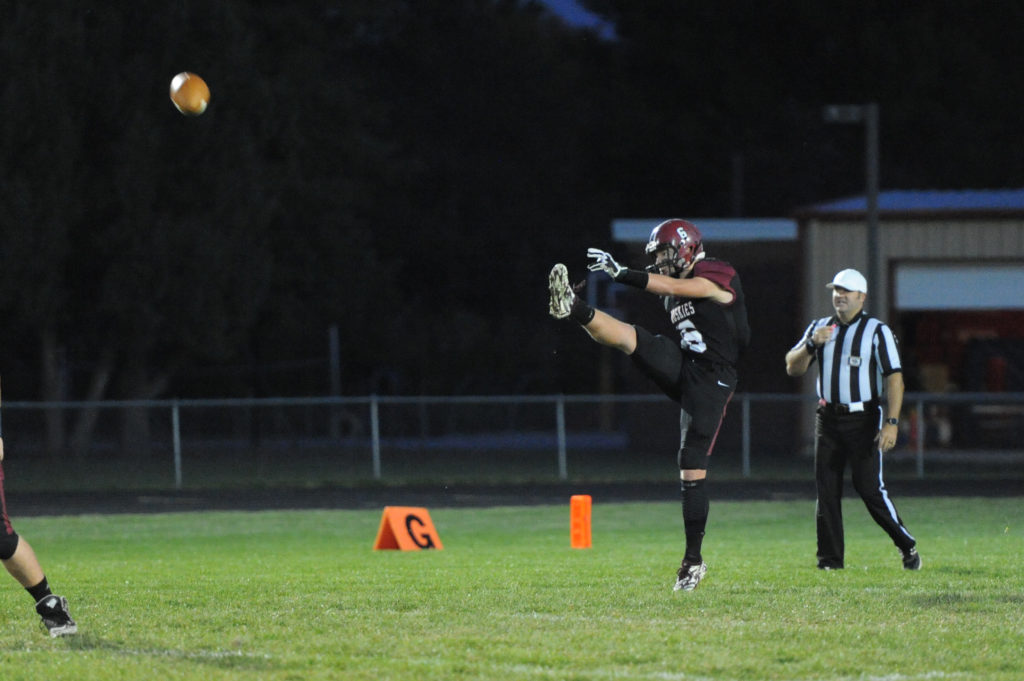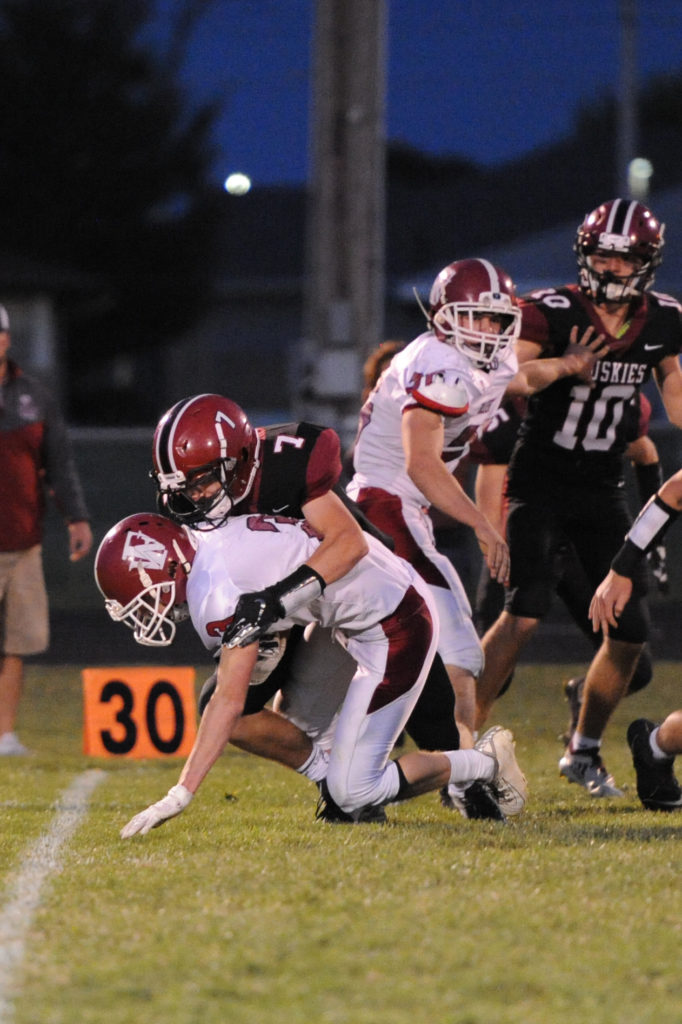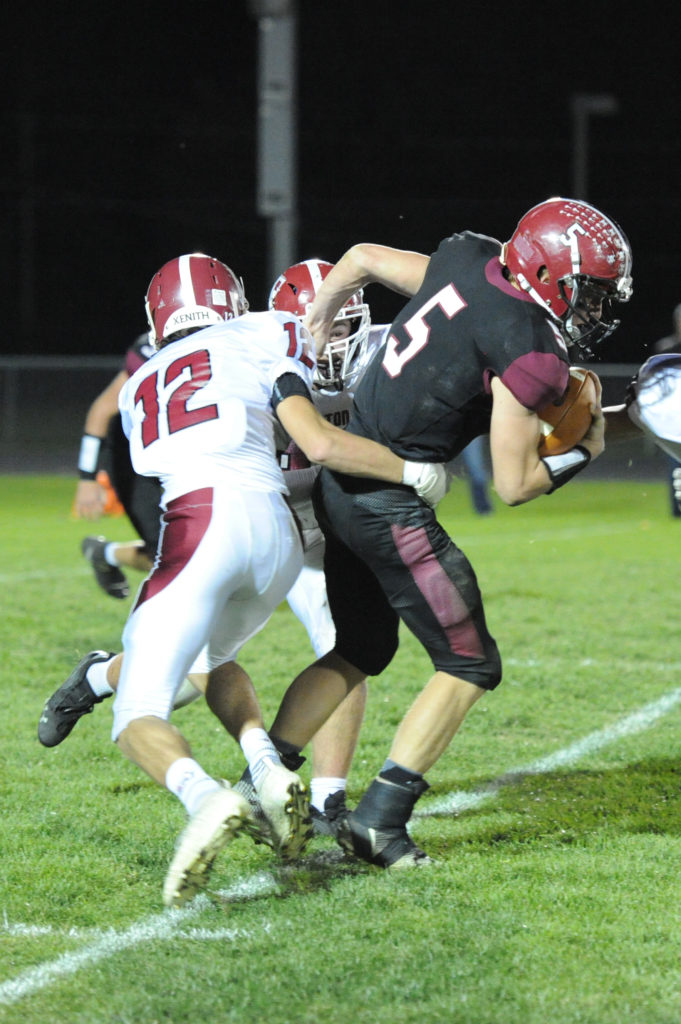 The Homecoming court recognition and coronation took place on the track immediately following the game. Seniors on court included Morgan Maltsberger, Timberly Carr, Jared Nunnenkamp, Aidan Swartzendruber, Kalea Wetjen, Josh Quiring, Odessa Ohrt, Jackson Stebbing and Rhianna Wilhelm. Kindergartners James Janzen and Eden Martin brought the crowns down the track and last year's king and queen, Rick Bulin and Olivia Casper, completed the coronation. This year's Homecoming king and queen are Aidan Swartzendruber and Kalea Wetjen.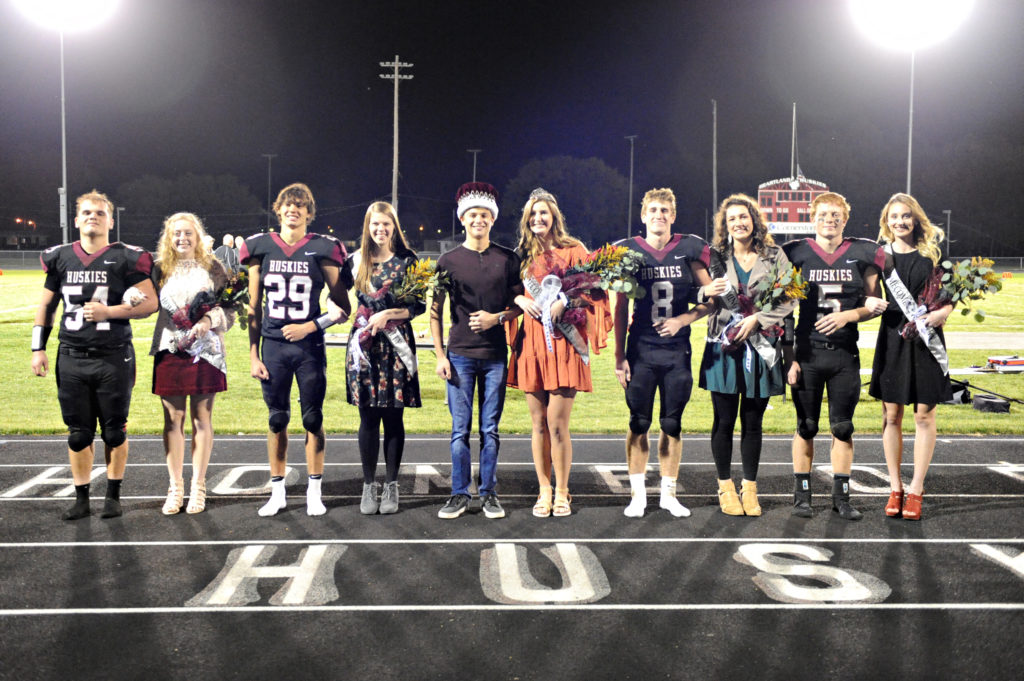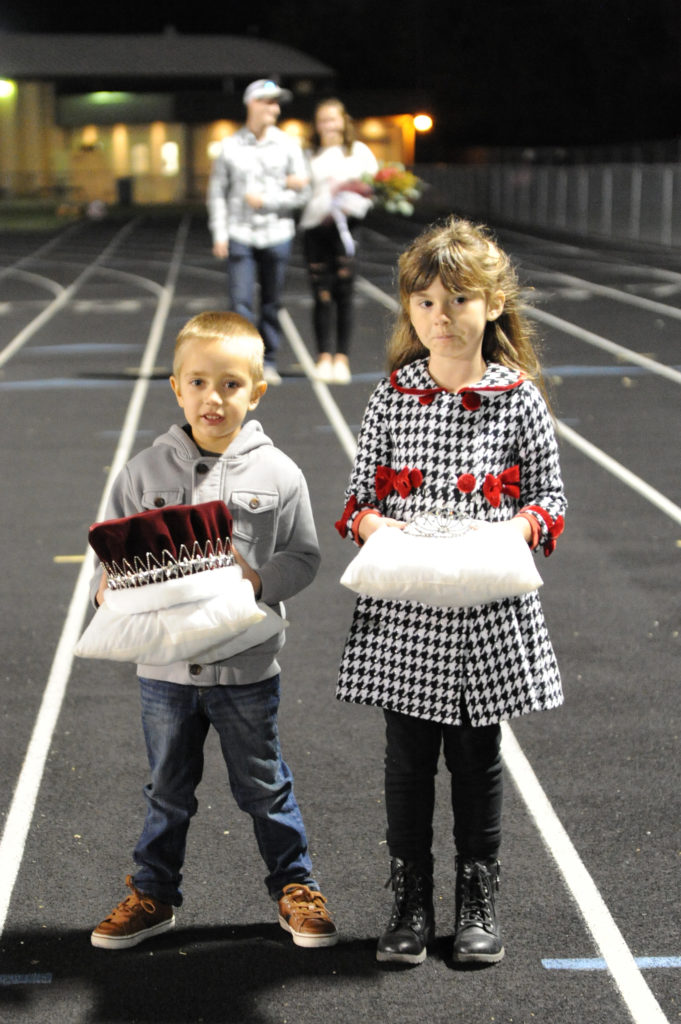 Comments
comments
Powered by Facebook Comments