Win or Learn, Never Lose: Following their success in placing first at the Southern Tournament last week, the varsity volleyball team participated in a tournament at Hastings St. Cecelia on Tuesday and Thursday this week. They played some tough opponents and had close games, but did not come away victorious….this time. "We knew this week we were going to meet up with some of the best teams in the state. Four of the five teams we played are ranked in the top 10 of their class," stated coach Widick. "We did not play as well as we had hoped, but we fought through some challenges and finished the tournament with more positives than negatives."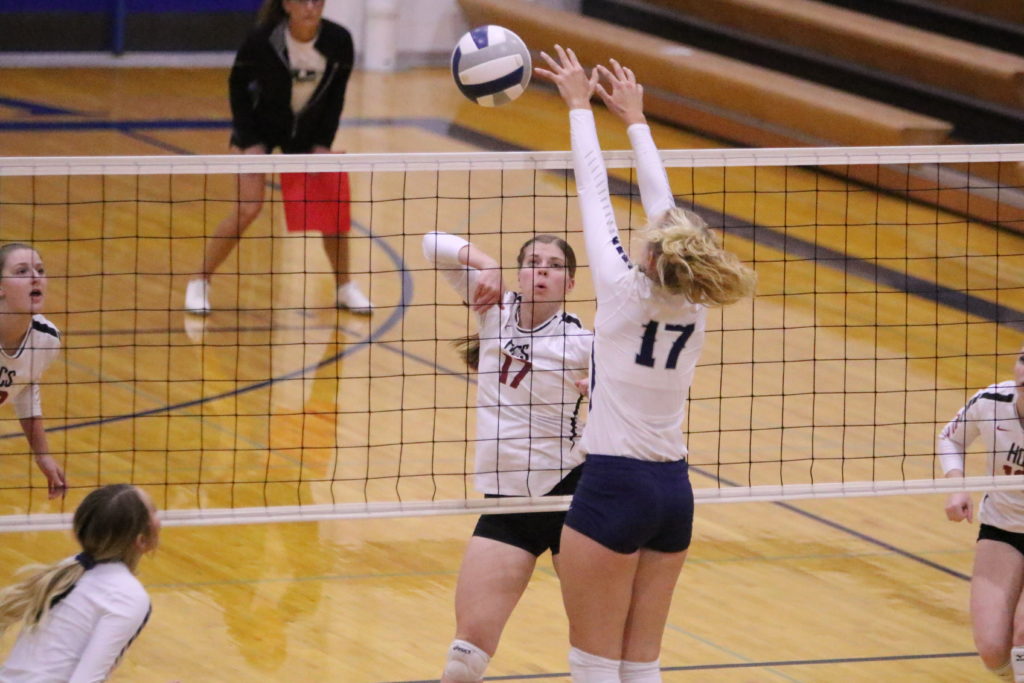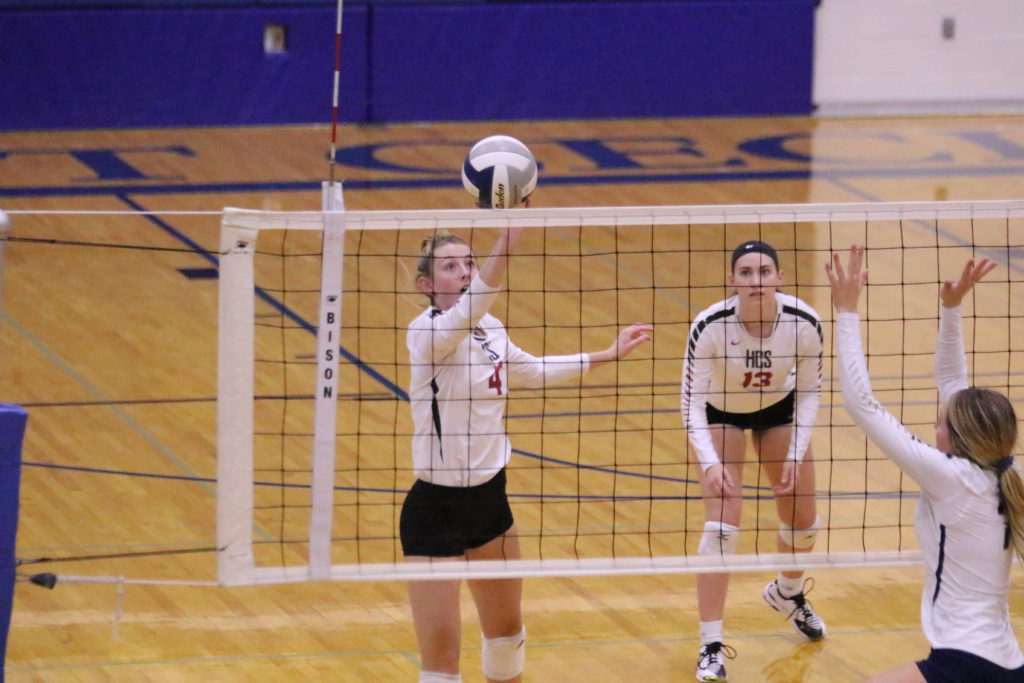 The Huskie Girls Golf Team traveled to Cairo on Thursday for an invite. Congratulations to the team: Maddie Miller, Josie McCormick, Elizabeth Mestl and Lilly Carr for shooting a 438 and placing 2nd. Kearney Catholic's team shot a 379 to come in 1st. Heartland's Elizabeth Mestl placed 1st with an 85, and Maddie Miller placed 4th with a 95. The Huskies will compete at Districts on Tuesday, October 8, at Hidden Valley Golf Course in Lincoln. We wish them luck!
Eight Heartland students attended Manufacturing Day in York on Friday. Manufacturing Day is a nation-wide event whose goal is to showcase careers in manufacturing. York County Development Corporation sponsors tours of local businesses to inspire the next generation of manufacturers. The major objective of Manufacturing Day is for educators, students, school officials and community leaders to see the latest trends in local manufacturing and to pick up on some aspects/ideas to take back into K-12 classrooms regarding skills needed for manufacturing careers.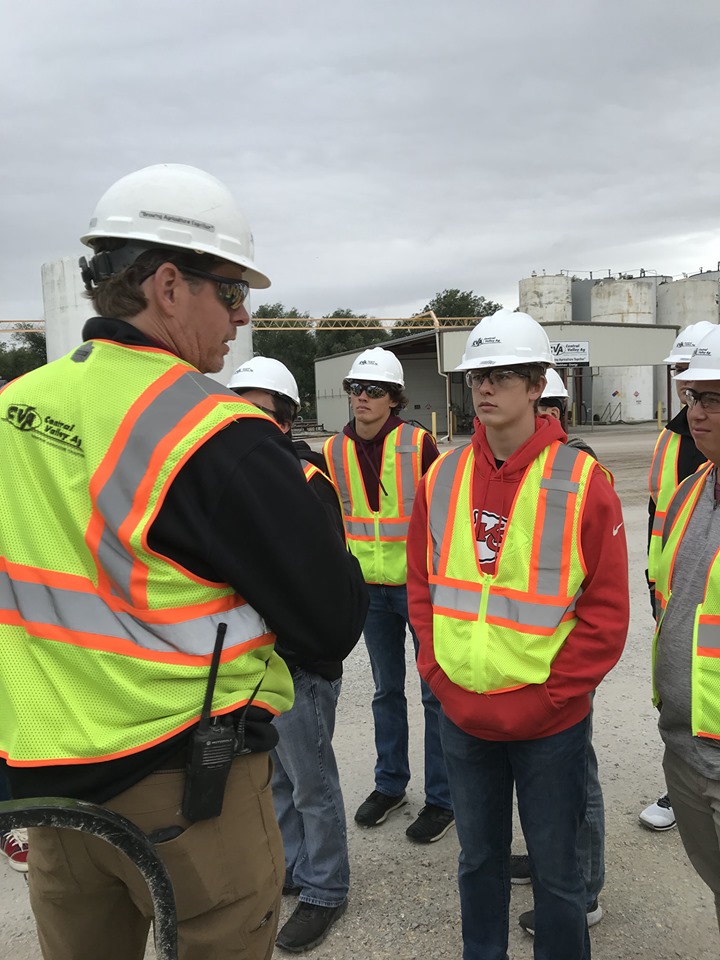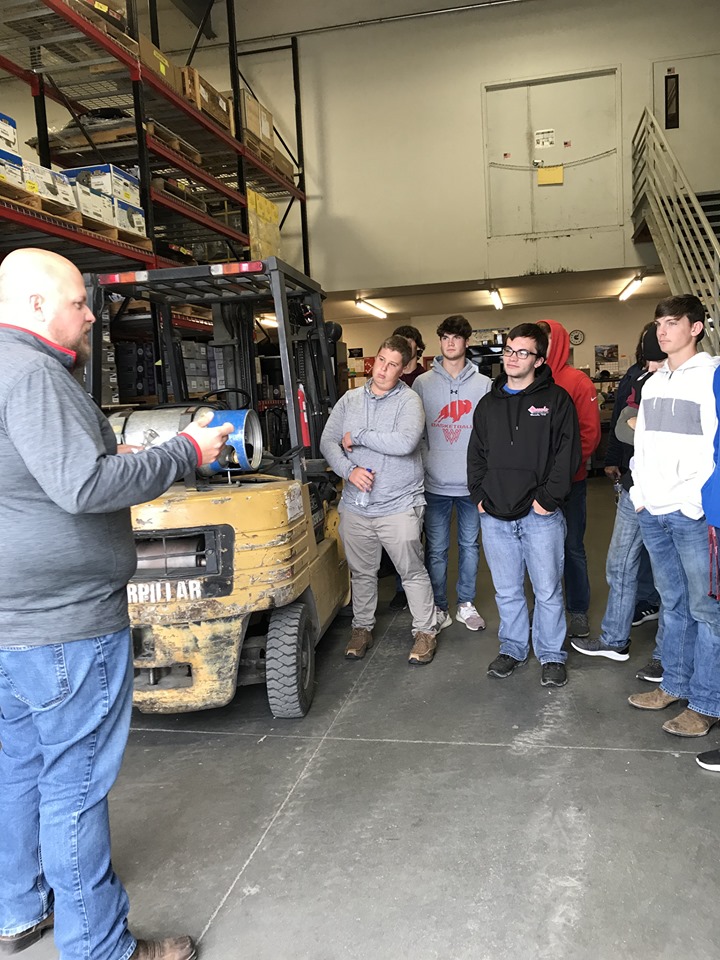 Cold and drizzle met fans at the home football game Friday night against Nebraska Christian. The NC Eagles outscored the Huskies both in rushing and passing yards. The final score was 24-0 in favor of Nebraska Christian.   Nolan Boehr led the Huskie defense with 15 tackles, followed by Jackson Stebbing with 13.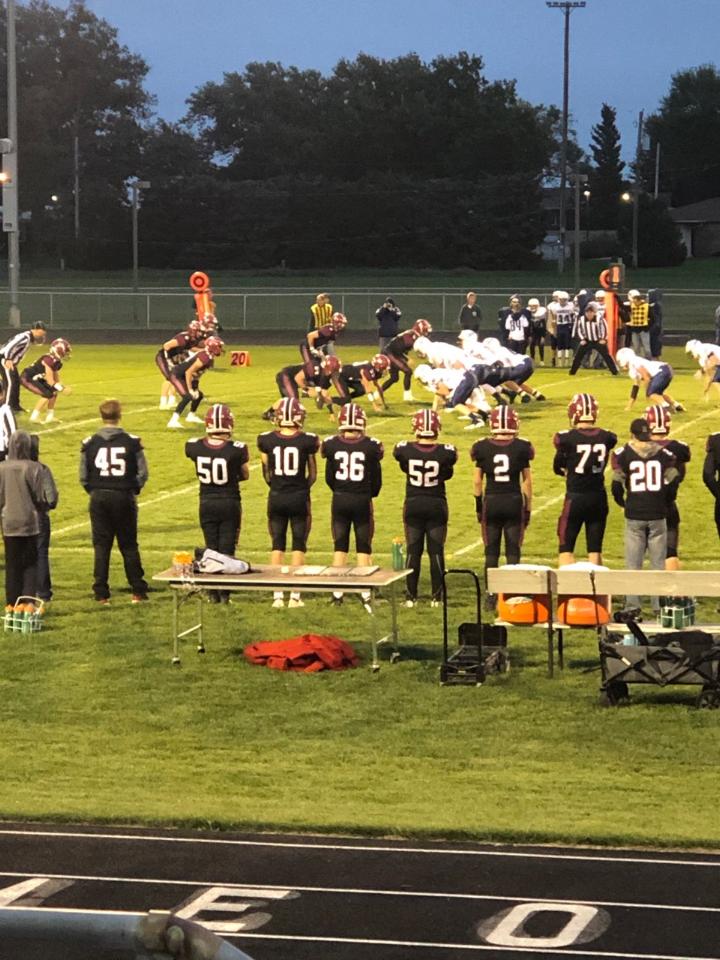 Grand Island hosted its 78th Harvest of Harmony Parade on Saturday, October 5–a breezy but beautiful morning. Ninety-seven bands competed for placement in their classes as well as for the honor of receiving the best overall band award.  Heartland came out on top by placing 1st in Class C, 1st in Class C & D, and 1st Overall! Since this is the third year in a row they have won overall, they will be bringing home the traveling trophy. Congratulations to the Heartland Marching Band on a truly successful year!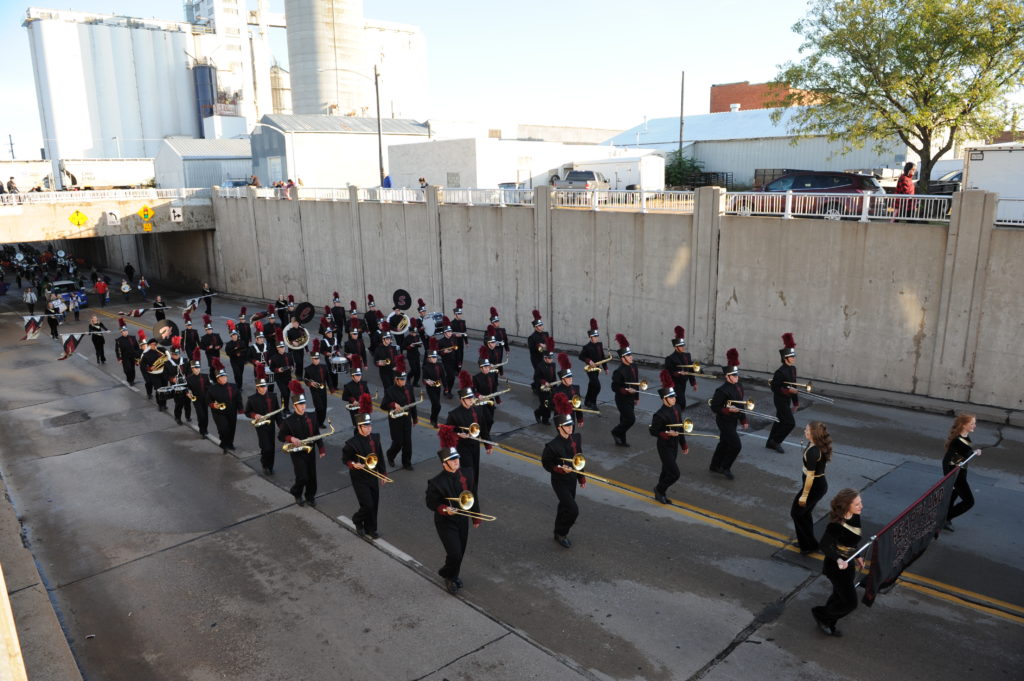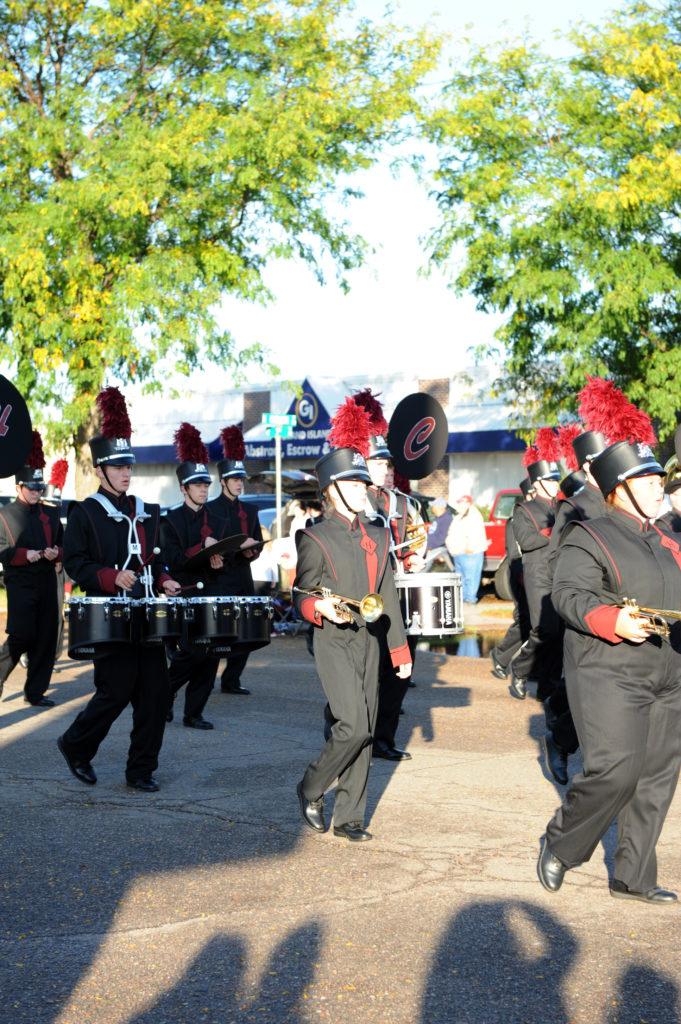 Comments
comments
Powered by Facebook Comments