Did you know that 97% of high school students at Heartland participate in at least one extra-curricular activity and over 80% participate in two or more activities? These are some busy students gaining some awesome experience outside of the classroom!
Extra curricular activities offered at Heartland include: Art Club, Band, Basketball, Chorus, Football, Future Business Leaders of America (FBLA), Future Farmers of America (FFA), Golf, Math Club, Meals on Wheels, Musical/All School Play, National Honor Society, One Act Play, Quiz Bowl, Robotics, Science Club, Student Council, Track, Volleyball and Yearbook.
Various students attended conferences or conventions related to some of these activities this week:
On Tuesday, 10 FBLA members (7 officers and 3 members), along with Mrs. Most, attended the Nebraska FBLA Fall Leadership Conference in Hastings. This is a one-day workshop designed to train local officers and members, to share information on Nebraska FBLA activities and goals, and to provide a significant "kick-off" for a successful FBLA program of work.
On September 25, eleven Heartland students were among the 250 plus area students who attended the Careers in Ag Day hosted by Cornerstone Bank at the Holthus Center in York. This regional event is open to all area schools and agriculture departments who have a Cornerstone Bank in their community. Students can select from a variety of sessions focused on the various careers available in the agriculture field. Professionals from the various career areas, including finance, education, sales, animal science and grain agriculture were available to educate the students on these options.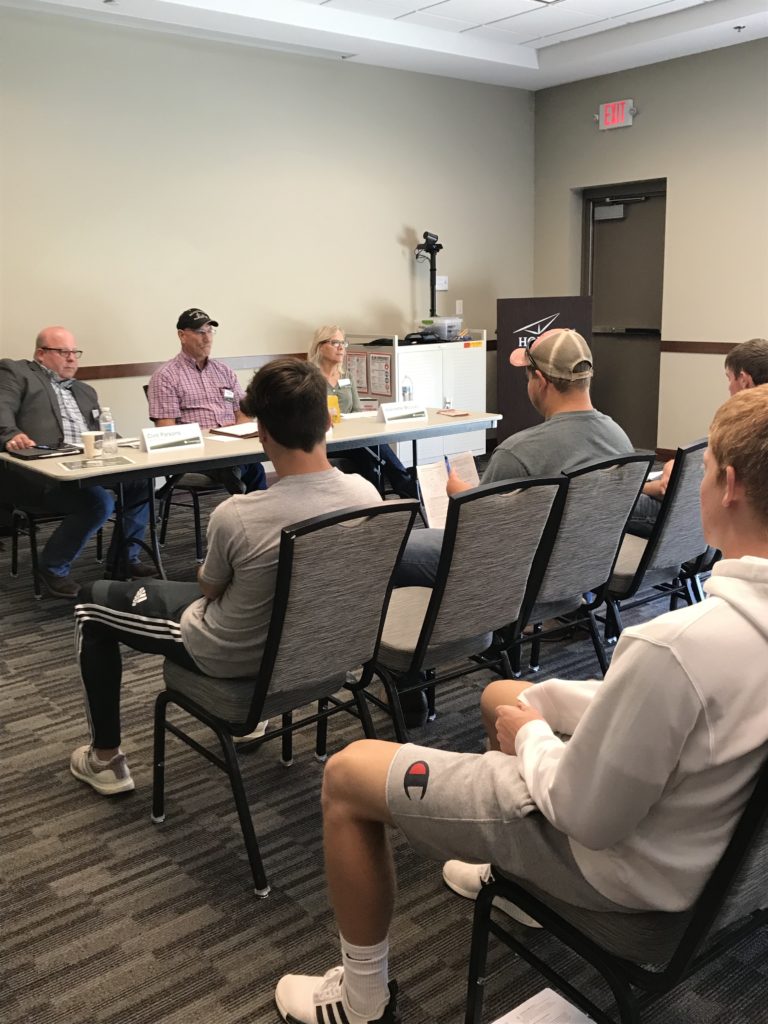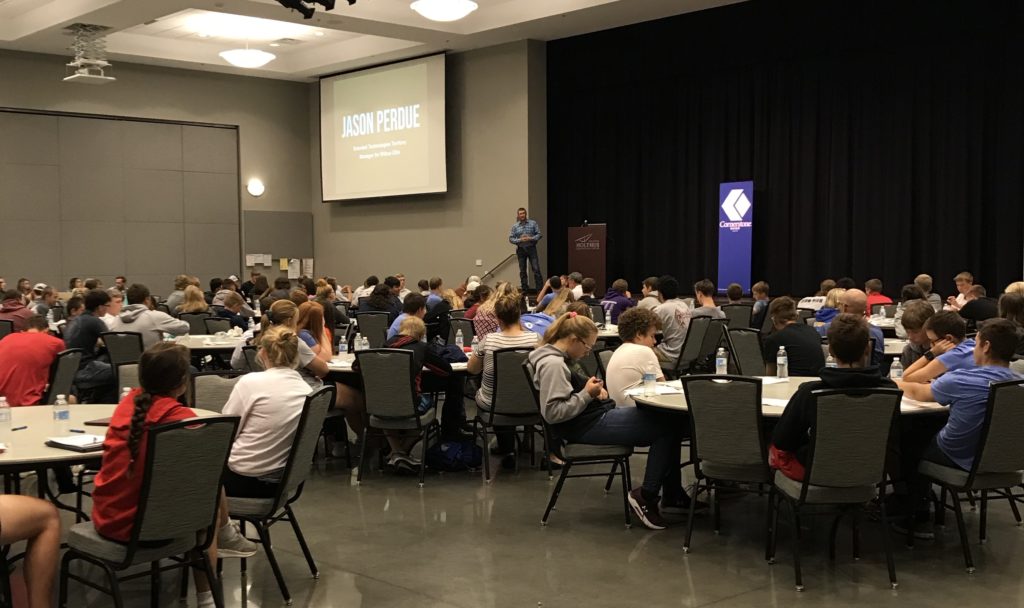 In order to promote positive leadership in Southern Nebraska Conference events, students from the conference schools met at Stone Creek in McCool Junction for a Sportsmanship Summit on Wednesday, September 25. Ten Heartland Students attended this event.
In sports news this week, the lady Huskies golf team placed 2nd at the Fullerton Invite by shooting a 422. Columbus Scotus placed 1st with a 385. Huskie teammate, Elizabeth Mestl placed second individually with an 81 and Maddie Miller placed 3rd with an 87.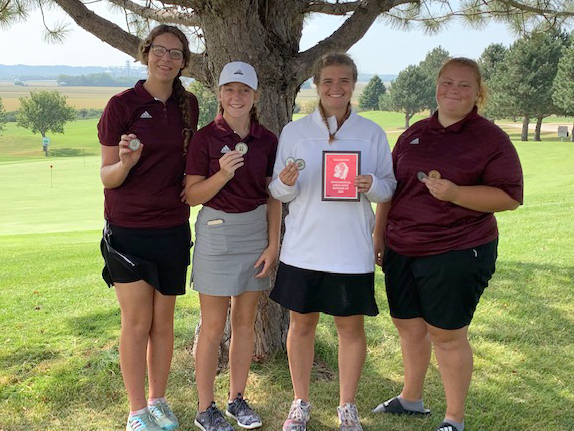 The varsity volleyball team won both of their matches this week with a three set domination in each. On Tuesday, they had a home games against McCool and on Thursday they played Hampton at home as well. The Junior Varsity team also won both of their games this week.
On Saturday, the JV and the Varsity volleyball teams had separate tournaments. Junior Varsity played in Meridian while Varsity traveled to Southern High School in Wymore. The JV team played and lost against both Bruning-Davenport-Shickley (BDS) and Meridian, but won their game against Tri-County. The Varsity won in two sets against Malcom, in three against Thayer Central and in three against Southern. The varsity received first place at their tournament.
The football team traveled to Palmer for their game on Friday. The Palmer Tigers outscored the Huskies in the first three quarters. Heartland put 14 points on the board in the fourth quarter, but it was not enough for a win. Final score was Palmer 40, Heartland 14.
Upcoming events for the Huskies includes the Harvest of Harmony Parade of Bands on October 5 in Grand Island. Like the Harvest of Harmony page on facebook or watch the Heartland page to see the line-up.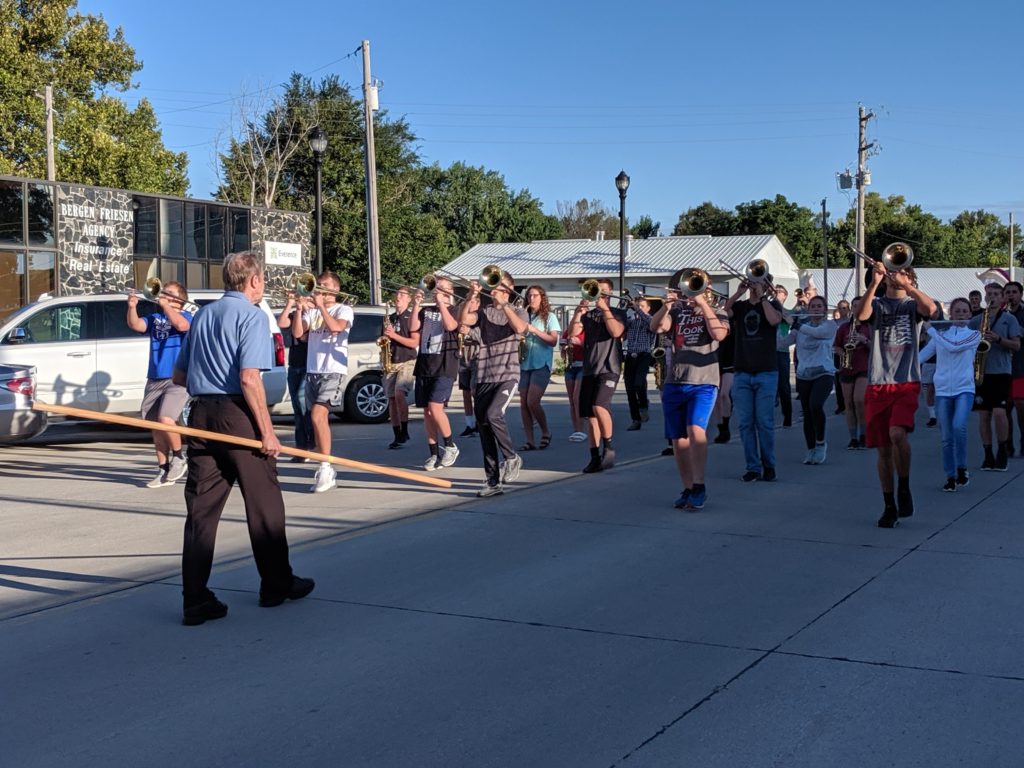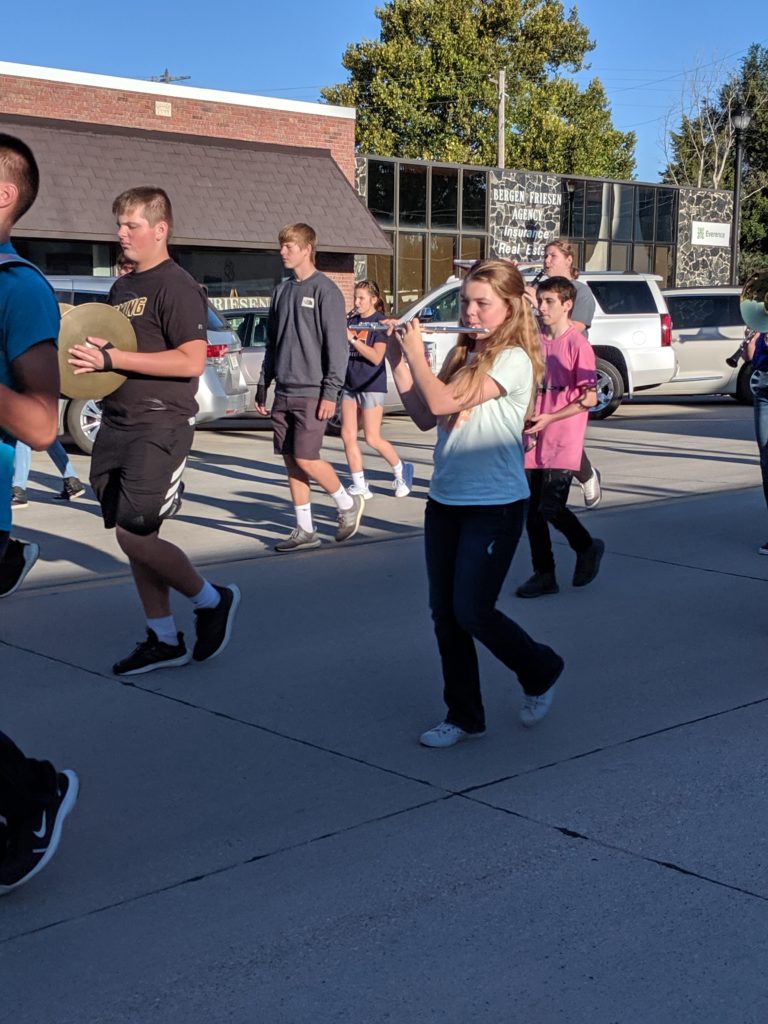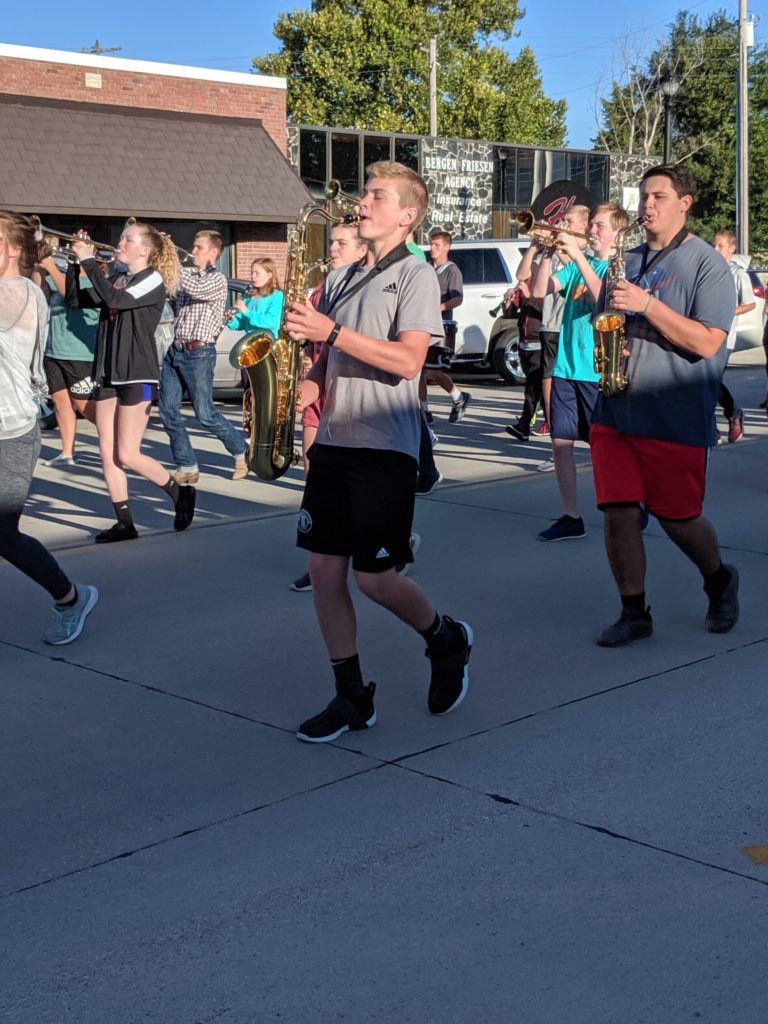 Comments
comments
Powered by Facebook Comments