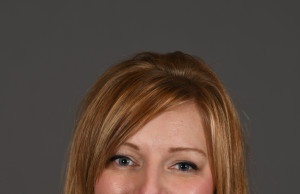 Disaster happens. Unfortunately, it also often happens without much warning. Whether the disaster you face is fire, tornado, blizzard or flood, the best thing...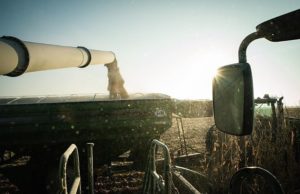 " on Storify]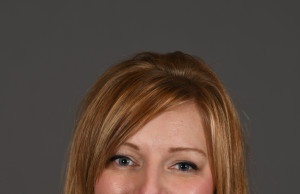 The second annual York County 4-H Banquet ceremoniously wrapped up another great 4-H year. On Sunday, October 22, 4-H families were invited to a banquet...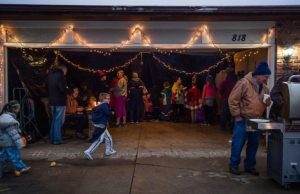 " on Storify]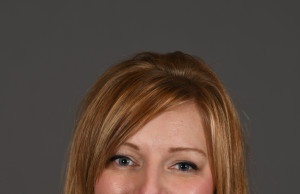 Trick or Treat? Halloween is a fun holiday when our creativity can really shine. From decorating or carving pumpkins to making costumes, the whole...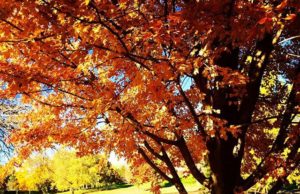 " on Storify]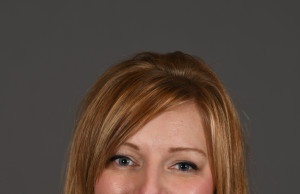 Clothing Care and Laundry Tips This past week, I have been going through the process of cleaning out my closet to transition my wardrobe to...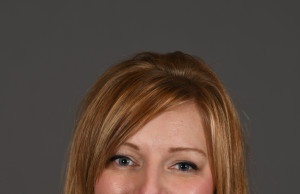 Pumpkin, Pumpkin! Fall trips to the pumpkin patch are some of my fondest memories! When the weather turns and you start to feel that familiar...