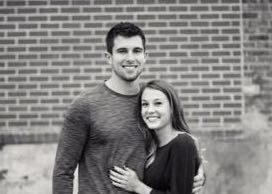 Tanner and Brie Steingard (Courtesy photo) This year, Henderson gained a familiar face back...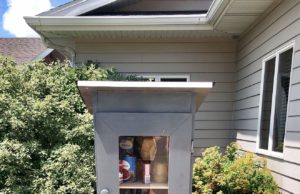 Living Hope Church in Henderson has created a "Free Little Pantry" for the community to use. You may have seen it by...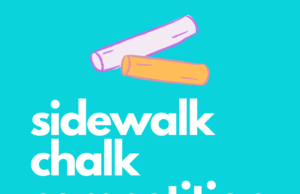 The Henderson Chamber of Commerce is inviting kids of all ages to participate in an ONLINE SIDEWALK CHALK ART COMPETITION! Henderson Health...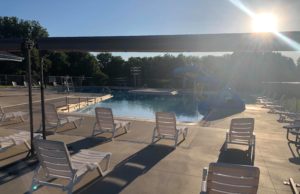 It's the iconic part of summer---the swimming pool! As the sun shines, kids (and adults!) are supposed to be happily enjoying the...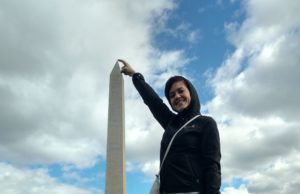 This guest column is from Lacey Gloystein (Travel Advisor @ Lacey's Travel with over 15 years of experience) The...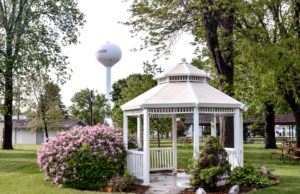 During this time when activities aren't operating as normal, and you aren't straying too far from home,...