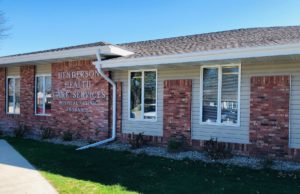 HENDERSON, Neb. - After four years of transforming their clinical practice, Henderson Health Care has been named a...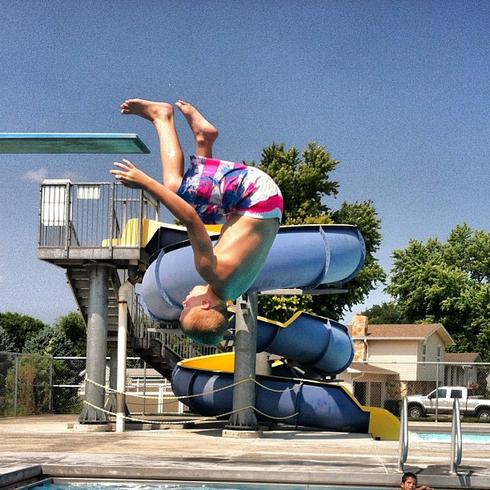 " on Storify]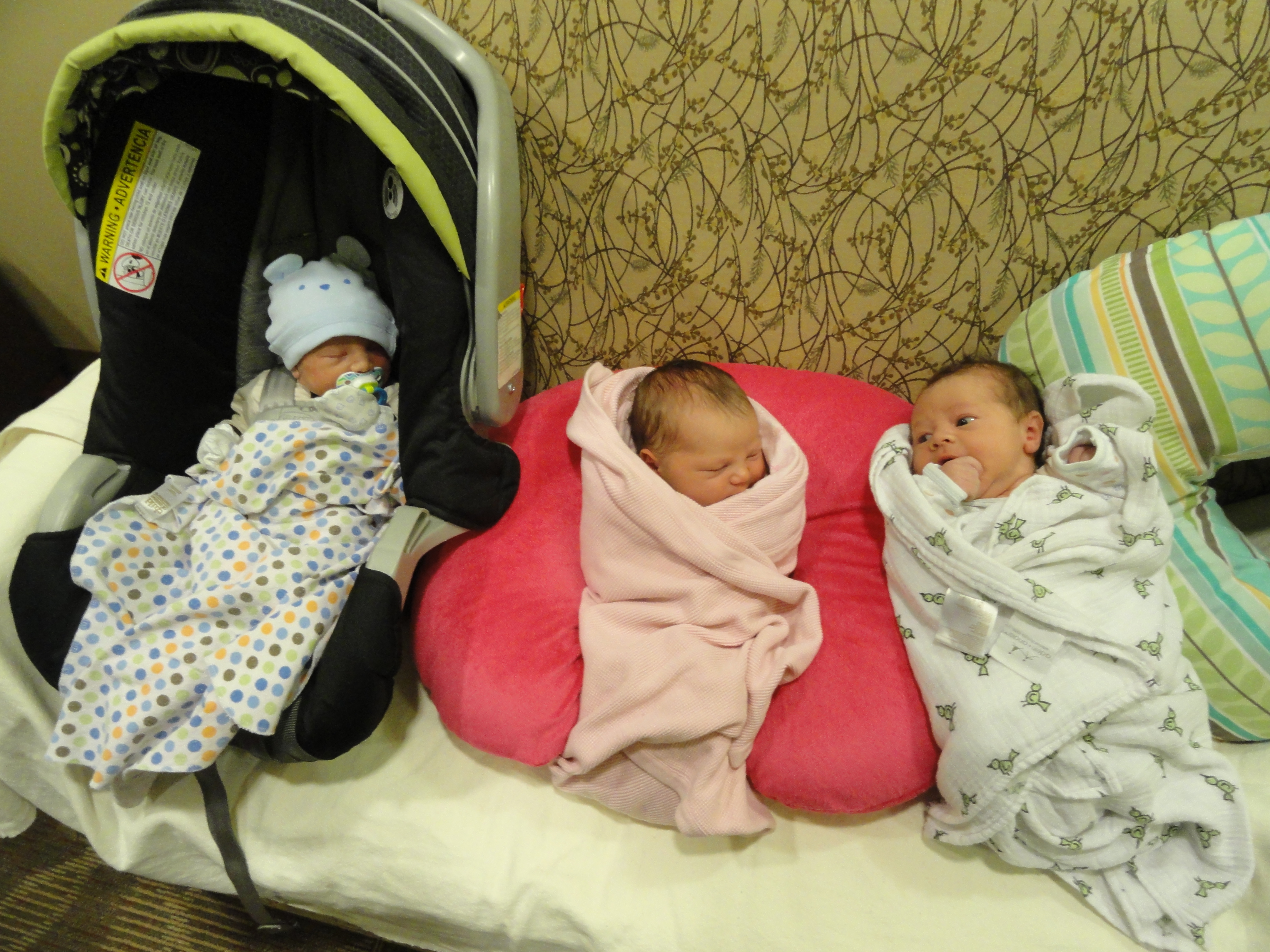 "If you build it, they will come" (Field of Dreams, 1989) This memorable quote from the 1989 movie, Field of Dreams, certainly rang true this...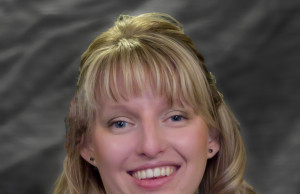 Make Study Time Family Time School has officially started which means busy schedules, school activities, and of course, homework. For children and parents, homework can sometimes...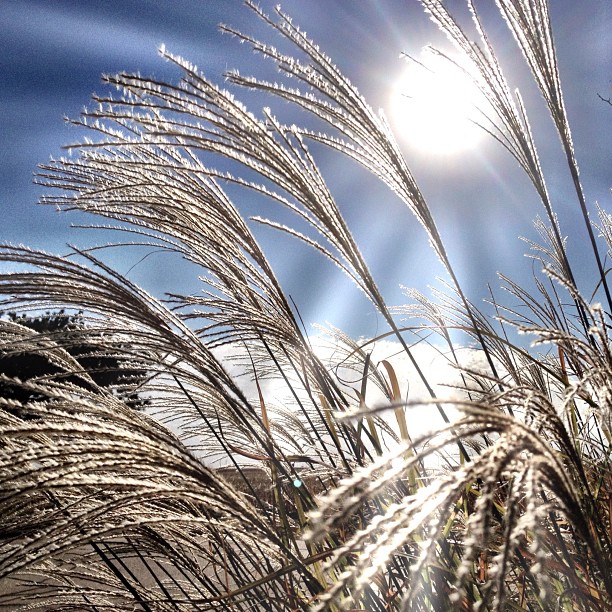 Here is this week's photography spotlight. If you would like to contribute, you can post your photos on Twitter or Instagram and use the hashtag #hendersonne or email them to news@heartlandbeat.com.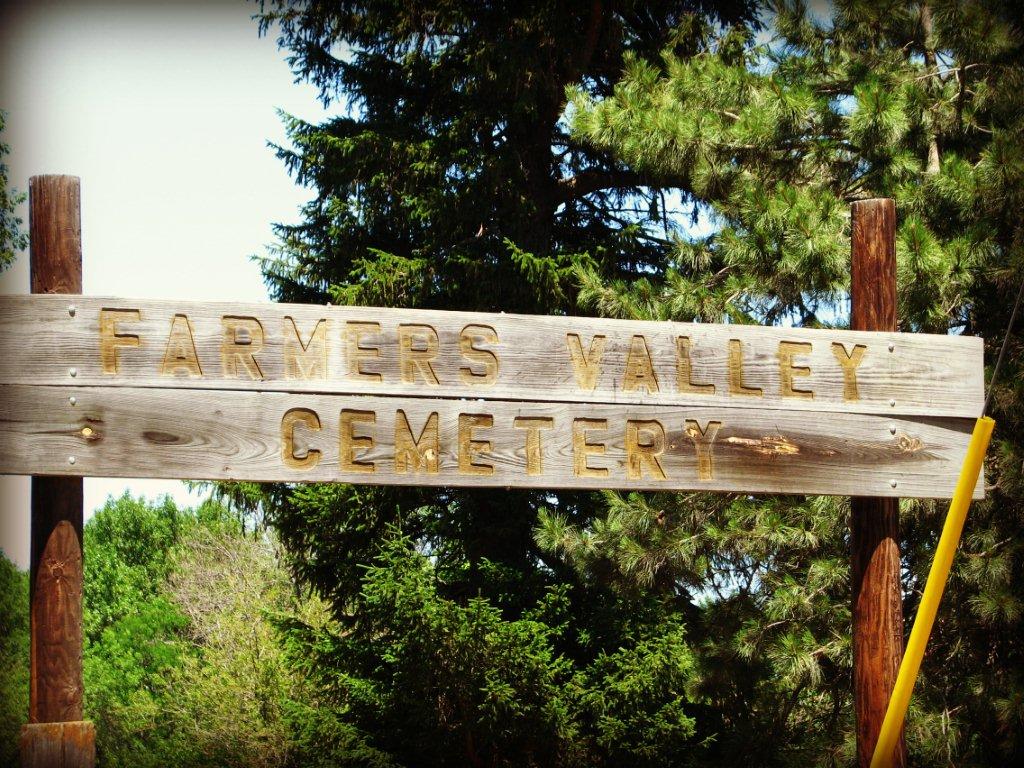 http://storify.com/heartlandbeat/photography-spotlight-may-30-2012.js" on Storify]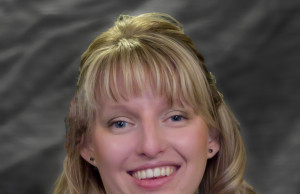 Megan Burda – York/Polk Extension Educator Entrepreneur: Creatively Solving Problems Being an entrepreneur is more than just having the ability to start a business. Entrepreneurs have...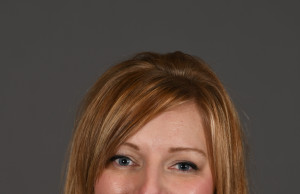 Managing Day to Day Stress County fair prep is in full swing in our office, which means added stress in the summer heat! Not only...