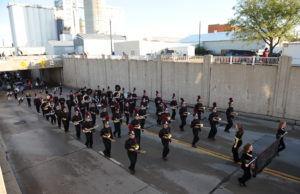 Win or Learn, Never Lose: Following their success in placing first at the Southern Tournament last week,...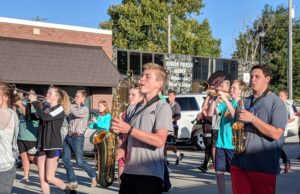 Did you know that 97% of high school students at Heartland participate in at least one extra-curricular...
School has been in session for just over one month now, and the fall sports are well underway! Here are recaps of what has...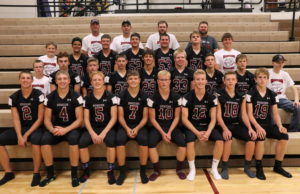 Here are your 2017 Heartland Fall Sports teams! You can find their schedules HERE. Go Huskies!  Football Team Girls Golf Team Volleyball Team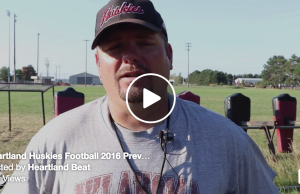 Football: Volleyball: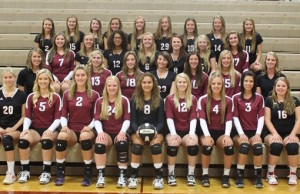 Fall sports are back! Here are the photos of Heartland's teams this season, courtesy of Deb Mierau. Below is a schedule of the meets and...