What a busy month! Here's a look back at the top posts from July 2011. No Raft, No Problem : HeartlandBeat Thanks to Chris Vanderneck...
Check out this week's top posts! HeartlandBeat.com Pool Party : HeartlandBeat Thank you to everyone that came out to our Pool Party last night at...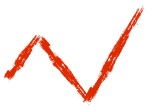 The top 5 posts from this past week on HeartlandBeat.com. Building a Dream: Mud, Windows and Walls : HeartlandBeat When one gets through the month of...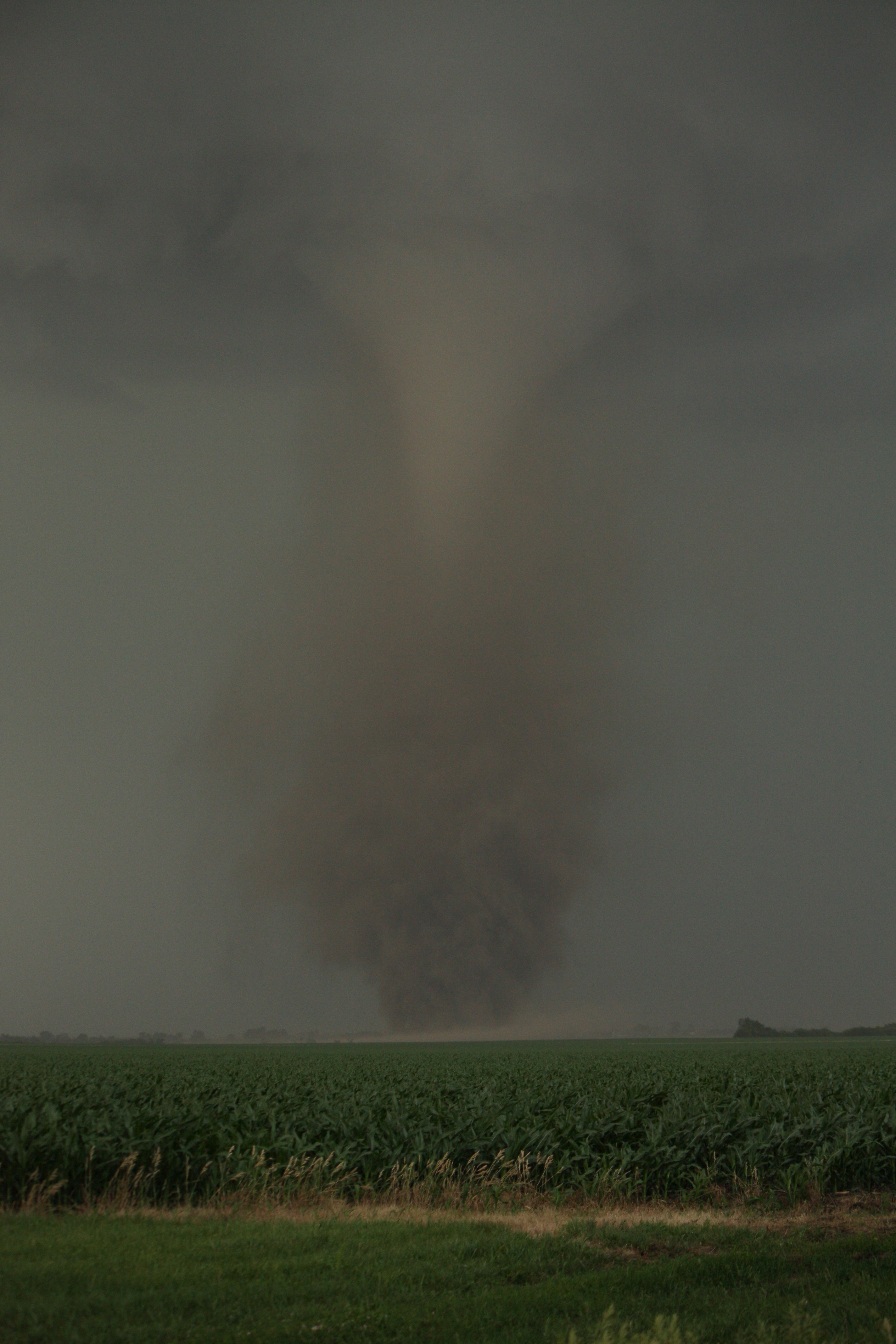 http://storify.com/heartlandbeat/weekly-roundup-june-2025.jsView "Top Posts from June 19-26" on Storify