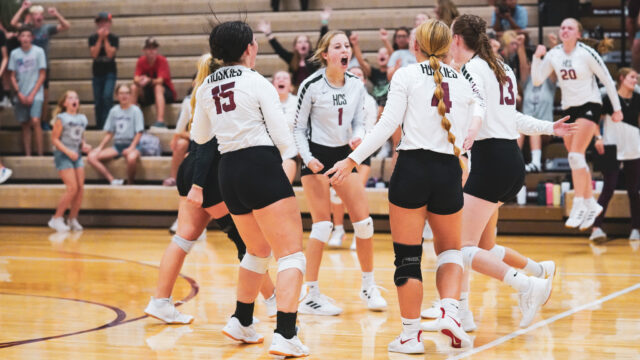 Heartland Volleyball girls played against Deshler on October 24, 2022 ending their season with a record of 14-17. They played 5 sets against Deshler, fighting till the very end, falling short, and losing 3-2..
Head Coach Christa Lindsay said their focus this year was "everyday matters and every ball matters." They incorporated a next-play mentality into each game.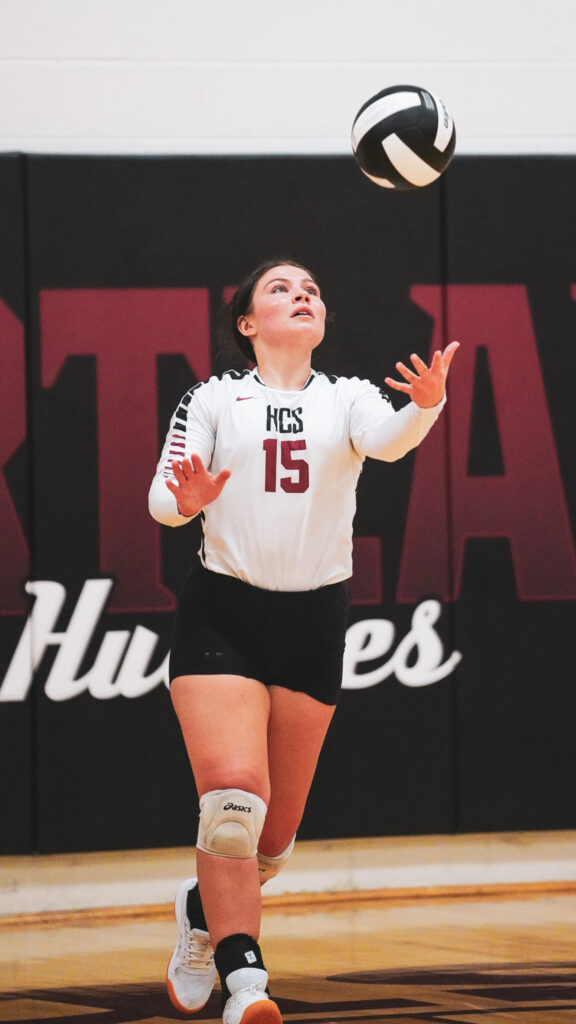 "I felt like all the girls improved throughout the season and played to the best of their abilities. We always talked about how the plan is already decided for us, and we need to use the gifts we were given to the fullest."
Christa said she is incredibly proud of the girls and how they've worked through adversity, "Volleyball is a sport about momentum, and it can sometimes be a roller coaster. In our last game, the girls overcame adversity and fought back hard."
Although the girls fell short to Deshler, they had a great season; nevertheless, the Huskies started their season off with a triangular at Osceola with Palmer on August 25th, and the Huskies won both matches 2-0.
"I always talk to them about how adversity will come around in sports but also in life and how we respond to those situations makes us who we are. I am so proud of how well the girls represent Heartland and the Volleyball team; they truly are a special group to coach."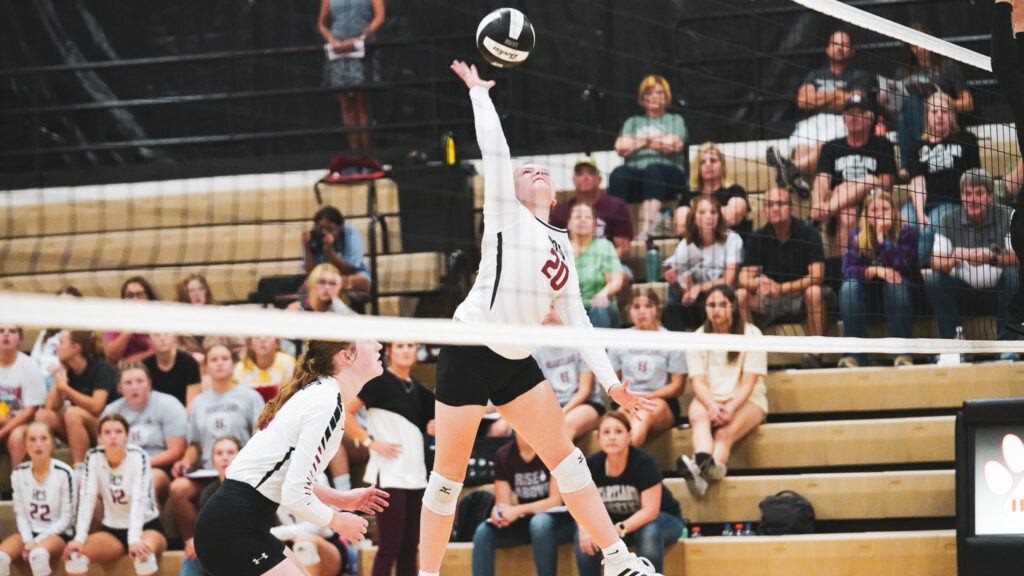 Coach Lindsay truly feels very honored to have coached this group of girls; she has been a volleyball coach for five years, two years as a head coach.
"The players I am blessed to coach have shaped me into the coach and person I am today. They have helped me learn a lot about myself, and I understand what the most important part of high school volleyball is, and that is family."
Christa said developing relationships with your teammates is an essential part of a team. She said, "the love our girls have for each other and the coaches are rare. We truly are one big happy family. That is what makes being a coach worth it."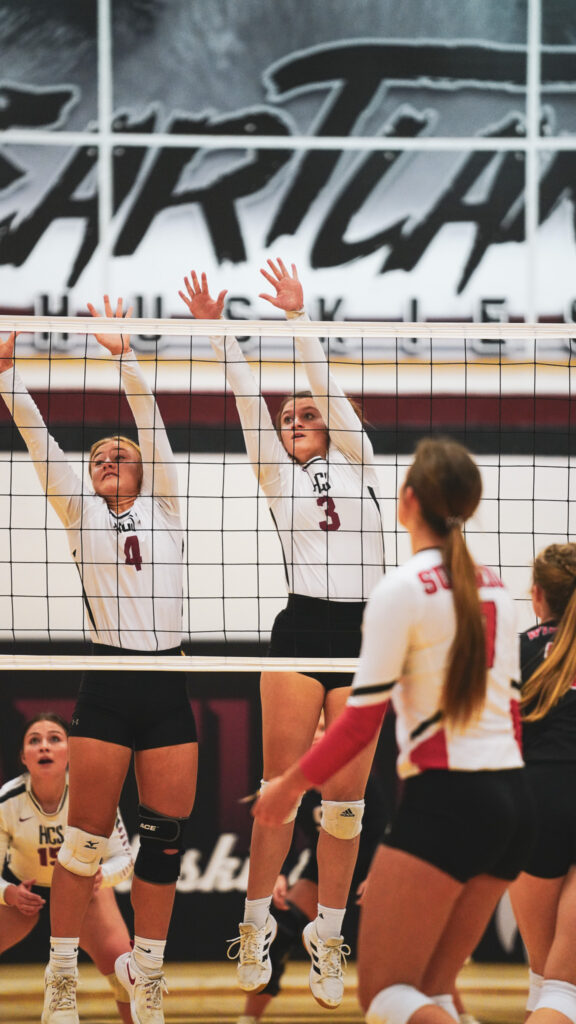 The Huskies have some notable stats for the season, Senior, Riley Goertzen recorded 11 kills in the game against Deshler averaging 2.5 kills per set. While Junior, Allie Boehr recorded 15 digs and 4 kills averaging 2.0 kills per set.
Senior, Felicity Johnson recorded a total of 44 digs against Deshler averaging 5.8 digs per set. While Junior, Hayden Mireau recorded 21 digs, she also served 5 Aces against Deshler. Senior, Grace Regier recorded 14 digs versus Deshler.
As a team, the Huskies recorded 647 kills averaging 8.4 kills per set. They got a total of 178 serving aces, averaging 2.3 ace per set. The Huskies scored a total of 1585 digs averaging 20.6 digs per set.
Congratulations to the Huskie Volleyball team on a great season!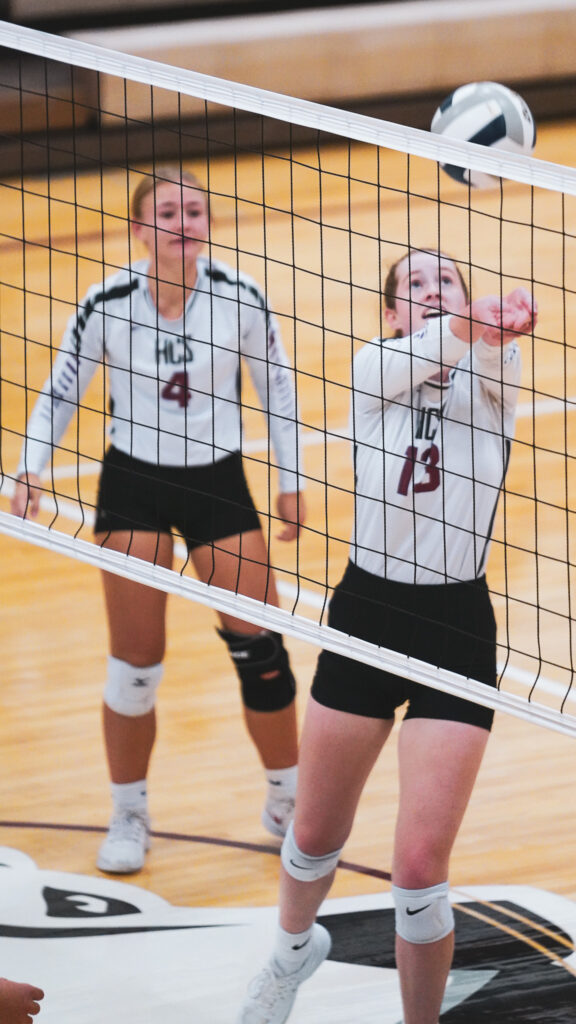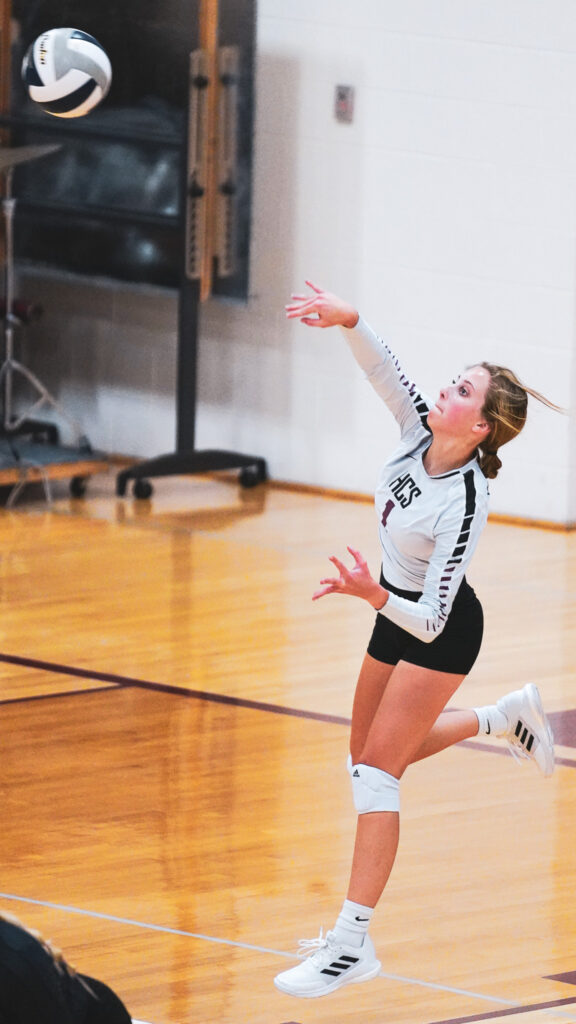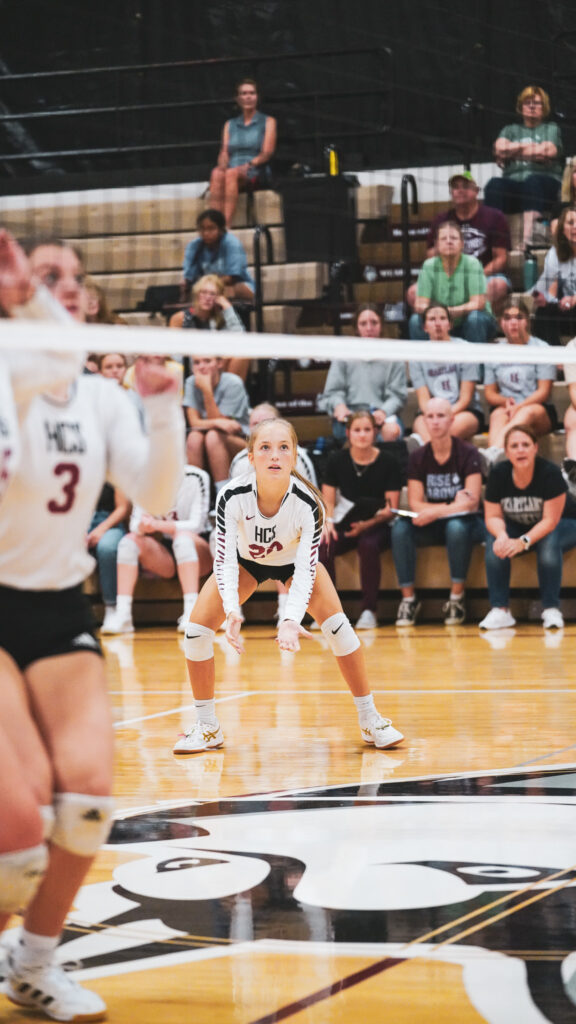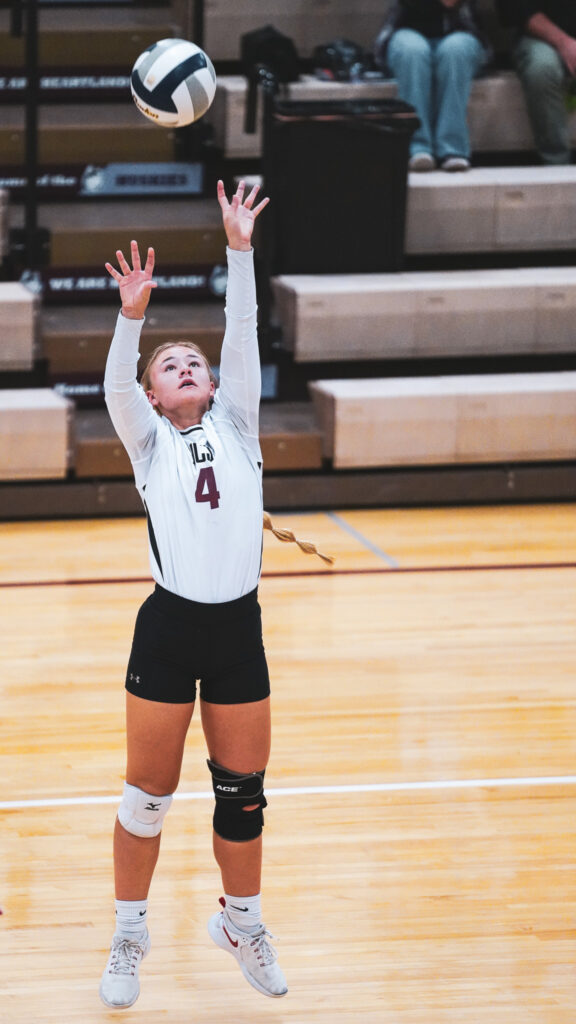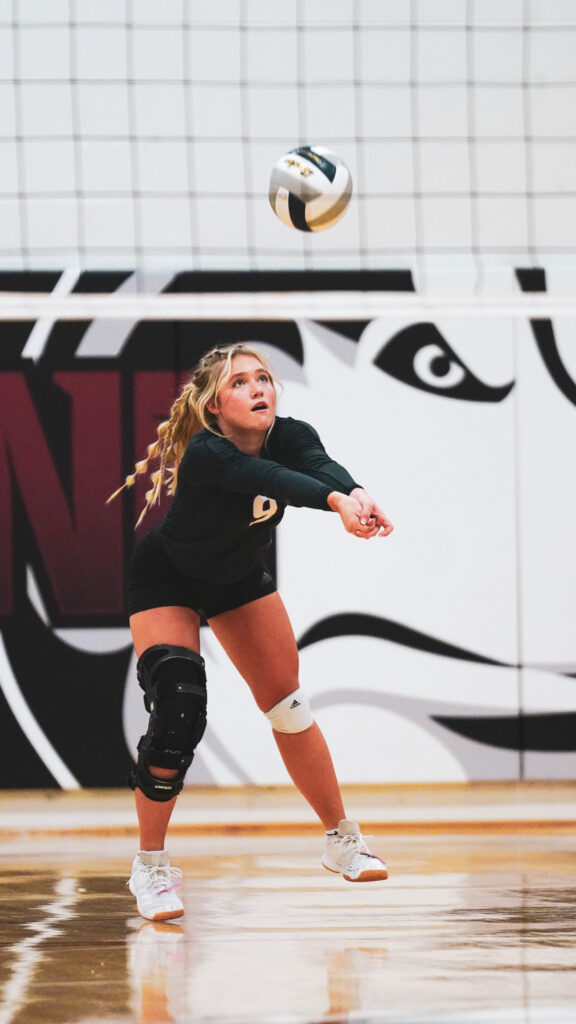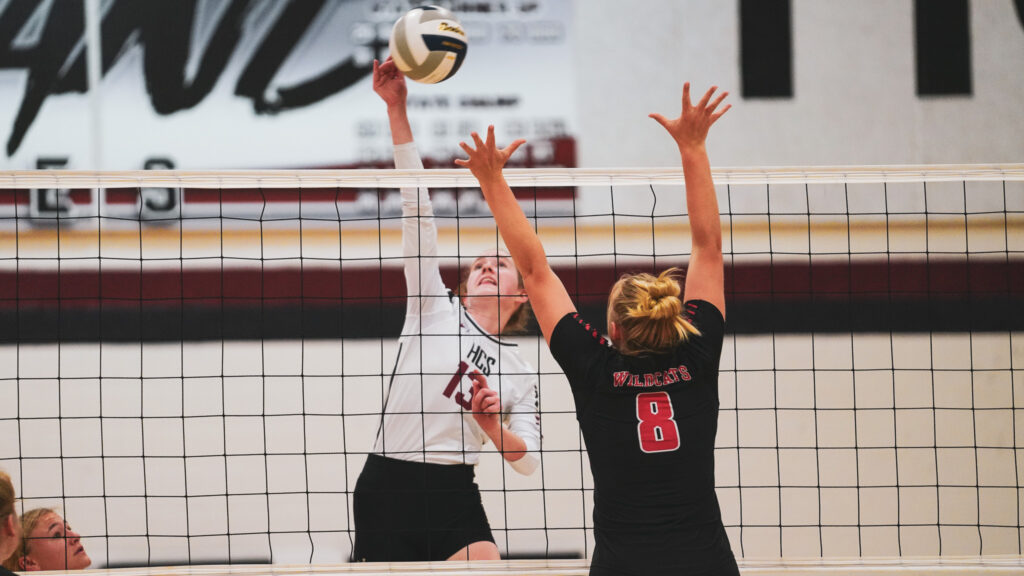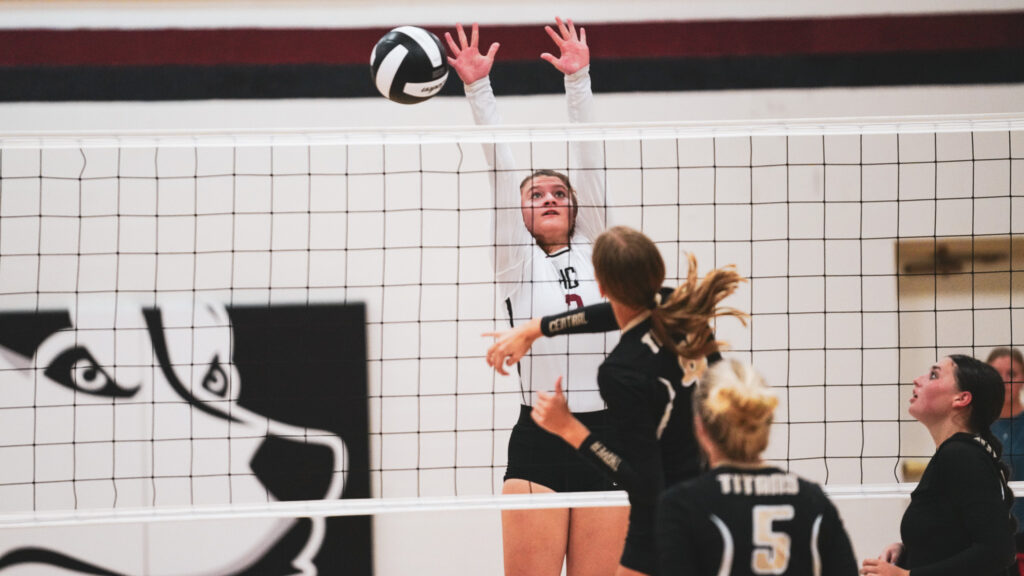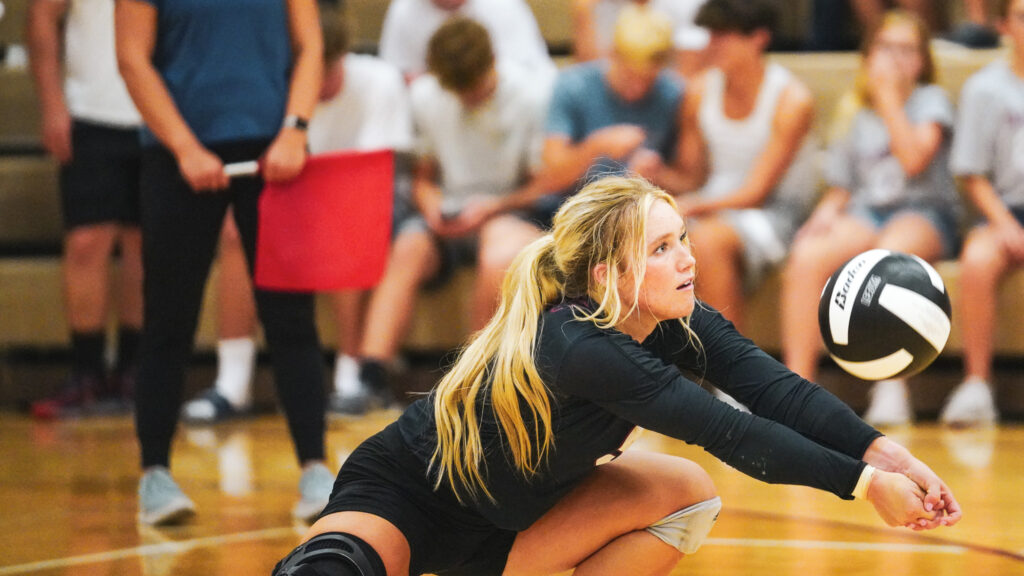 Comments
comments
Powered by Facebook Comments