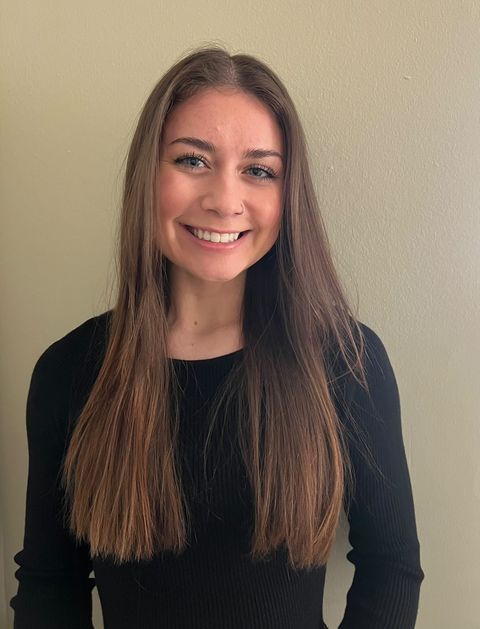 Brooklyn Epp, Alumni of Heartland Community schools, Class of 2019 attended the University of Nebraska at Omaha for her requisites and the University of Nebraska Medical Center for her actual degree.
Brooklyn has her bachelor's in medical imaging and therapeutic sciences. "I Chose UNO for my first year because I liked the atmosphere and the size of the college, UNMC is known nationwide so it was my goal to get into their program for radiography."
Brooklyn was involved in the Chi Omega Sorority at UNO during her time there she loved being able to find the independence that naturally comes with college, "it's great to be able to become your own person and find people that are similar to you."
Post College Brooklyn is working as a Radiologic technologist at Nebraska Medicine, but she still has the interest to further her education as she was accepted into the diagnostic medical sonography program at UNMC for next year.
"This is a one year accelerated program that will give me a post-baccalaureate in ultrasound, after that, I'm hoping to find an ultrasound job in Omaha while also keeping a casual position in X-ray since I enjoy my current job"
Brooklyn has accomplished many goals that she should be very proud of since leaving high school, which also means there are endless things she had to learn on her own since graduating high school.
Something I wish I would have understood more is the importance of self-care. While becoming independent is a really cool thing, it also can become overwhelming at times when juggling between a job, schoolwork, and every other obligation that's thrown on you. Taking care of your mind and body is so important."
Comments
comments
Powered by Facebook Comments