Due to the extreme cold temperatures and snow both the track meet and Boy's golf meet that were scheduled for tomorrow the Heartland Huskies...

[vimeo 61891999 w=640 h=360] Huskie Boys Golf began practice this past week and Lincoln Ruybalid had a chance to talk with Head Coach Susan Mazour...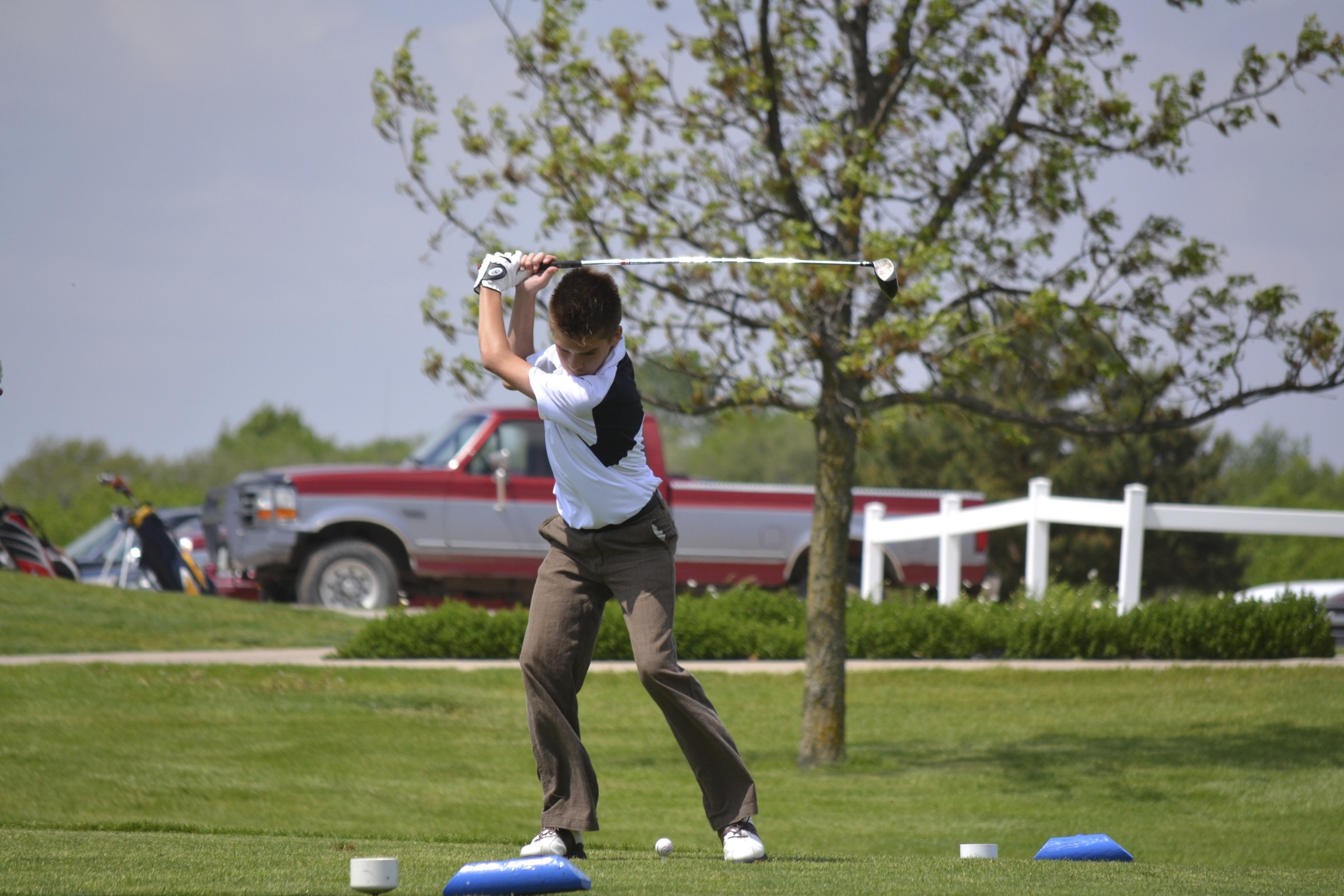 Heartland Boys Golf Results (May 1, 2012): Luis Romo: 54 - 52 = 106 Sheppard Ruybalid: 58 - 57 = 115 Ben Winter: 64 - 60 =...
These are the Huskie Boys Golf team results from the triangular golf meet on Monday April 2, 2012.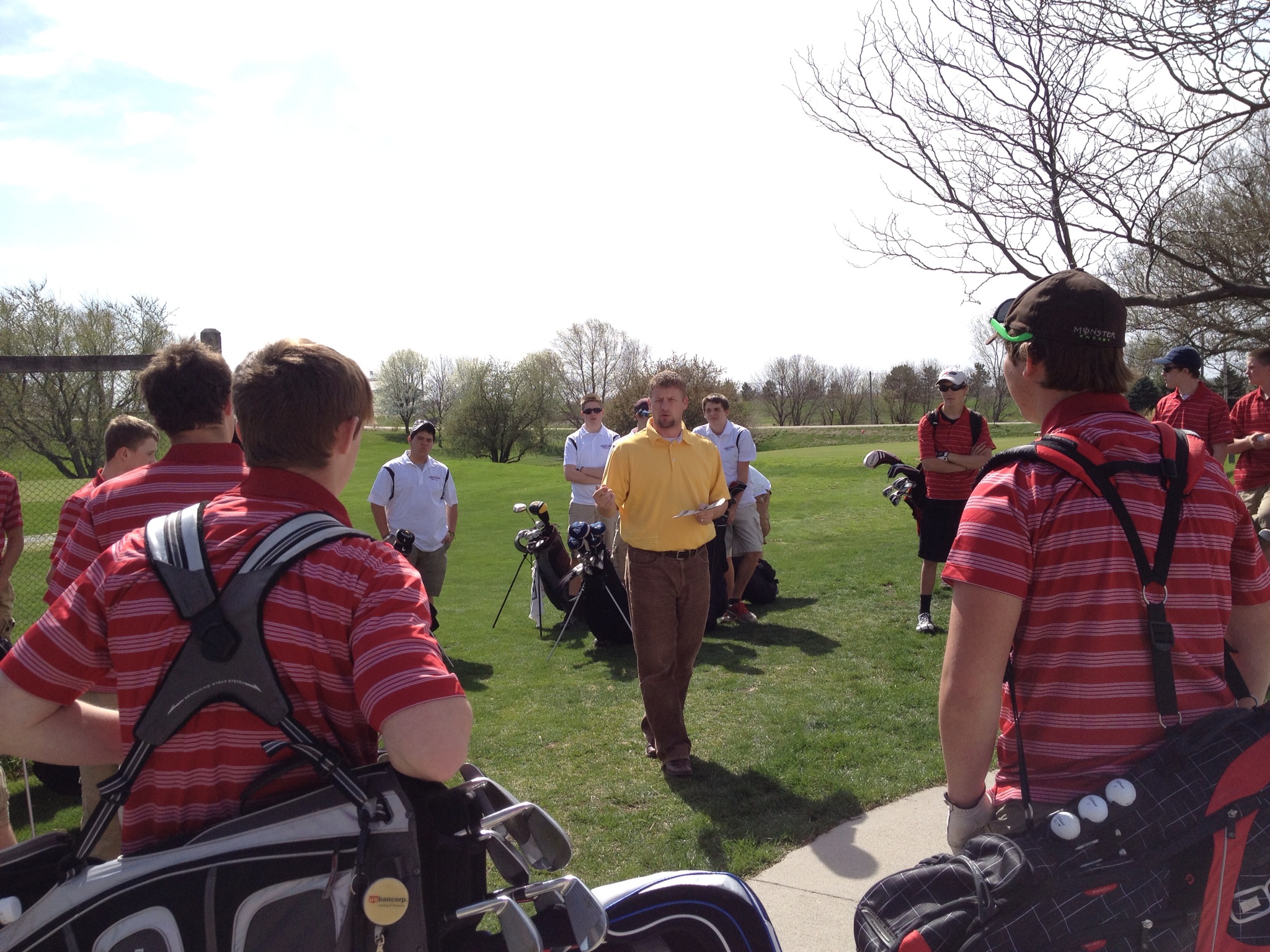 The Heartland Huskie Boys Golf team didn't have to travel far yesterday as they hosted a quad golf meet at Galaway Creek Golf Course...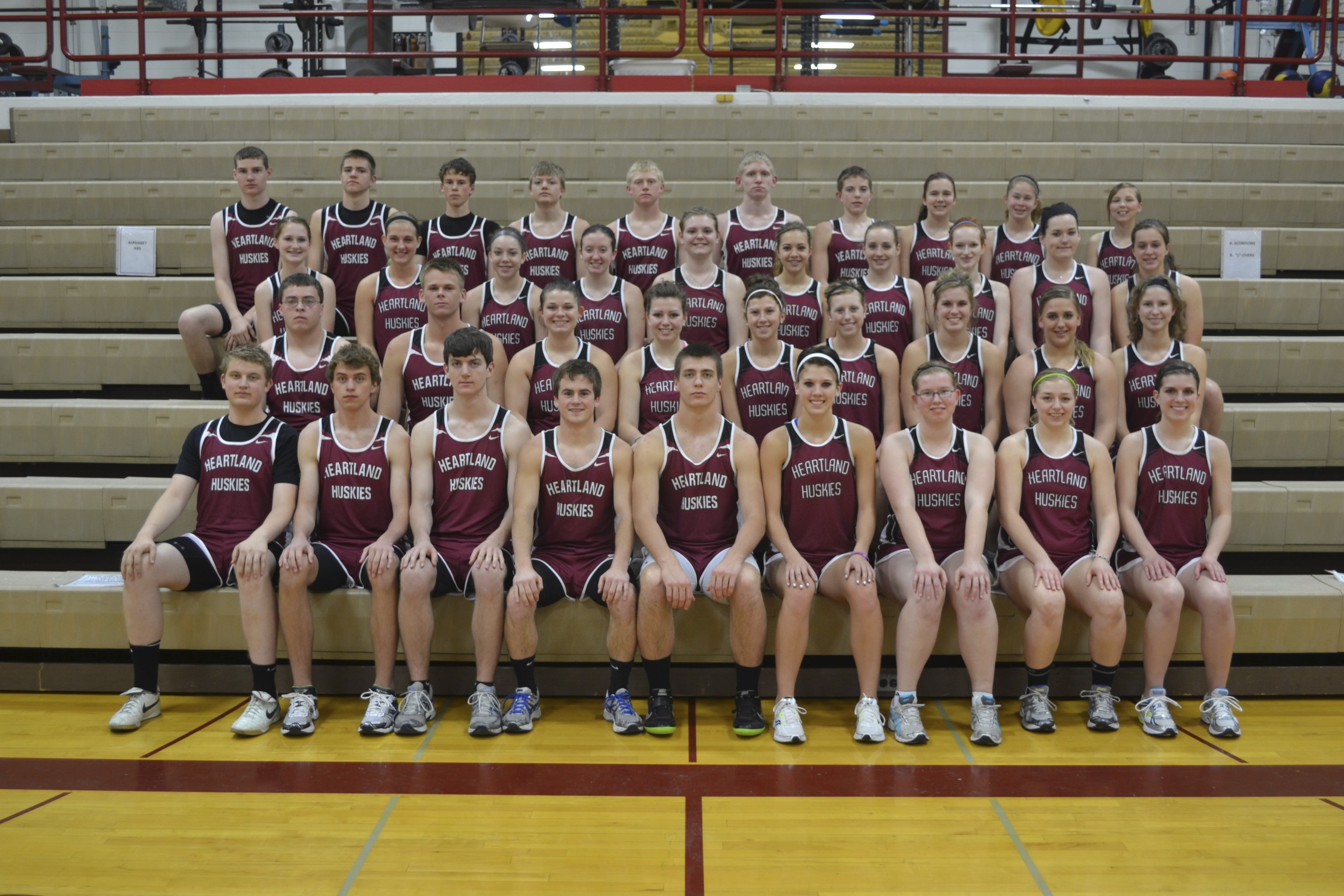 Heartland Boys Golf Team for 2012 Heartland Track & Field Team for 2012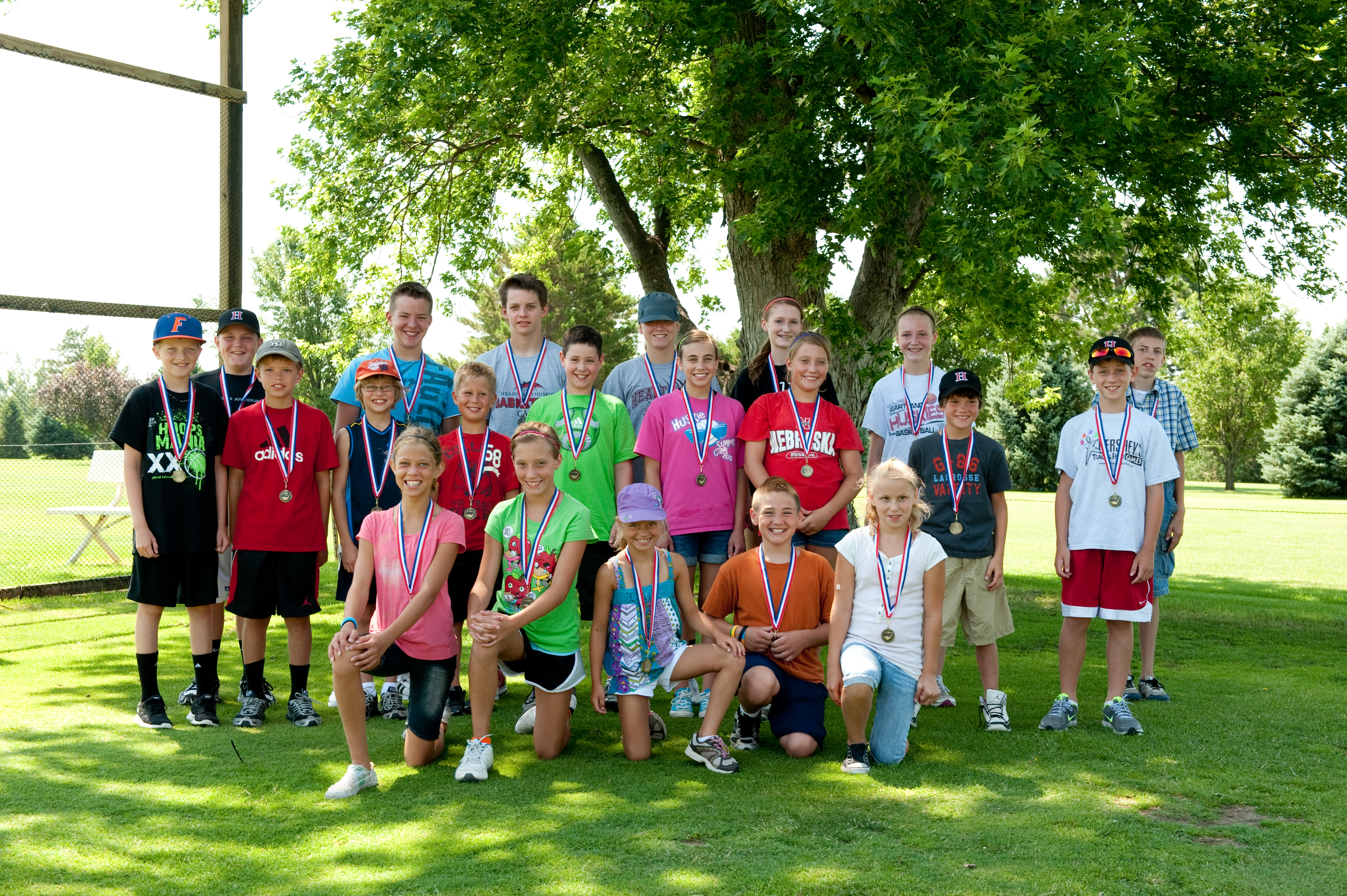 This past month 25 kids from ages 8-14 headed out to Henderson's Galaway Creek Golf Course to attend this year's Junior Golf Camp. Â The...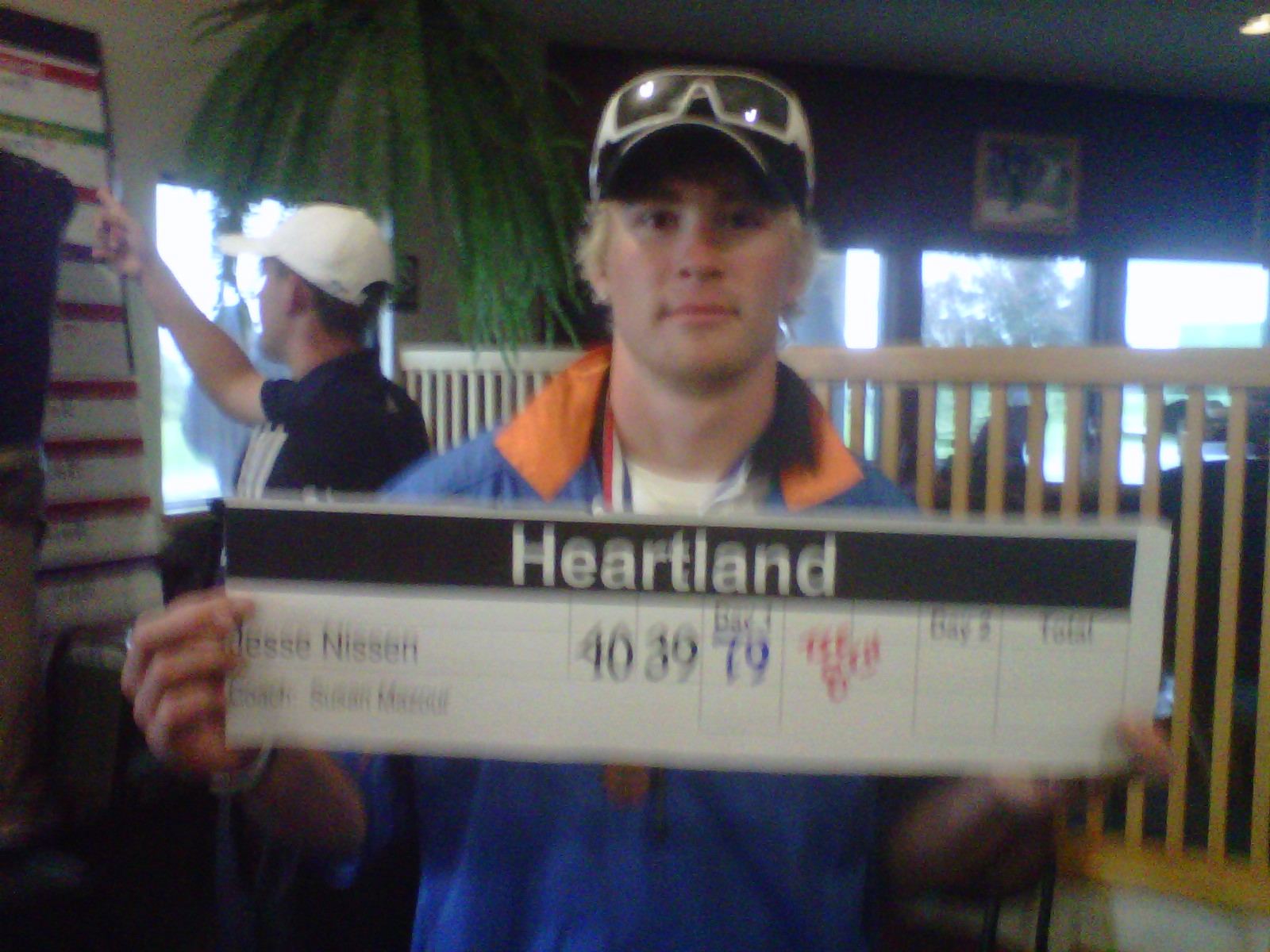 Not only did Jesse Nissen, Heartland Senior face the State's stiffest high school Class C competition at the State Golf Meet this year, he...