The Heartland Boys Golf Team won the D-1 District Meet on Monday, May 15, at Indian Head Golf Course in Grand Island. Under the...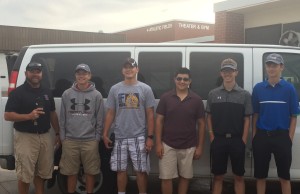 On May 16, the Heartland Boys Golf Team won their district and qualified for the Nebraska State Golf Championship for the first time in...
Heartland won the district championship as a team by shooting a 390. Ben Mestl placed 7th with a 93, Jaden Regier placed 8th with...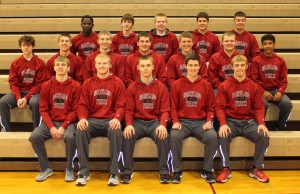 Girls Track Team Members:Â  Seniors: Destiny Bloxton, Jule Dane, Haley Huebert, Eve Vanderneck Juniors: Angelica Bassett, Leslie Braun, Kori Siebert, Ellie Steingard Sophomores:Â Krynn Arbuck, Sadie Carr, Kyra...