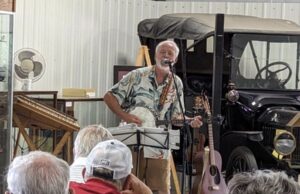 Community Days Class Reunions - 1958, 1963, 1973, 1998, 2003 It's become a great tradition during Henderson Community Days to hold class reunions, and this year had a few! The Class of 1958, 1963, 1973, 1998, and 2003 all came together over the weekend, celebrating with plenty of laughter, reminiscing, and storytelling.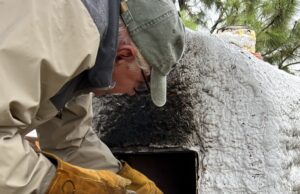 There's nothing like pizza baked on a wood-fired stove! But even better is pizza baked in the Heritage Park's Russian outdoor oven. You won't want to miss this event at the Henderson Mennonite Heritage Park on Sunday, July 23, from 5 - 7 PM.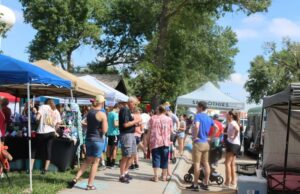 Market in the Park is a unique event that takes place during Henderson Community Days. This year marks the 5th anniversary of the event, which means it has become a staple in the community. It will be held Saturday, July 15, 10 AM - 2 PM at Henderson's shady downtown park. 
Help support the Heartland Track Team and enter their 2nd Annual Huskie 1 Mile/5K Color Run during Henderson Community Days on Saturday, July 15.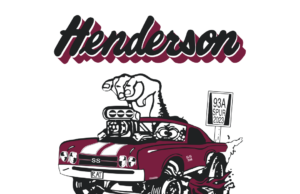 Henderson Community Days features the Henderson 24th Annual Car Show you won't want to miss. Take a stroll through Lakeview Park starting at 12 noon to view all the entries.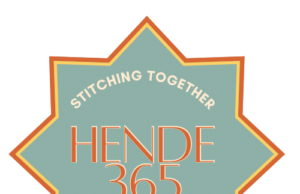 This year's Henderson Community Days theme is HENDE 365: "Stitching Together Our Heritage." Enjoy a quilt block journey of activities for everyone in Henderson this July 14 - 16th.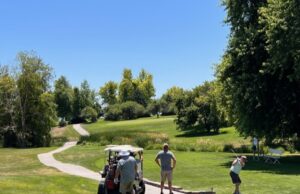 Galaway Creek had its first-ever Member Guest Golf Tournament on Saturday, June 24, with ten teams entered. It was a beautiful day and the course was in tip top shape for the golfers.