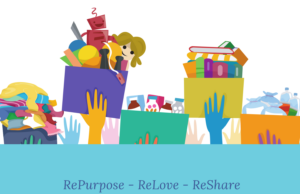 It's time to do some spring cleaning!  Clean out those closets and storage rooms and join the Henderson Community Wide Garage Sales which will take place on Saturday, June 3, 2023.  This event is a week earlier than most years, so if you would like to have a sale, please get registered by May 27th.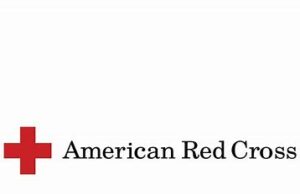 Heroes come in all shapes and sizes. They don't wear capes or special suits, and their badge of honor is the bandage that shows they gave the gift of life.  The community is invited to become a hometown hero and answer the call of patients in need by donating blood on Monday, May 22, from 12 to 6 p.m. at the Faith Evangelical Bible Church.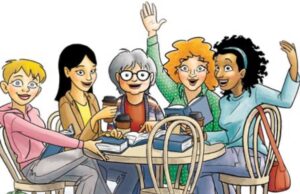 It was an idea hatched by Judy Epp and JoAnn Friesen that finally came to life in February of 2023. "Women's Night...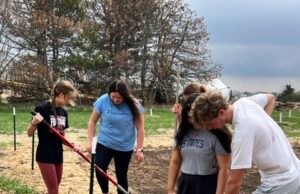 It's great to see Heartland students "dig in," helping with a community project. In the past few weeks, students in Anne Regier's Family Consumer Science classes did some community volunteering for the Henderson Community Garden.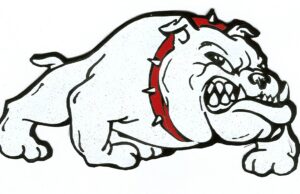 The annual Bradshaw Alumni Banquet will be held on Sunday, May 28th, at the Bradshaw Community Center.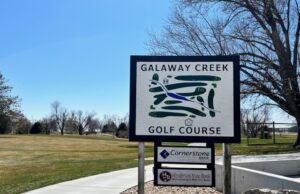 The Galaway Creek Golf Course pro shop in Henderson officially opened this Monday, April 10th.  There's been plenty of early spring golfing at Galaway, but now, with the pro shop opening, the golf season is in "full swing."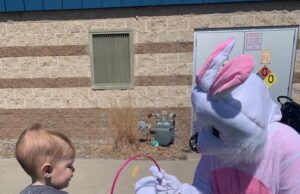 Come join us at Lakeview Park in Henderson, NE on Saturday, April 8th, 2023 at 1 pm for an exciting Easter Egg Hunt event.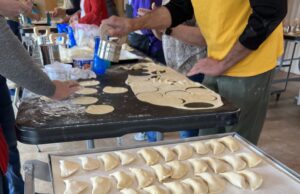 The annual MCC Nebraska Mennonite Relief Sale sale seems to go off smoothly every year, but much work goes on behind the...