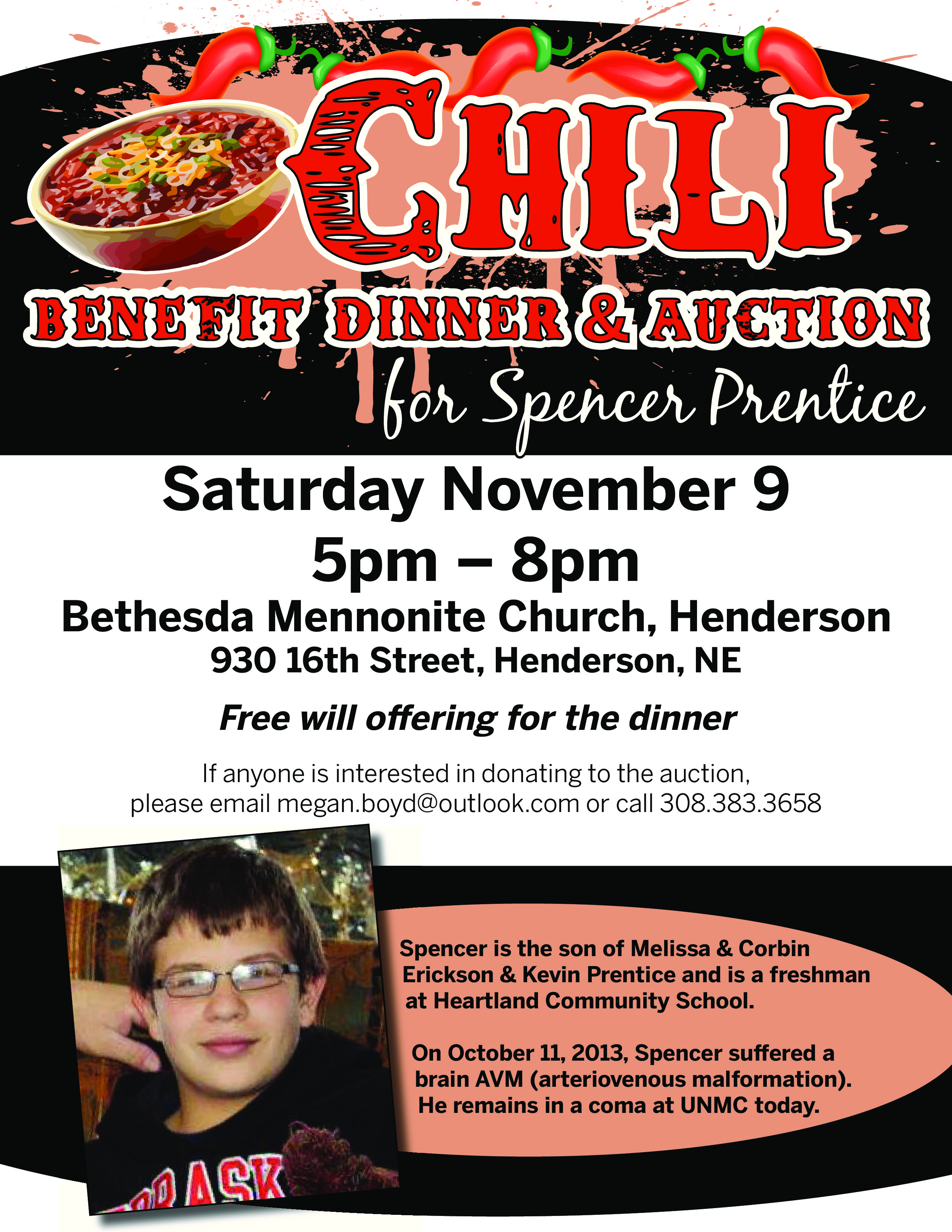 A Chili Benefit Dinner and Auction will be held this Saturday, November 9, for Heartland student Spencer Prentice. Spencer suffered from a brain AVM...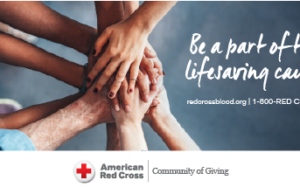 Written by Brandi Clement According to the American Red Cross, 3 out of every 100...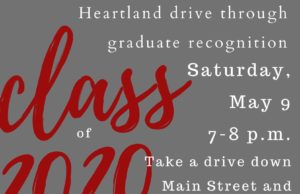 Unique times call for creative measures! Tomorrow you are invited to drive down Main Street to congratulate the Heartland Community Schools Class...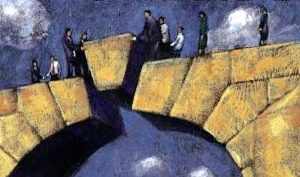 Bridges Out of Poverty Training on February 16 & 17 at Bethesda Church in Henderson. RSVP to Nichole Wetjen: nichole.wetjen@esu6.org or 402-366-3536
This Thursday, December 6, many people will fill downtown Henderson celebrating The Spirit of Christmas. Â We will be celebrating this event along with HeartlandBeat.com's...
Find the Facebook event HERE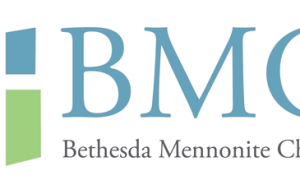 A special exhibit will be on display as one feature at this year's Bethesda Bible Series. People on the Move: The Human Face of...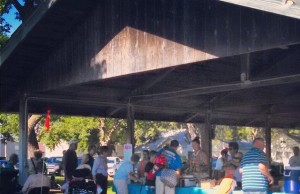 The Henderson Farmer Market will continue until the end of August with great food, fresh produce, baked goods, crafts, and much more on Tuesday...