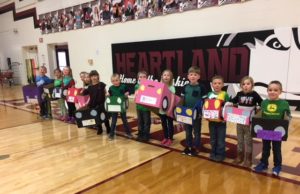 Continuing our HCS Week in Review by posting what teachers are doing during this time of distance...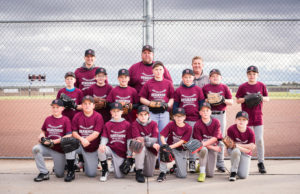 The softball and baseball seasons are underway in our area! Enjoy these team photos from Cody Farrall Photography.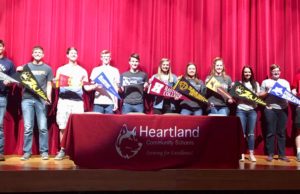 Left to Right: Peyton Ott, Benjamin Mestl, Audric Bulin, Collin Rowe, Colton Monnier, Kate Bergen, Katrina Hiebner,...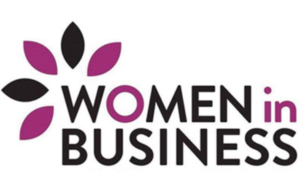 If you are a woman who owns your own business, works at a local business, or are interested in starting a business, the...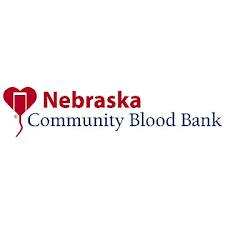 The Heartland NHS is sponsoring a Community Blood Bank Blood Drive in the circle drive at Heartland Community School on Monday, October 9, from...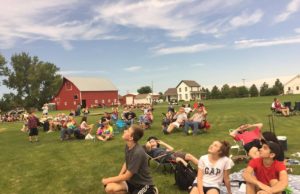 " on Storify]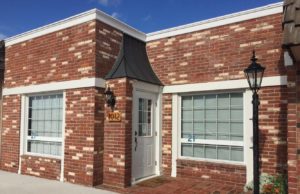 A new workspace opened this summer in Henderson. Lot 21, managed by Jon Ruybalid, provides individuals or companies a place to office at. It was...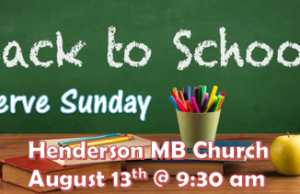 The Henderson MB Church has scheduled a "Back to School Serve Sunday" on August 13. Members and Volunteers will be serving our community by focusing...