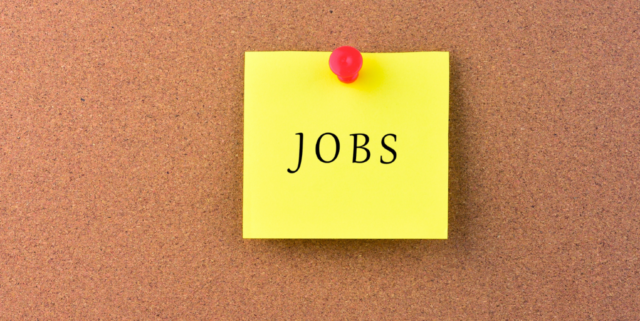 The Housing Authority of Henderson is seeking a dynamic, forward-thinking, and compassionate leader to assume the role of Executive Director.
The Housing Authority administers a government program to provide affordable housing with 20 apartments. Minimum qualifications include strong organizational and communication skills, experience with computer programs such as Excel and QuickBooks, and education/experience in the housing industry and/or business. A copy of the job description and application form is available at the Midtown Office Mailroom or by emailing hendersonha@mainstaycomm.net.
Executive Director Responsibilities
Applications with resumes will be accepted until May 4. Applications may be turned in to the mailroom drop box, mailed to the following address, or emailed.
Midtown Apartments, 1030 15th St Henderson, NE. Equal Opportunity Employer.
Comments
comments
Powered by Facebook Comments