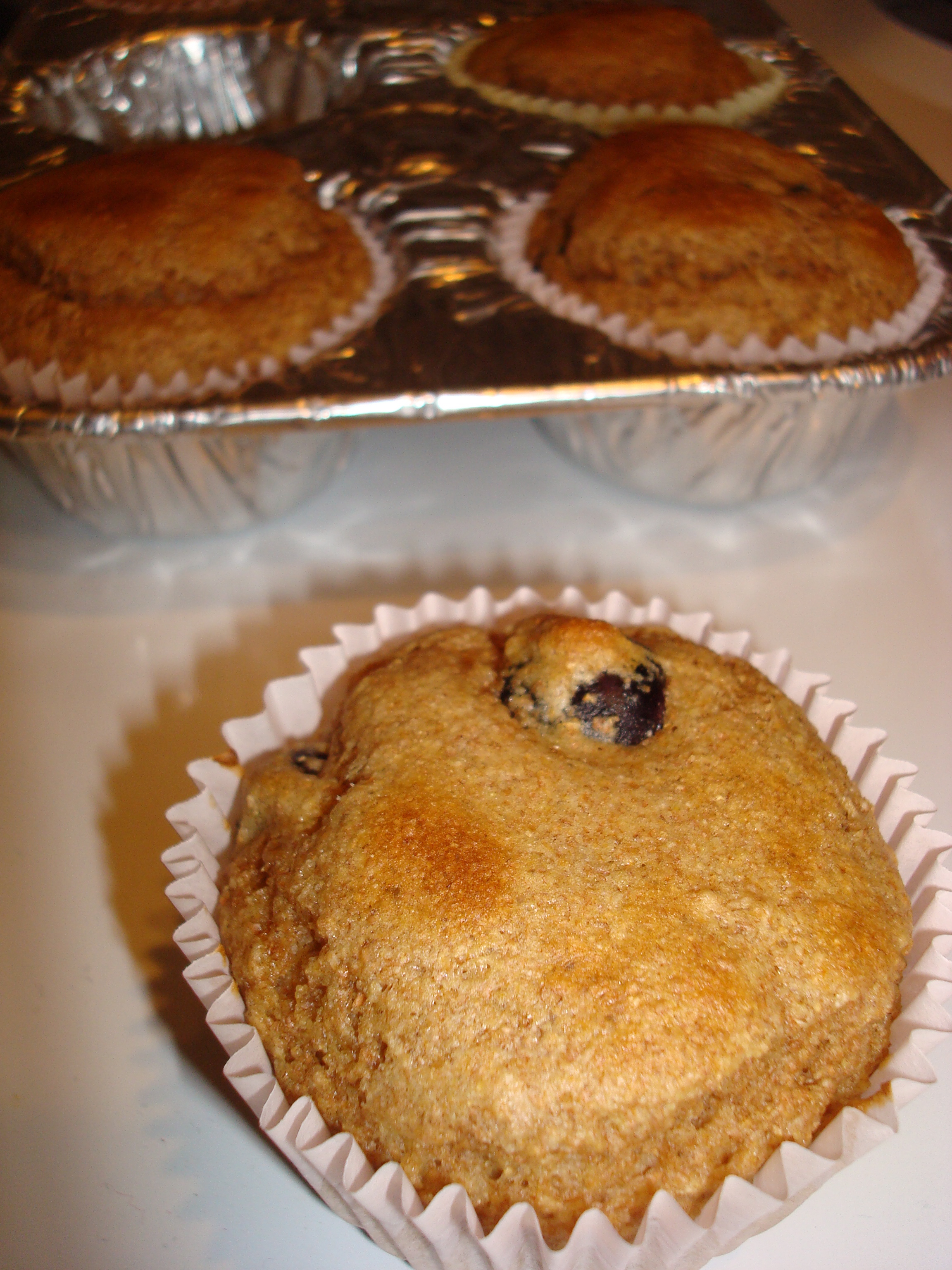 HeartlandBeat.com would like to welcome its newest contributor the Simply Fit Girls. Â Their newly launched blog provides great tips for staying fit, healthy recipes...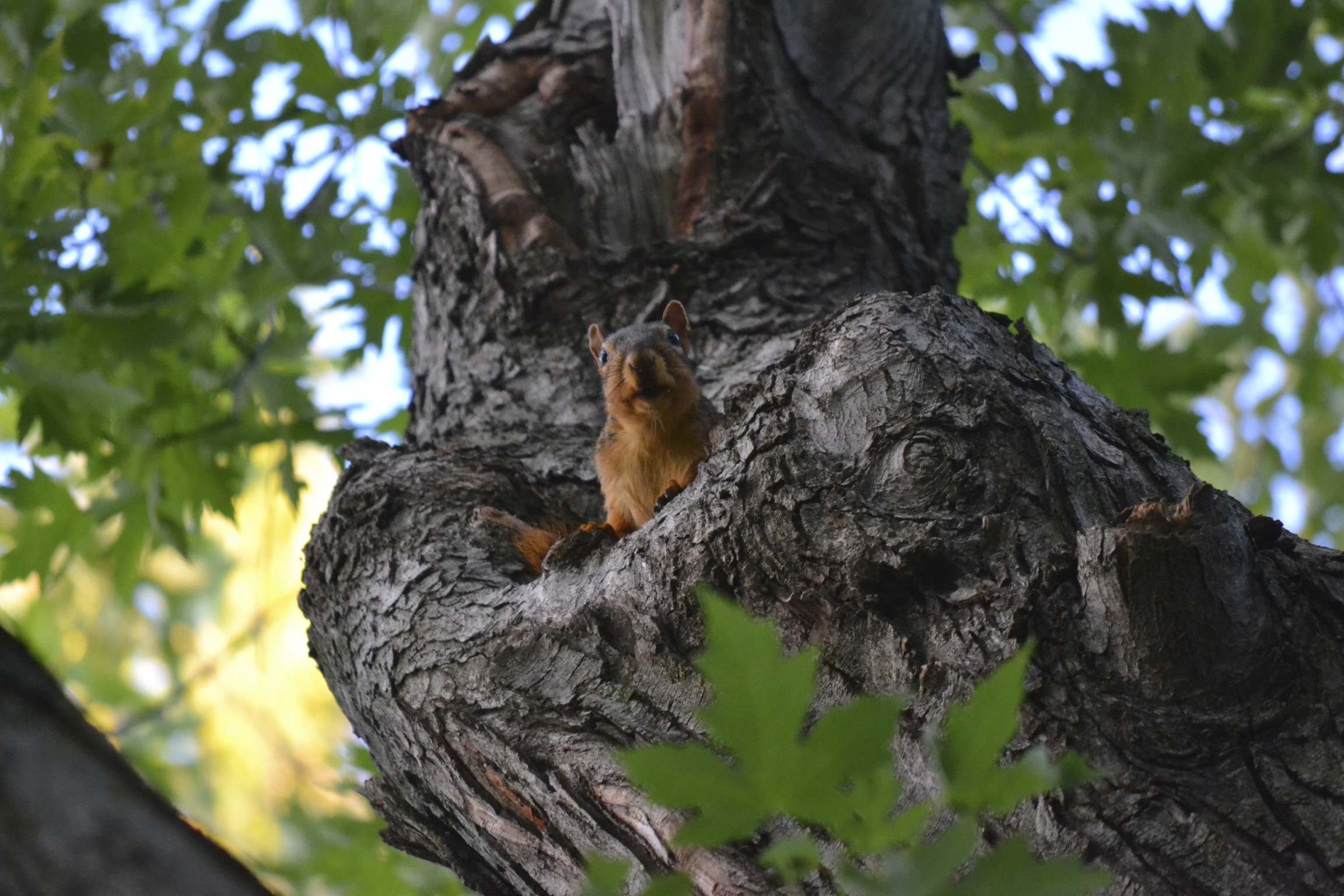 Here is this week's Photography Spotlight.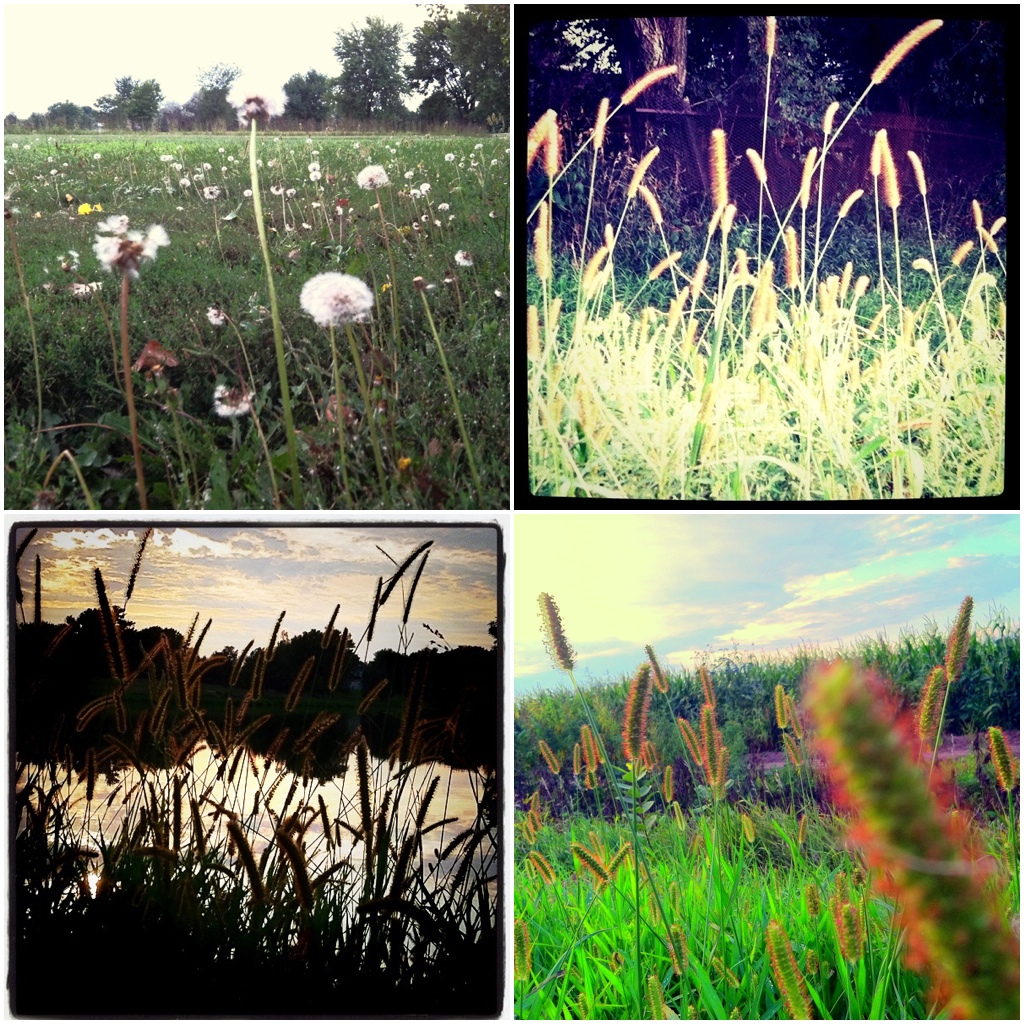 Here are this week's photos for our Photography Spotlight.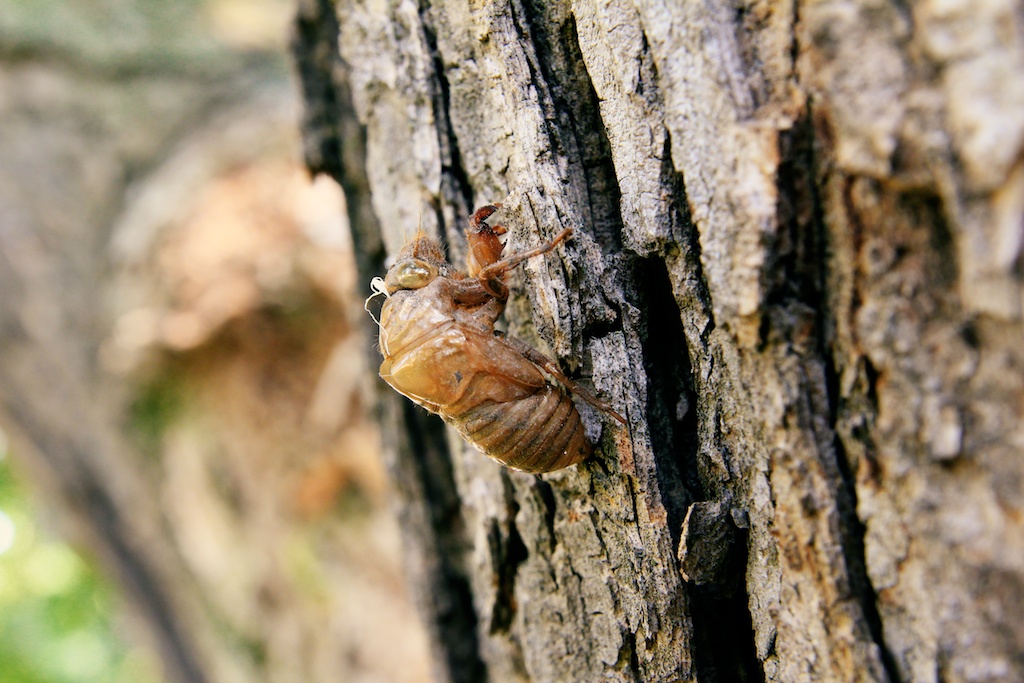 Thanks to everyone that contributed photos to our Photography Spotlight this week!
While individuals with diabetes need medications, like insulin and oral diabetes pills, they still have the same nutritional needs as everyone else.  According to...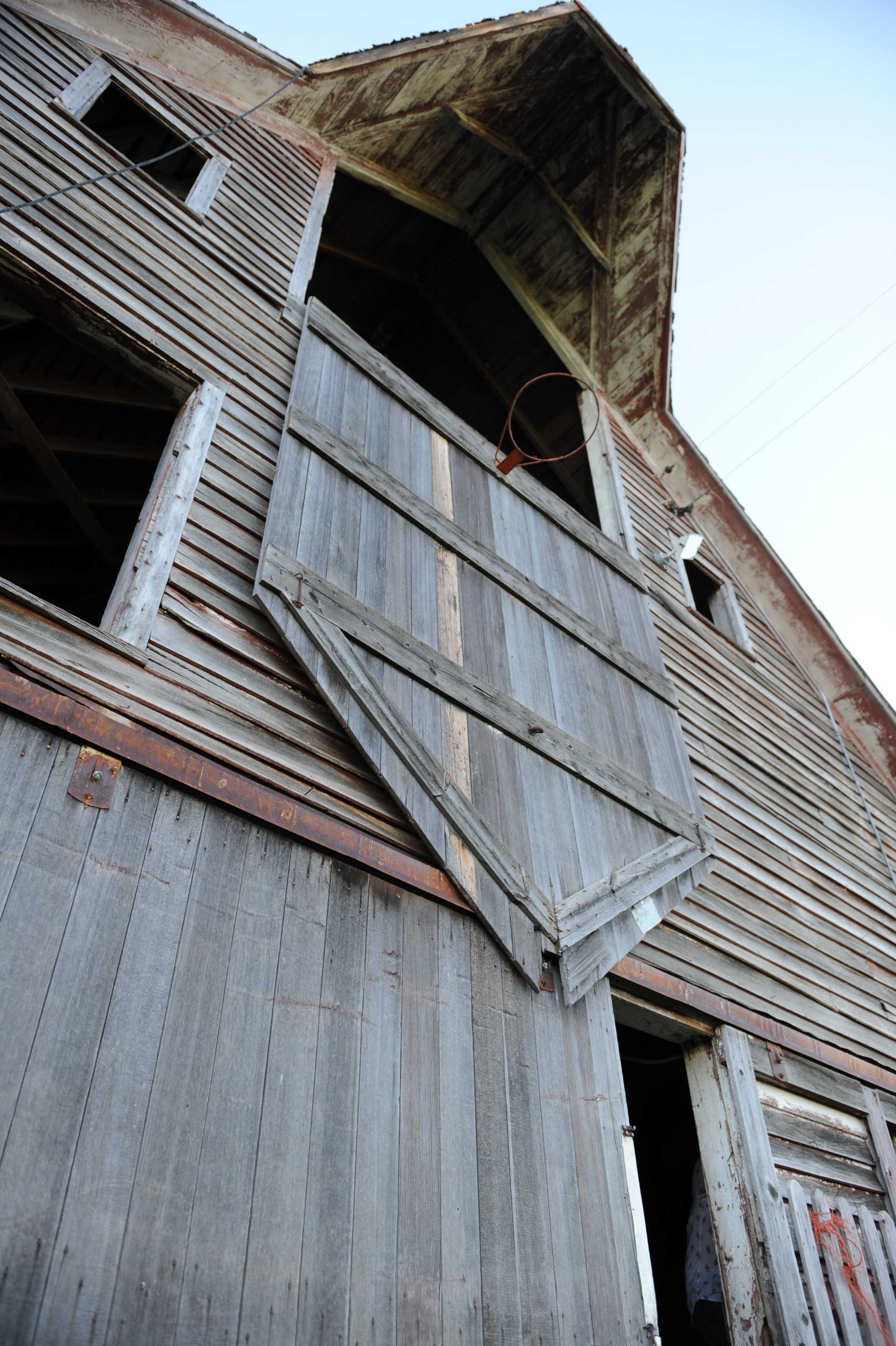 Here are this week's photos for the Photography Spotlight for August 17, 2011. Which is your favorite photo? Let us know by commenting below.
The 2nd Annual Henderson Health Care Foundation Golf Tournament will take place next week on Friday, August 26, at Galaway Greek Golf Course beginning...
We all need immunizations (also called vaccines or shots) to help protect us from serious diseases. To help keep our local community safe, Henderson...