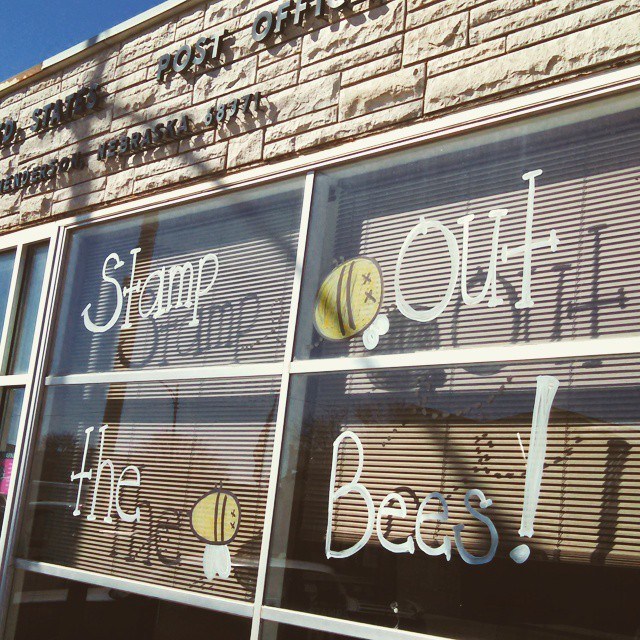 " on Storify]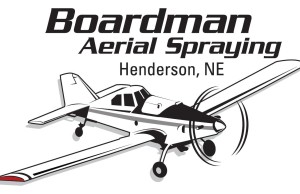 On behalf of Aurora Cooperative, the Boardman Aerial Spraying crew, and ourselves, we would like to thank the local fire departments from Henderson, Bradshaw,...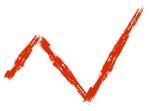 Kevin Huebert, 56, of Henderson passed away early Saturday morning at the Henderson Hospital. Â Kevin will be truly missed by his family, friends and...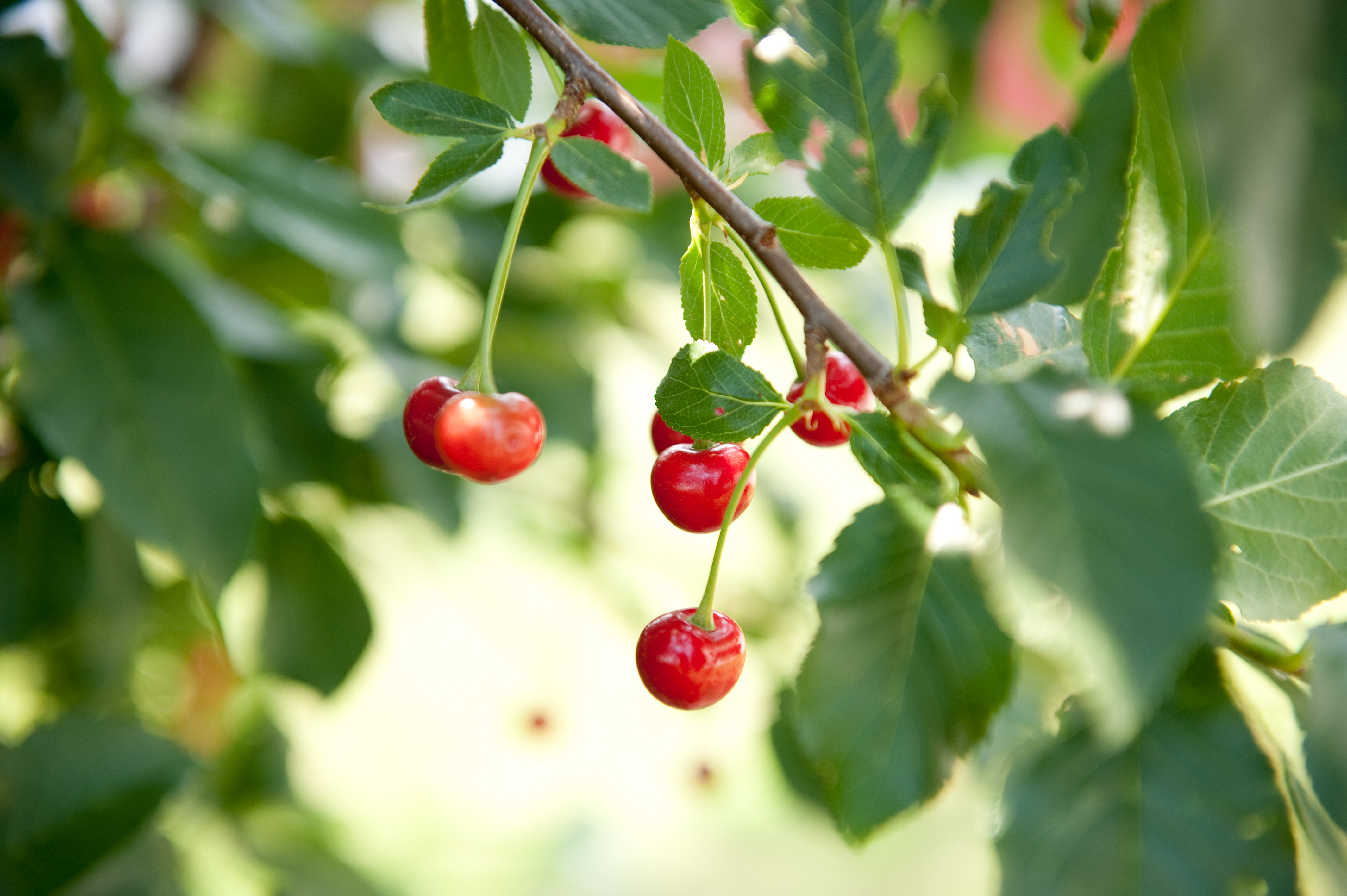 This week's Photography Spotlight is brought to you by Leslie Ruybalid (flowers), Debbie Rowe (Car Show), and Tara Swartzendruber of Cats Cradle Photography (plants/flowers)....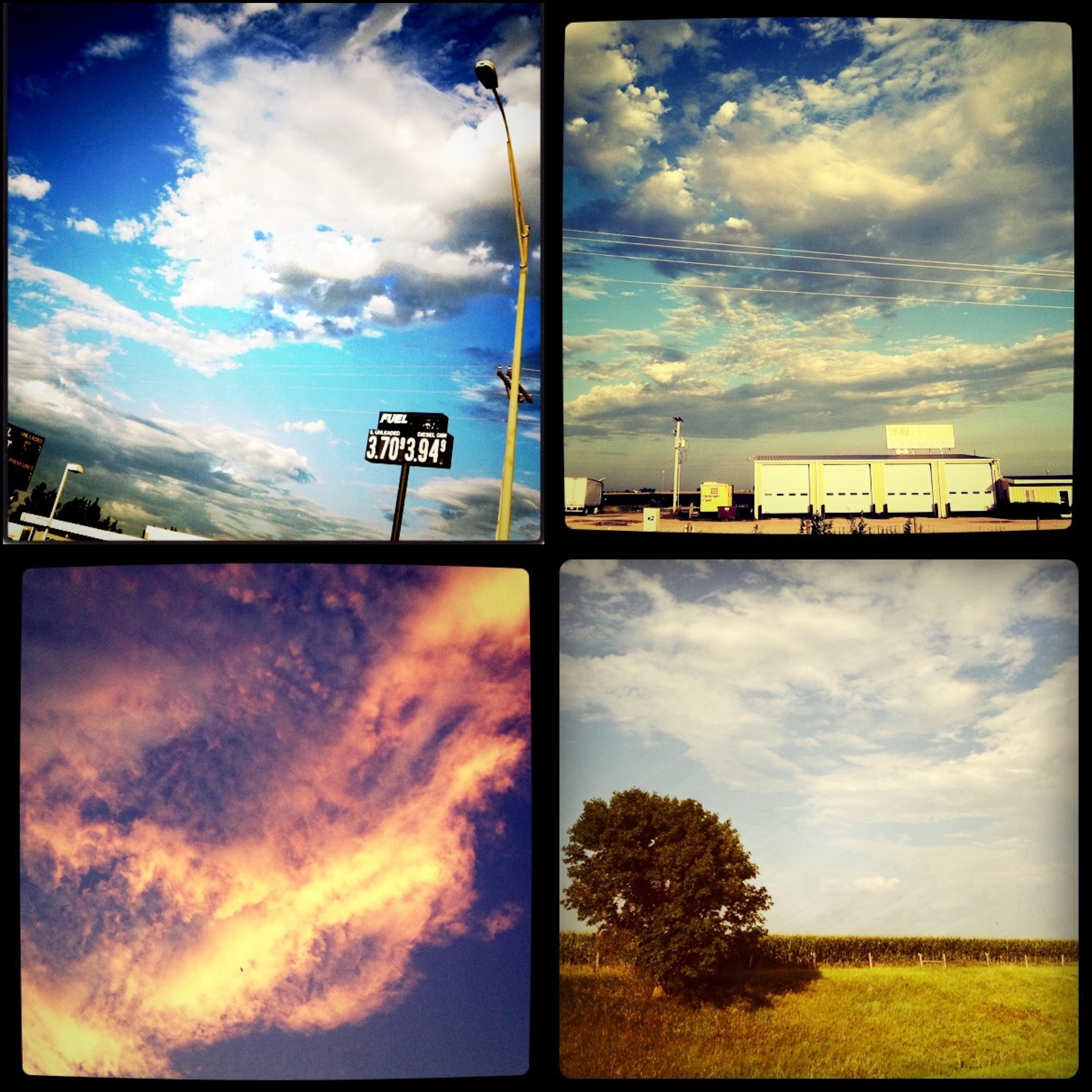 Here are this week's photos for the Photography Spotlight . If you like these photos make sure to hit the "like" button at the bottom...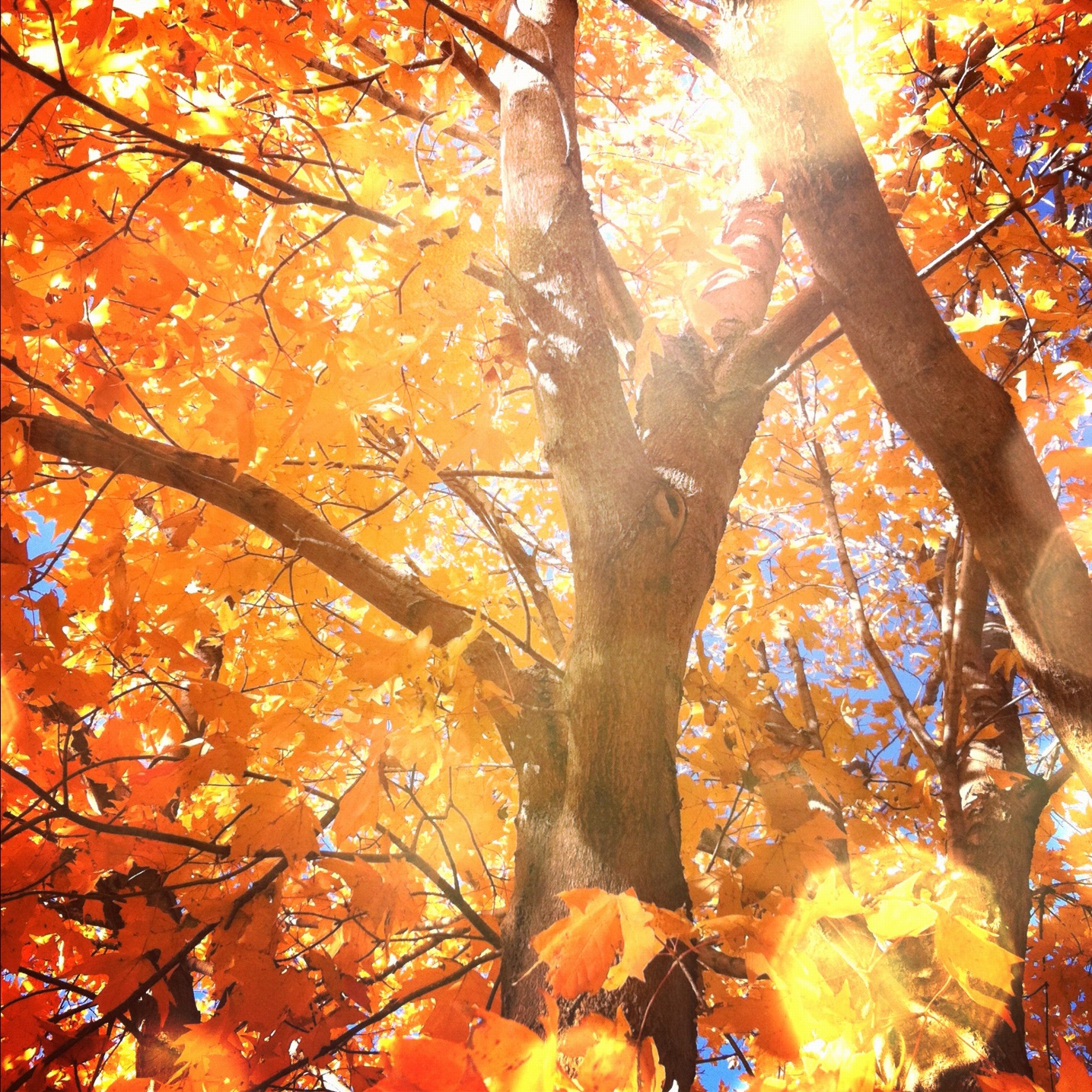 Check out all of the photos in this week's Photography Spotlight! Which is your favorite? Comment below and let us know.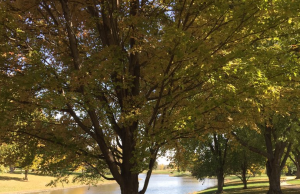 " on Storify]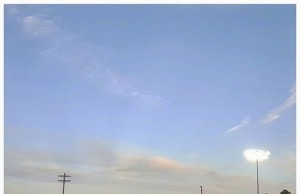 " on Storify]