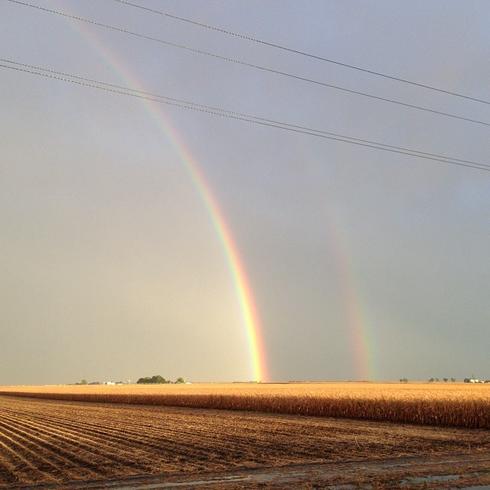 " on Storify]
The Hospital Auxiliary and Henderson Chamber of Commerce want to extend an invitation to all and everyone to celebrate the holiday season at the annual Noodle...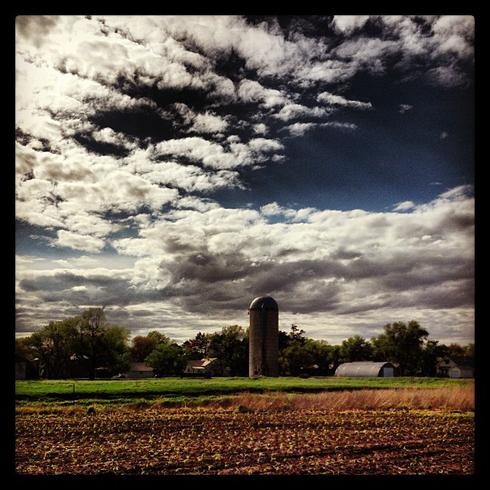 //storify.com/heartlandbeat/photography-spotlight-may-22-2013.js" on Storify]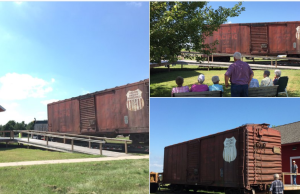 " on Storify]

Henderson Health Care is sponsoring a blood drive on Thursday, July 18, from 3:00 to 6:00 p.m. Please contact Shelly Amack at 402-723-4512 to make an...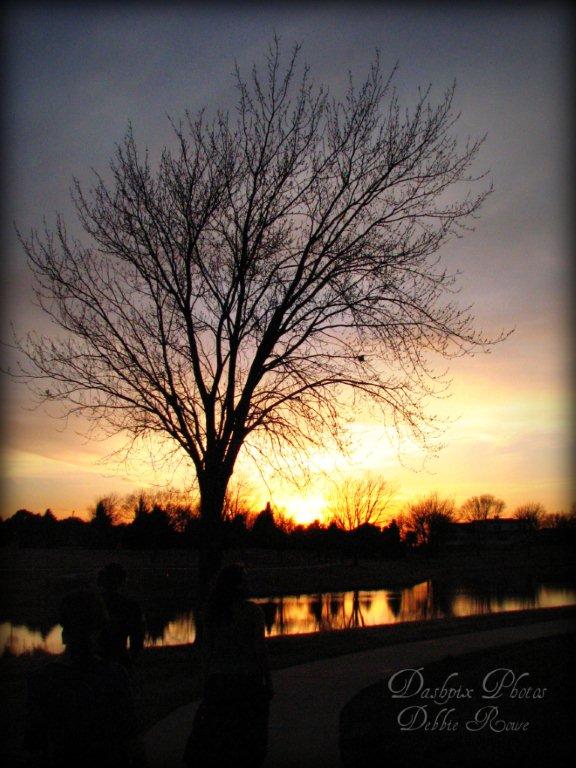 Here is this week's Photography Spotlight with photos from around Henderson. If you would like to contribute post your photos to twitter or instagram and use the hashtag #hendersonne.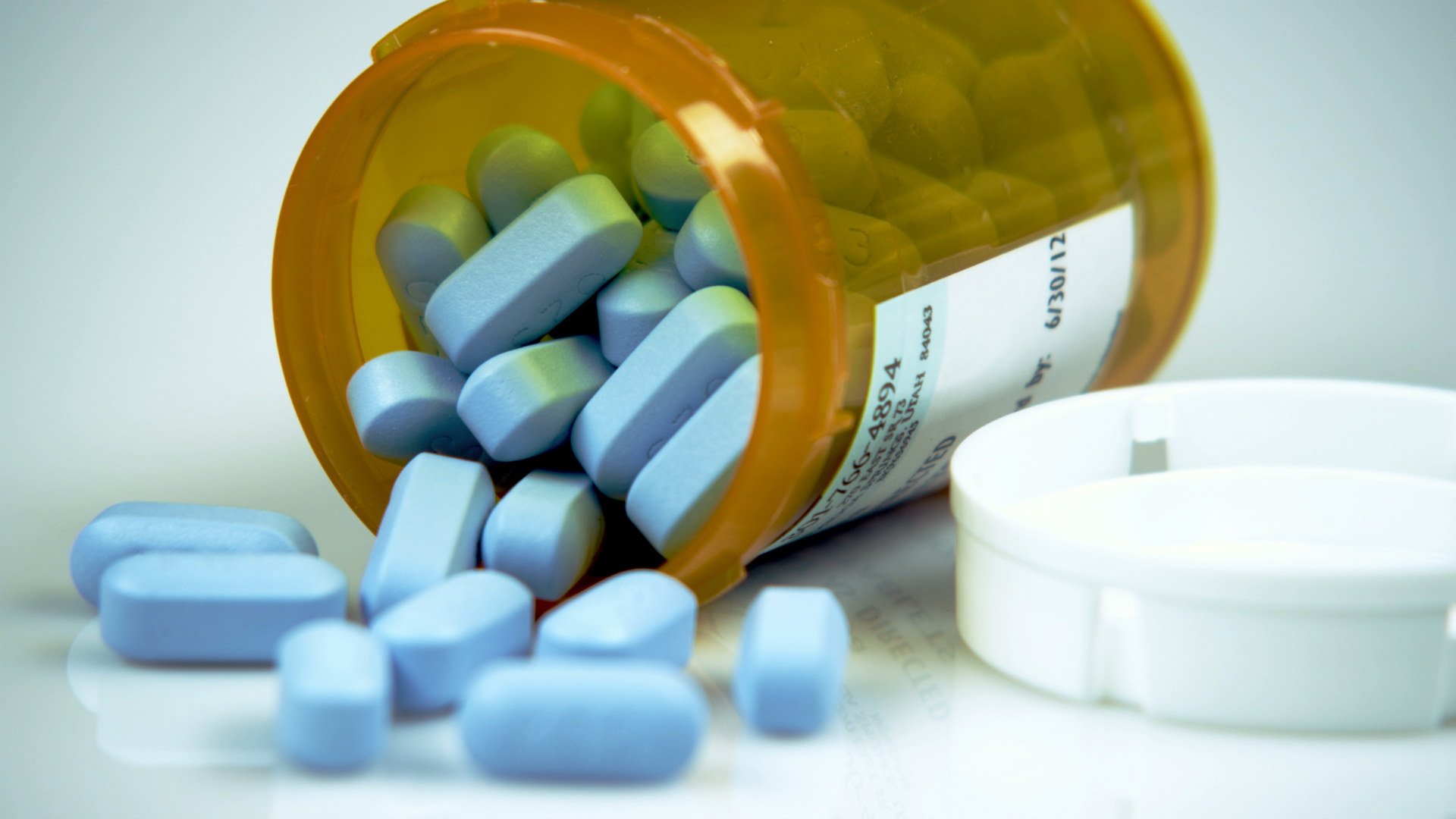 Does Medicare Part D confuse you? Do you wonder if you have the right plan? Come to the Henderson Care Center on Thursday, November 15, at...