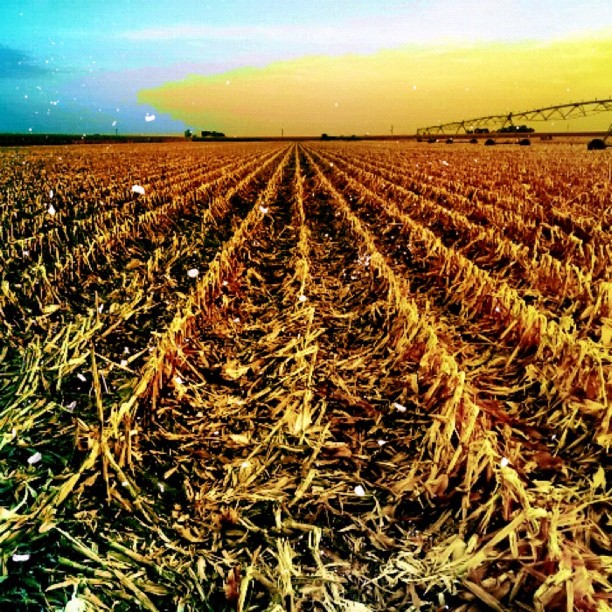 http://storify.com/heartlandbeat/photography-spotlight-september-12-2012.js" on Storify]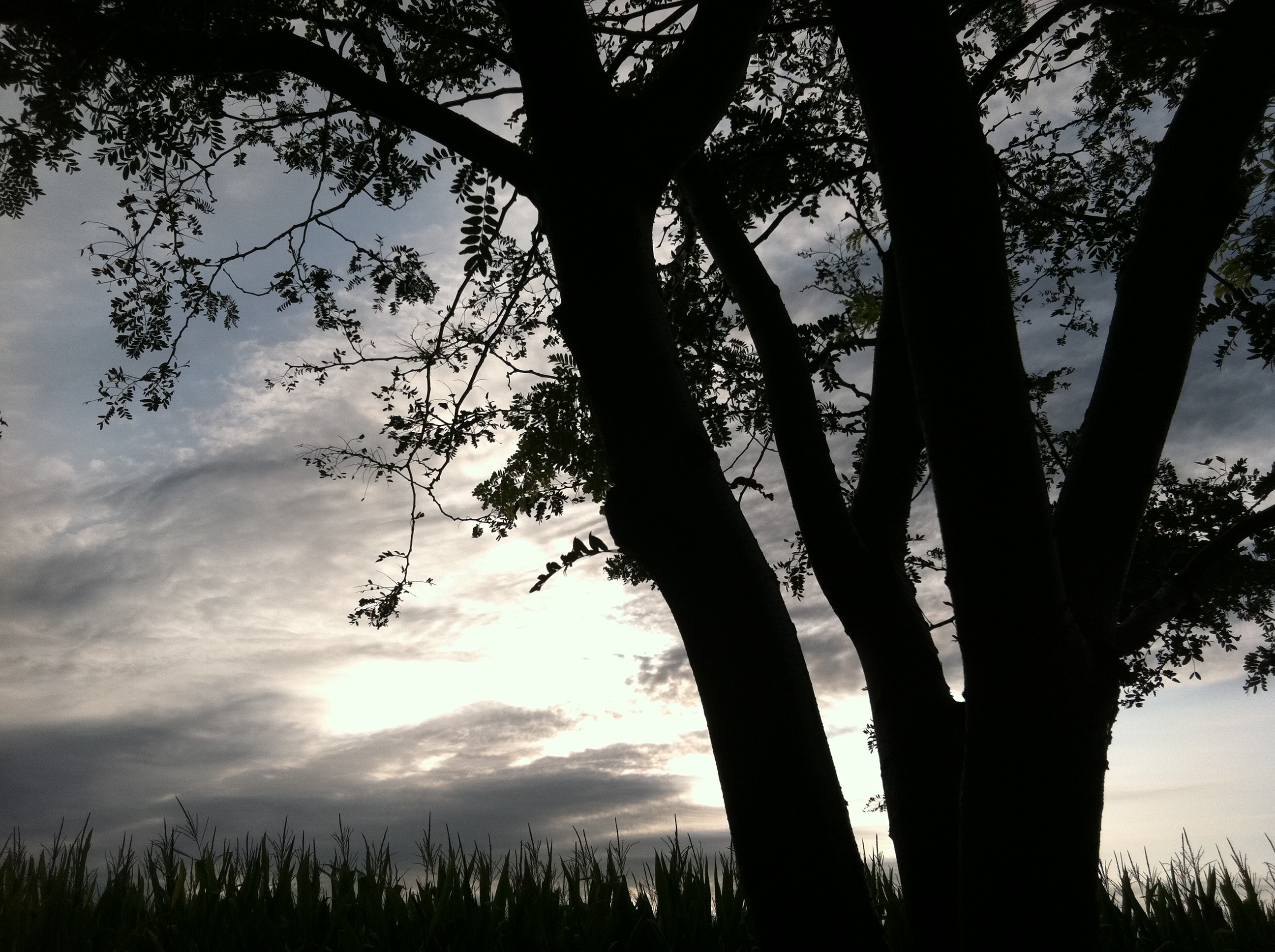 Here is this week's Photography Spotlight. Thanks to our contributor's this week!
It's that time of the year when we look for recipes that require our oven because the extra heat is welcome! Here is a...
Who can imagine growing up without any arms or legs? Heartland elementary students learned firsthand from Julia Sullivan, a sophomore student at...
We all need immunizations (also called vaccines or shots) to help protect us from serious diseases. To help keep our local community safe, Henderson...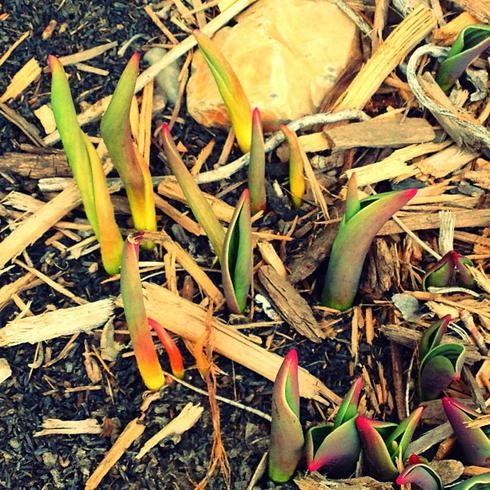 //storify.com/heartlandbeat/photography-spotlight-february-20-2013.js" on Storify]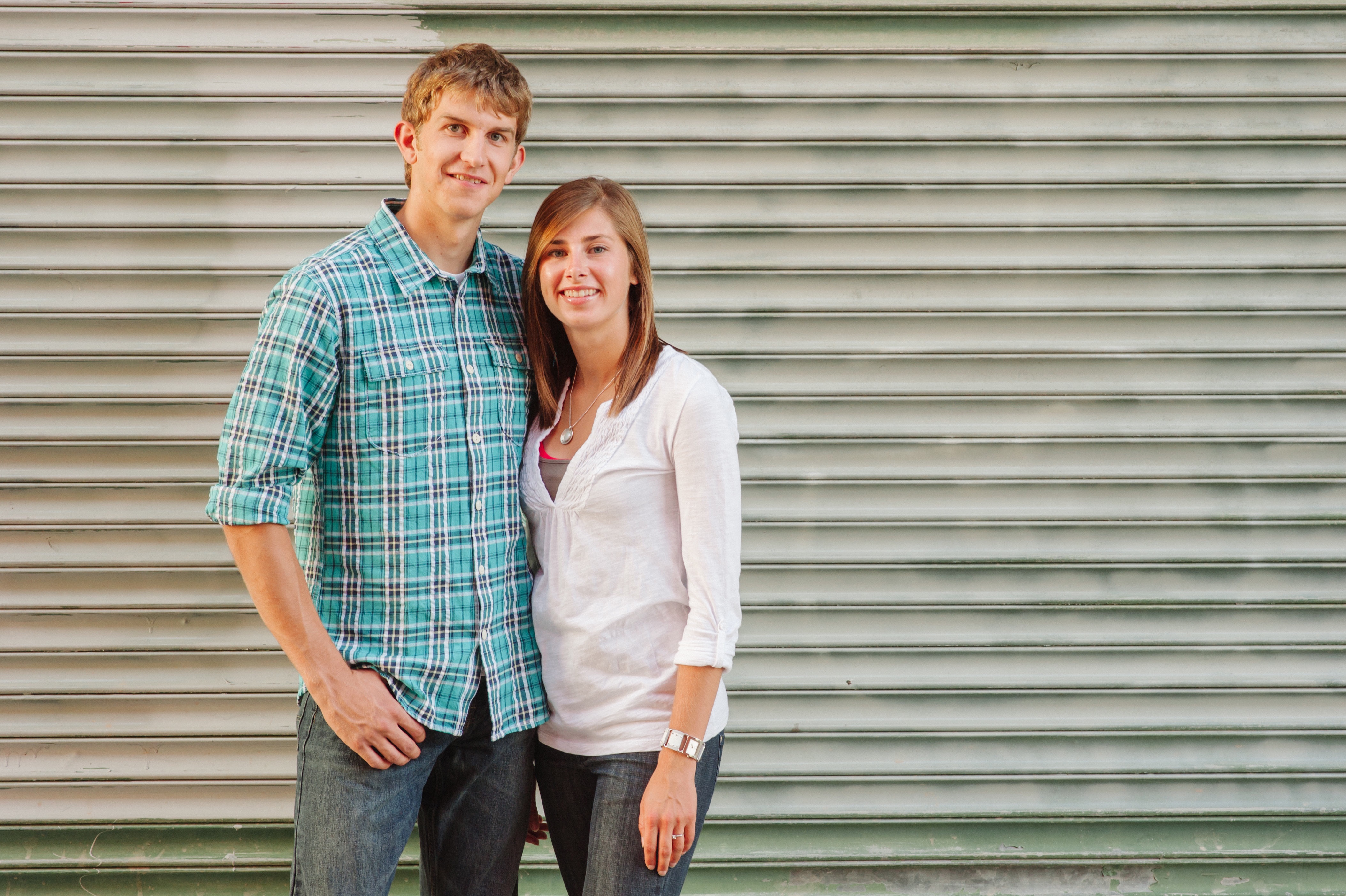 Malaina Jo Huebert of Henderson and Brandon Joseph Schlautman of Lincoln are announcing their engagement and upcoming marriage.  The wedding will take place at...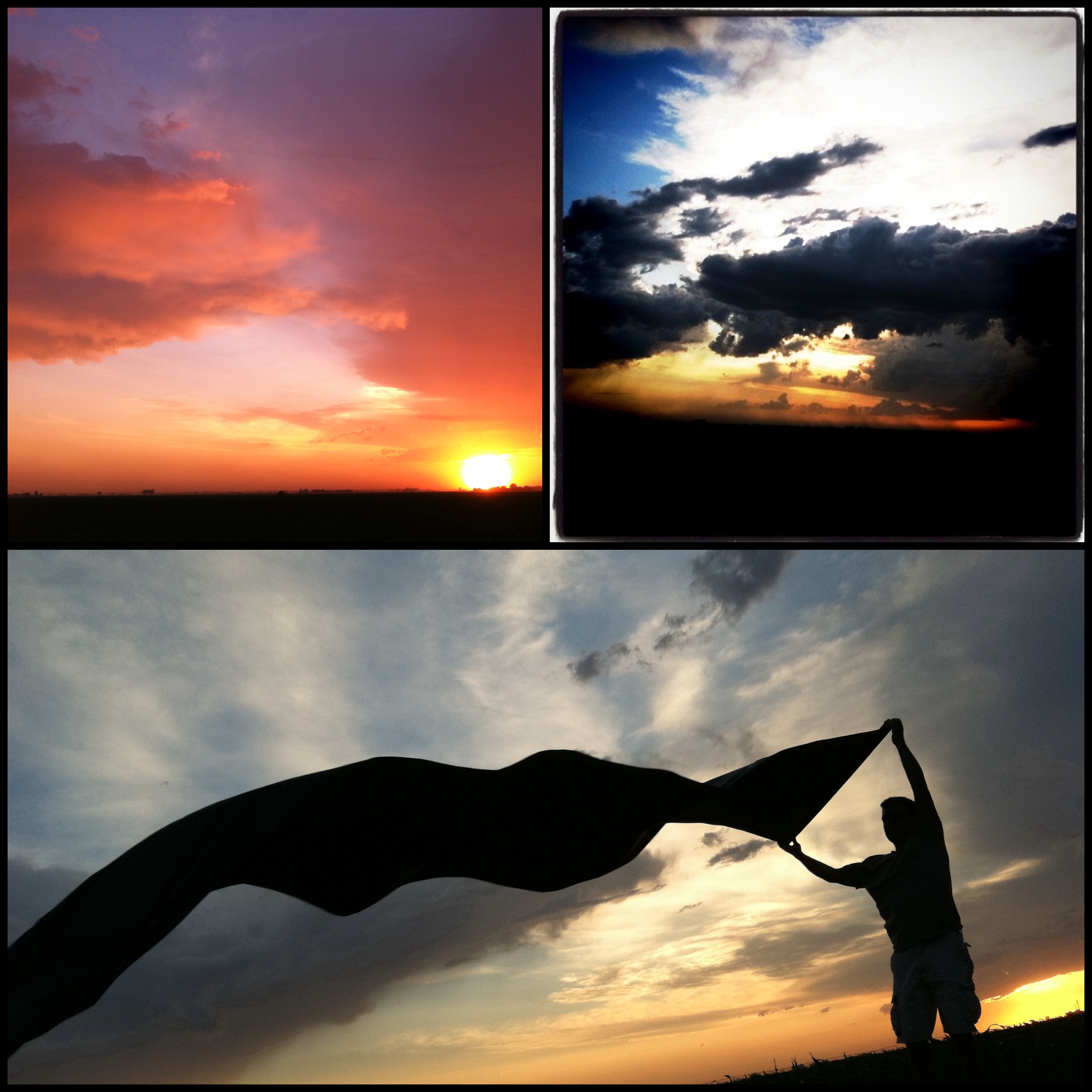 If you were out and about last night you probably noticed the high winds that swept through Henderson which also brought a beautiful sunset...