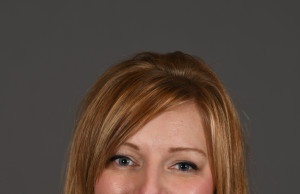 Entrepreneurs Are Creatively Solving Problems I am thrilled to be part of the Youth Entrepreneurship and Business Opportunities Issue Team through Nebraska Extension. This week,...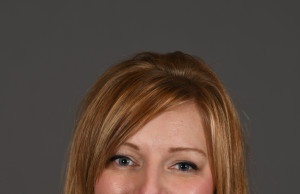 Trick or Treat? Halloween is a fun holiday when our creativity can really shine. From decorating or carving pumpkins to making costumes, the whole...
It is now so simple to purchase a photo on HeartlandBeat.com. If you happen to be looking for a particular photo or just browsing...
" on Storify]
//storify.com/heartlandbeat/photography-spotlight-january-9-2013.js " on Storify]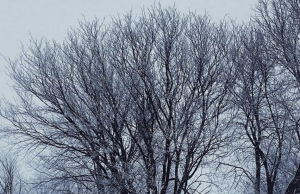 " on Storify]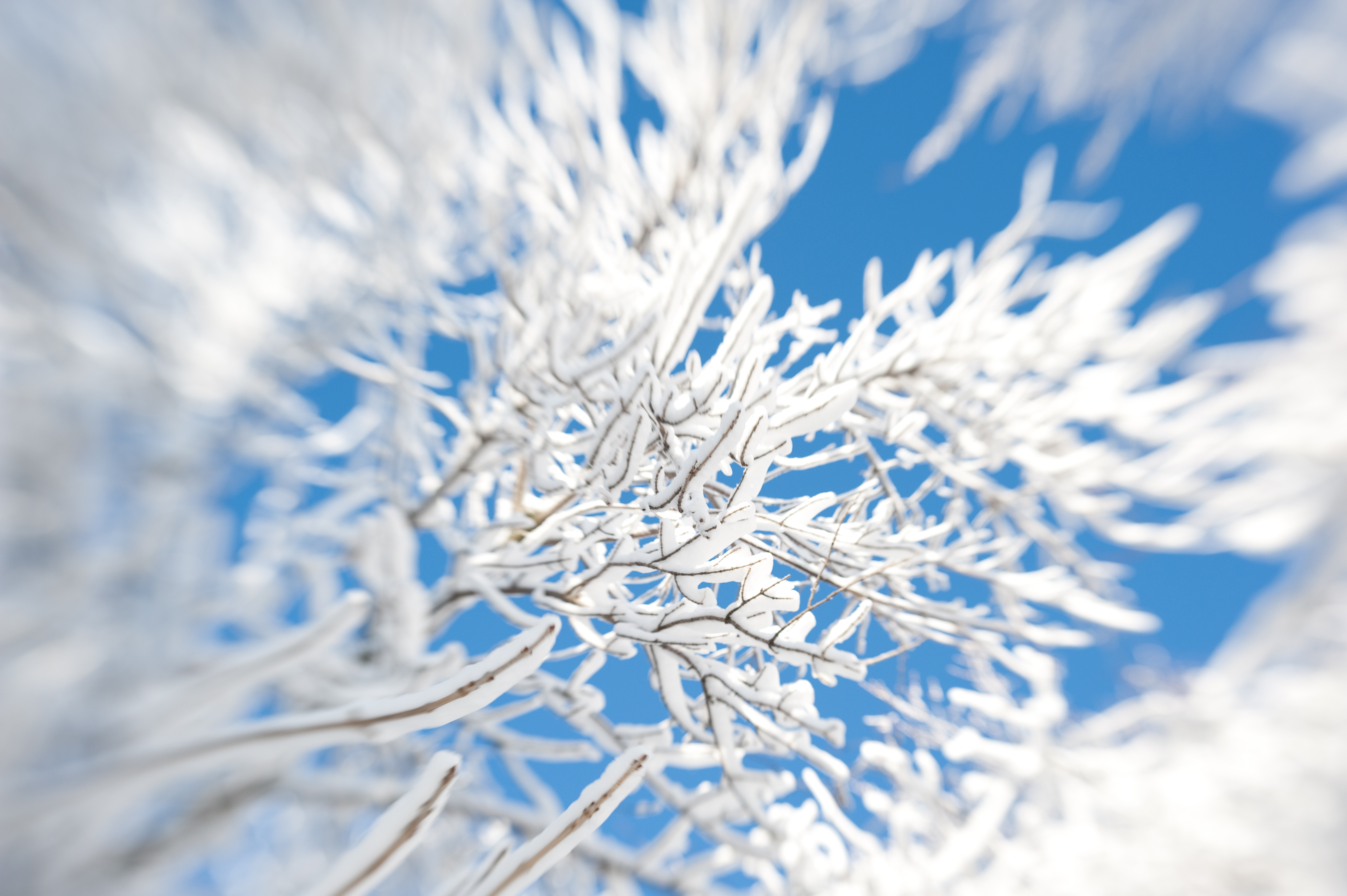 Thank you to all of our contributors for this week's winter wonderland photography spotlight.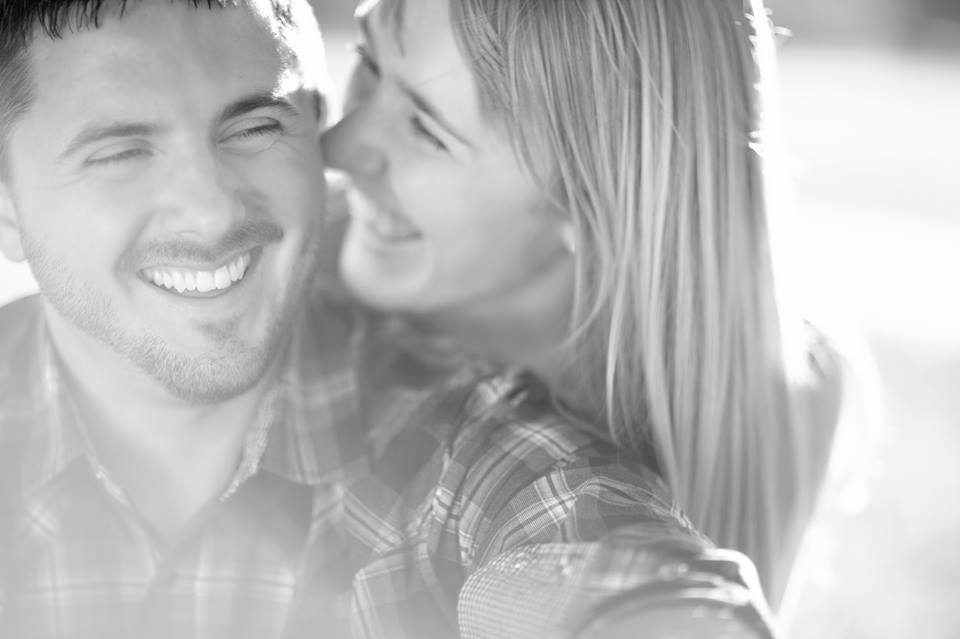 Amanda Larsen of Milford and Christopher Cauley of Booneville, MO, announce their engagement and upcoming marriage. Amanda is the daughter of Audrun and Janlee Siebert...