Megan Burda – York/Polk Extension Educator Civic Engagement: Connecting Youth to Their Community Last week, York County high school students participated in County Government Day. Students...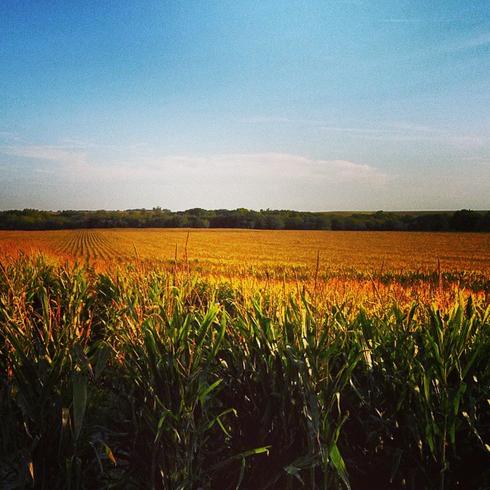 " on Storify]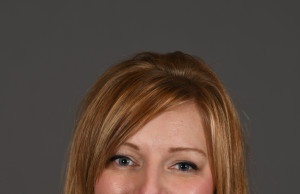 Pumpkin, Pumpkin! Fall trips to the pumpkin patch are some of my fondest memories! When the weather turns and you start to feel that familiar...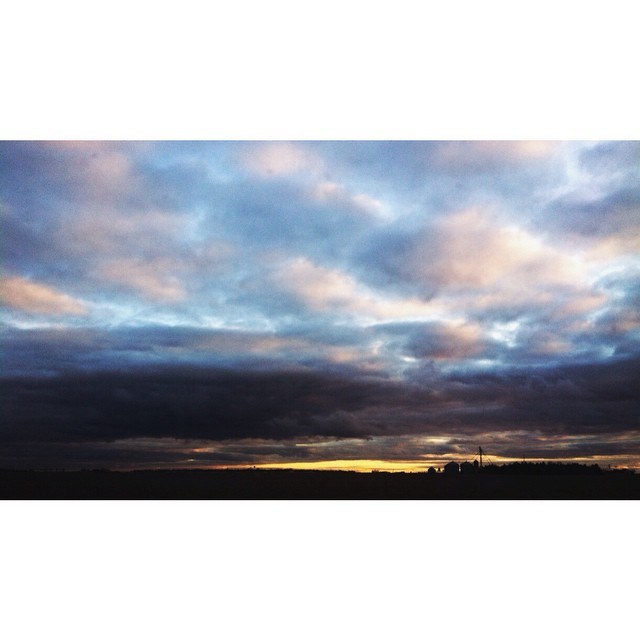 " on Storify]
As the holidays approach, it is a time to look back on the year and review what has taken place. Â For us, we look...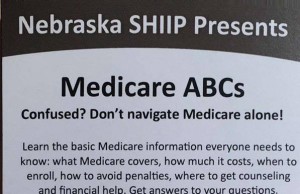 A free Medicare Presentation and Q&A will take place at Henderson Health Care on Friday, July 15, from 10:00-11:00 a.m.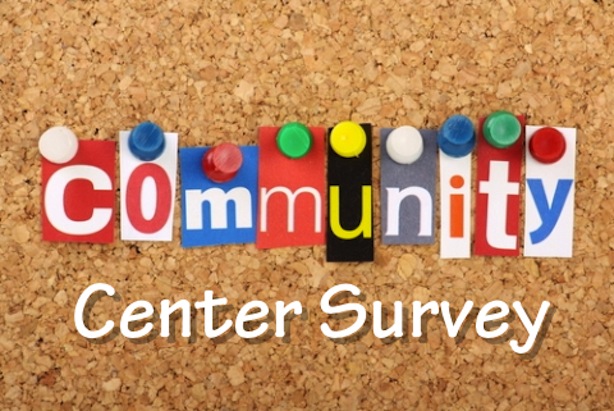 The idea for a community center originated from the Strategic Plan for Henderson created by the Heartland Center for Leadership Development in January 2010. Information...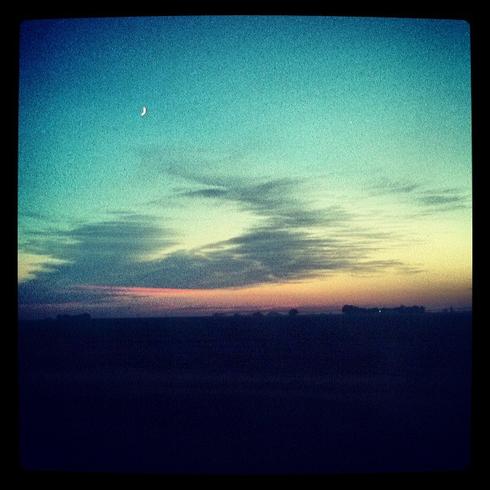 //storify.com/heartlandbeat/photography-spotlight-august-14-2013.js" on Storify]