Megan Burda – York/Polk Extension Educator 4-H: A Lasting Impact  When you think of 4-H, do you image a farm and exhibiting animals at a county fair? Well, think...
Here is this week's photography spotlight. If you would like to contribute, you can post your photos on Twitter or Instagram and use the hashtag #hendersonne or email them to news@heartlandbeat.com.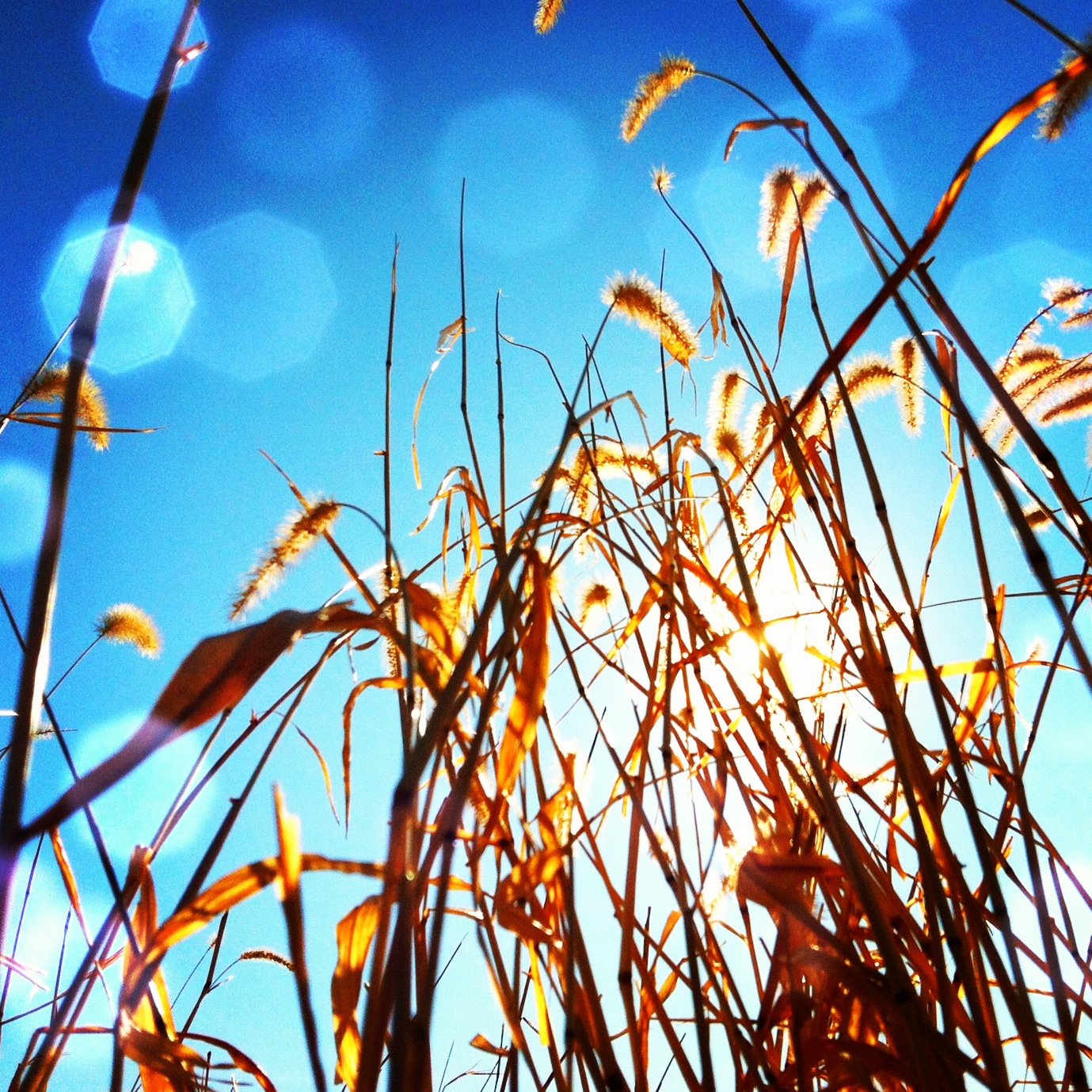 Check out this week's incredible photos from around the community! If you would like to submit a photo please send it to us at news@heartlandbeat.com.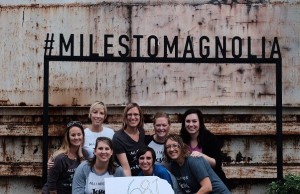 For a special post, I'm going to share an adventure I took with seven Henderson ladies last week. Think of it as a story similar...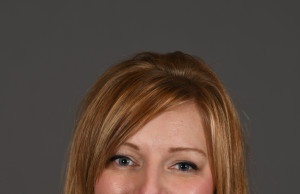 4-H enrollment is upon us! In light of that, I thought I would share some information about Clover Kids and how that program differs...
It's that time of the year when we look for recipes that require our oven because the extra heat is welcome! Here is a...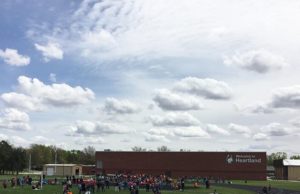 " on Storify]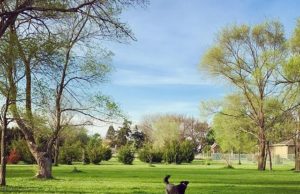 " on Storify]