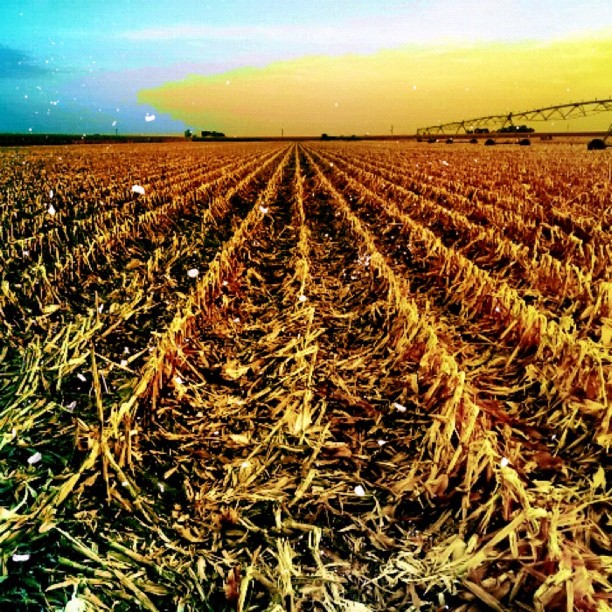 http://storify.com/heartlandbeat/photography-spotlight-september-12-2012.js" on Storify]
" on Storify]
4-H Clover Kid Programs This week, we have our biggest Clover Kid workshop of the summer. In light of that, I thought I would share...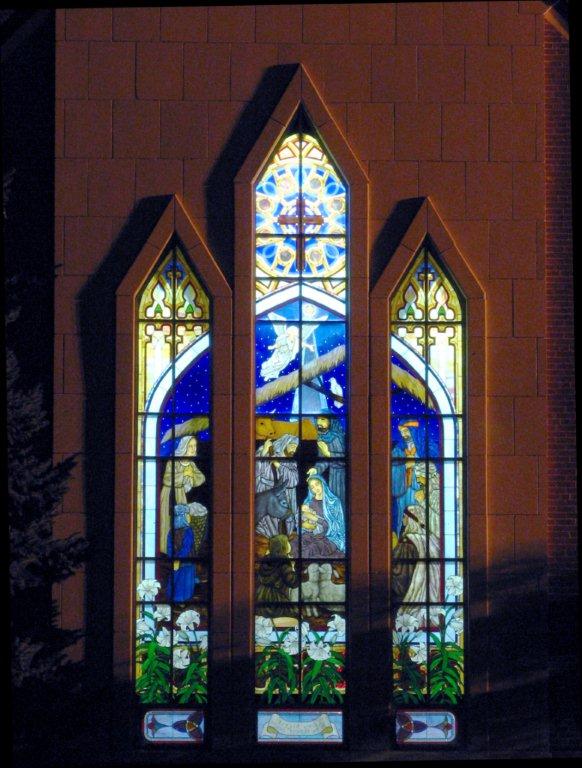 Here are this weeks photograph's for the Photography Spotlight .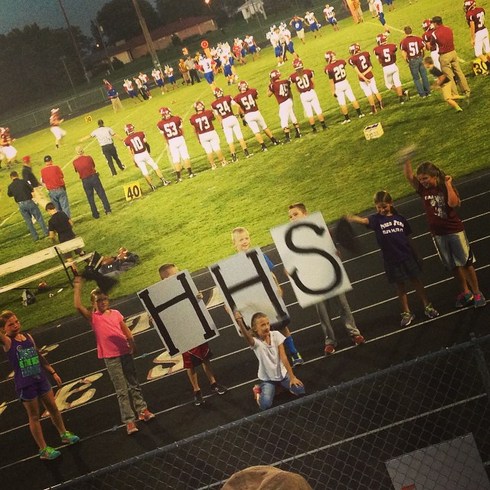 " on Storify]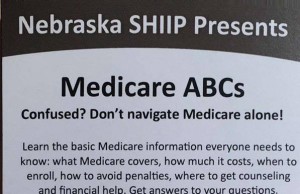 A free Medicare Presentation and Q&A will take place at Henderson Health Care on Friday, July 15, from 10:00-11:00 a.m.
Make Study Time Family Time School has officially started which means busy schedules, school activities, and of course, homework. For children and parents, homework can sometimes...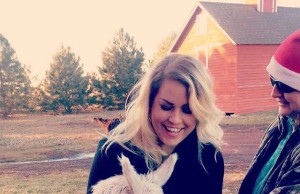 " on Storify]