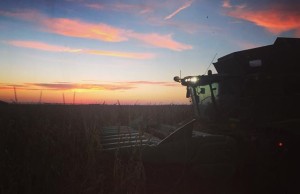 " on Storify]
Megan Burda – York/Polk Extension Educator Entrepreneur: Creatively Solving Problems Being an entrepreneur is more than just having the ability to start a business. Entrepreneurs have...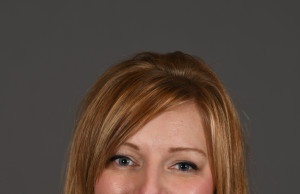 Spring Clean Your Closet Spring is just around the corner! A change in the weather is a great motivator for a change in the closet....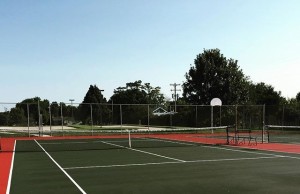 " on Storify]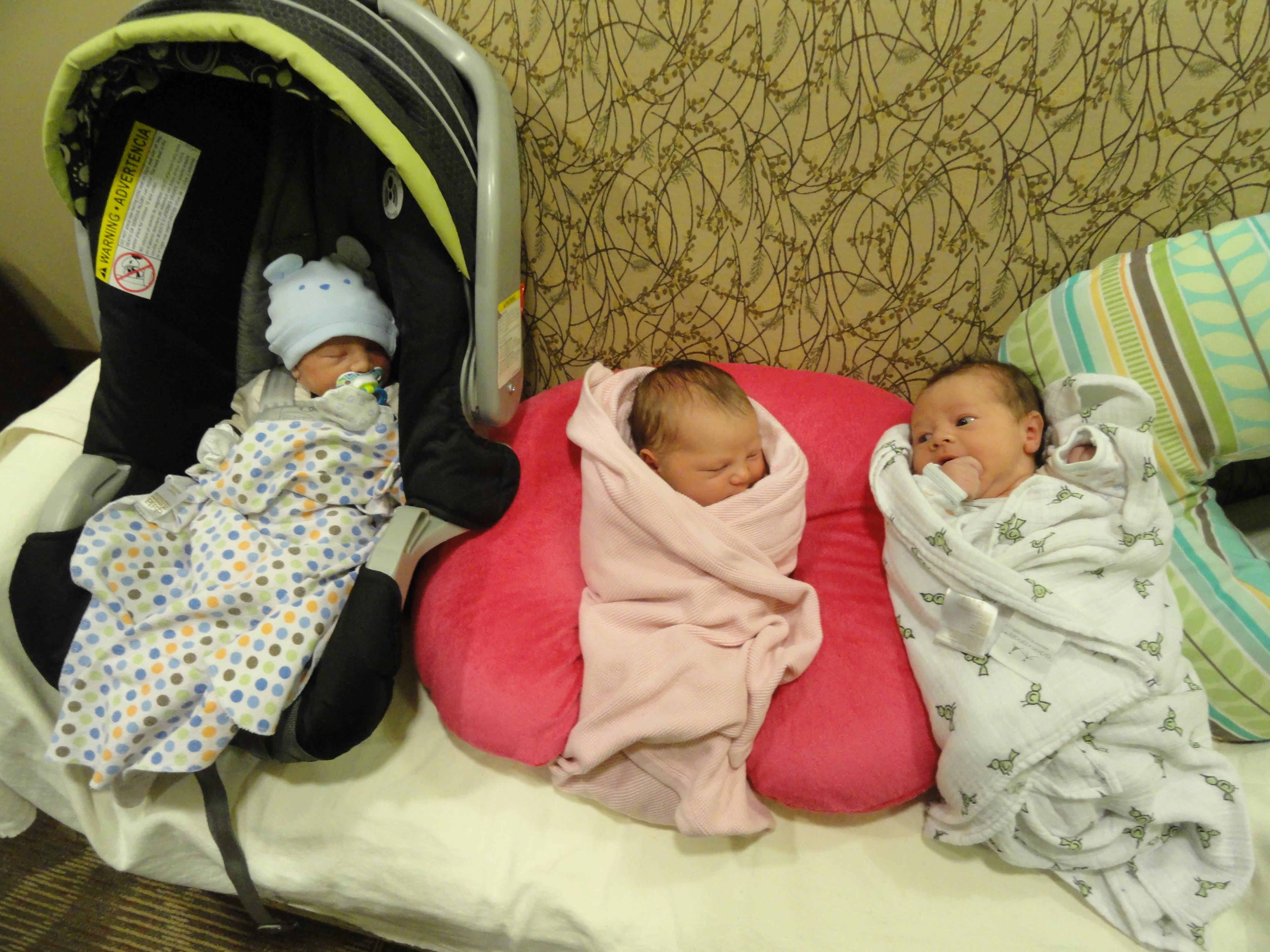 "If you build it, they will come" (Field of Dreams, 1989) This memorable quote from the 1989 movie, Field of Dreams, certainly rang true this...
4-H Clover Kid Programs This week, we have our biggest Clover Kid workshop of the summer. In light of that, I thought I would share...
The Henderson Health Care Services Jr. Auxiliary is hosting a Scrapbooking Fundraiser for HHCS on Friday, February 4th from 5:00 pm to...
" on Storify]