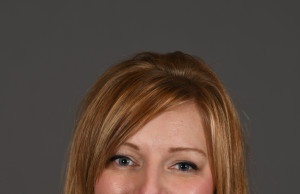 Reduce, Reuse, Recycle that Holiday Gift Wrap According to the Clean Air Council, an additional five million tons of waste if generated during the holidays...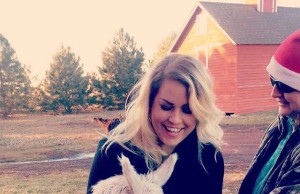 " on Storify]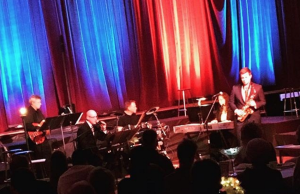 " on Storify]
Megan Burda – York/Polk Extension Educator After-School and Community Investment Children and youth in grades K-12 spend only 18.5% of their waking hours in the formal...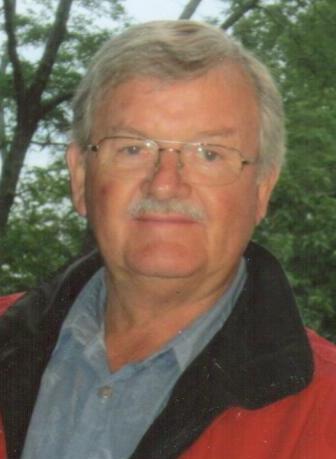 Kenneth L. Bergen, age 73, of Henderson, NE, passed away Saturday, June 21, 2014 at Henderson. He was born December 26, 1940 in York...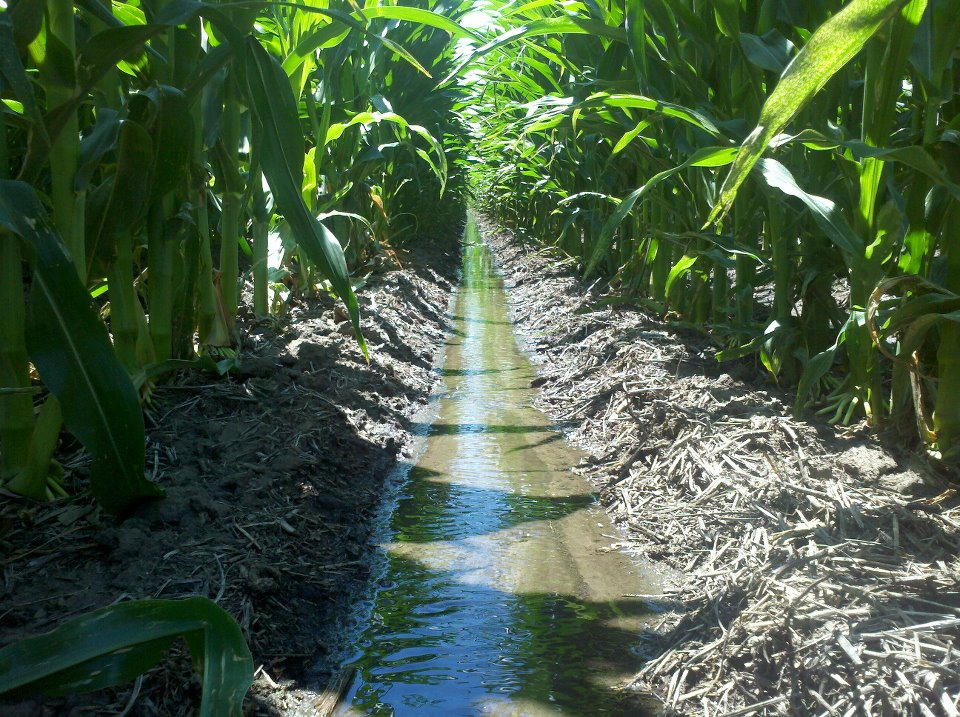 Here is this week's Photography Spotlight. If you would like your photo featured post it on Twitter or Instagram and use the hashtag #hendersonne or email it to us at news@heartlandbeat.com.