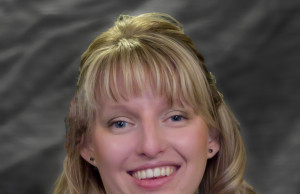 Preparing Youth for the Future Positive youth development is a growing area of research that has a purposeful approach to the development of youth by...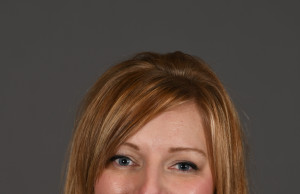 Reduce, Reuse, Recycle that Holiday Gift Wrap According to the Clean Air Council, an additional five million tons of waste if generated during the holidays...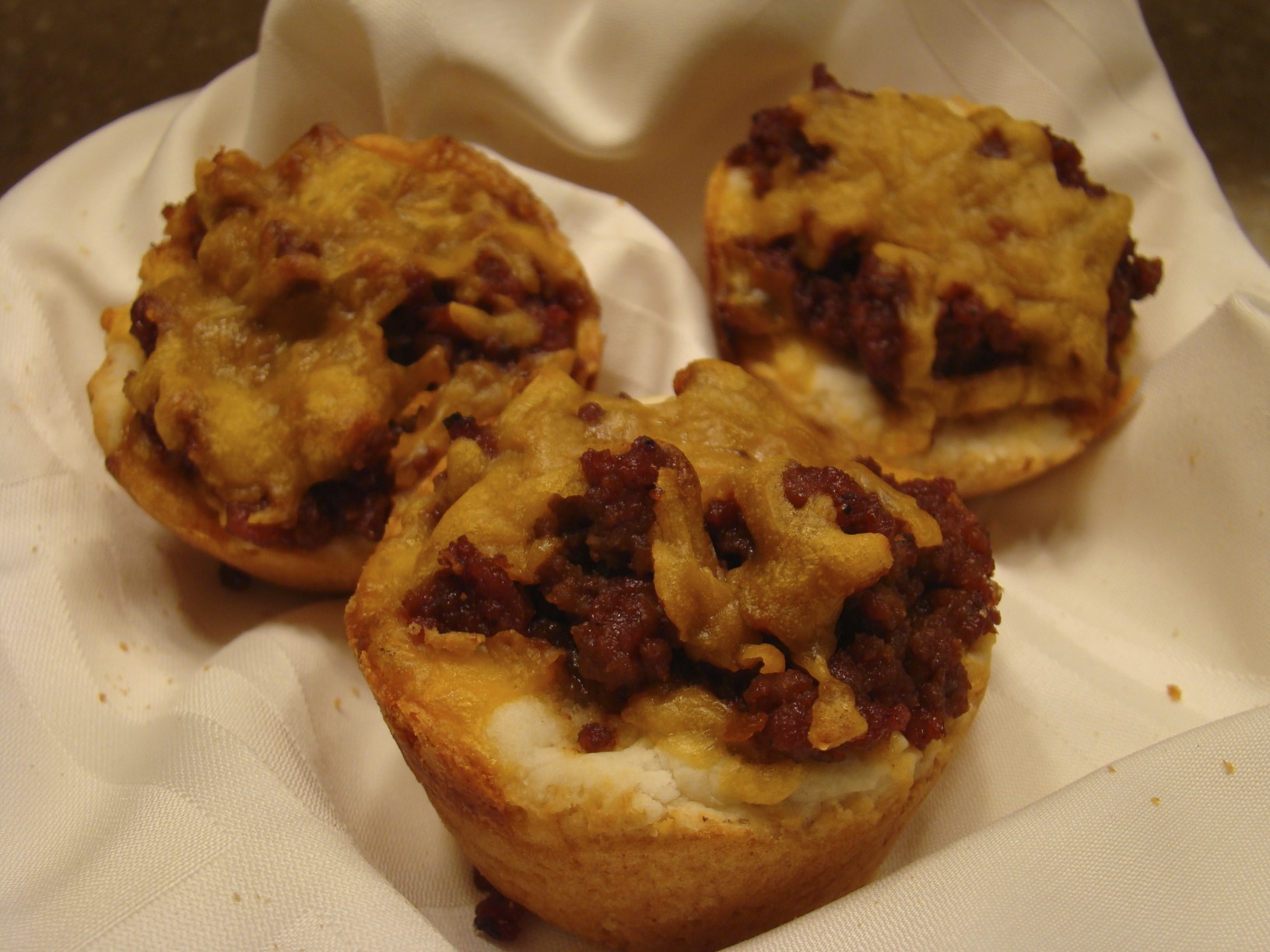 The sun is finally shining, so it's time to cut back your kitchen time so that you can enjoy the beautiful weather. We will...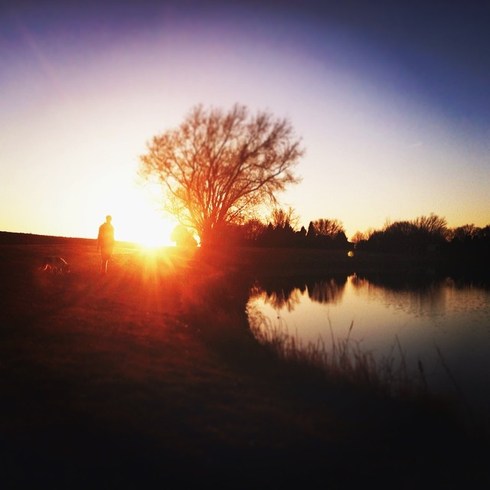 " on Storify]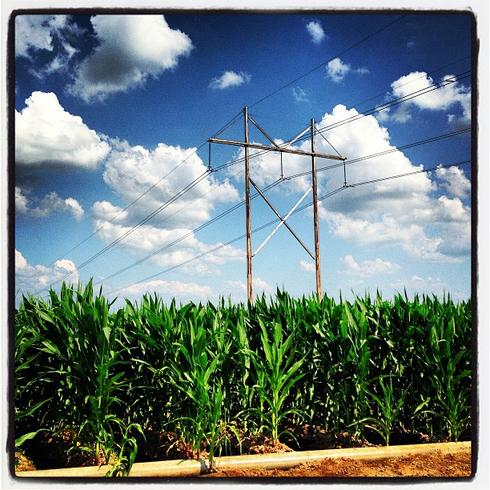 //storify.com/heartlandbeat/photography-spotlight-july-17-2013.js" on Storify]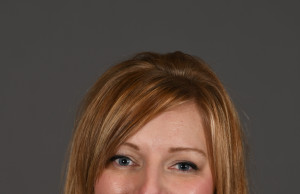 Solar Eclipse Prep Last week, a few of us stopped down at the York Chamber of Commerce office to pick up our viewing glasses for...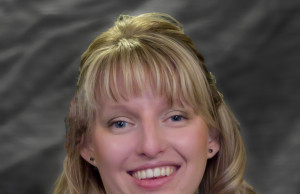 Megan Burda – York/Polk Extension Educator 4-H: A Lasting Impact  When you think of 4-H, do you image a farm and exhibiting animals at a county fair? Well, think...