Heartland Community Schools Class of 2022 graduated May 8th and are now on their way to bigger and better, the day they have long waited for came and went in a blink of an eye and now they're preparing for the next step of their life, whether that be college or entering the workforce we wish them the best of luck to their bright futures. We will be featuring all the 2022 graduates this summer so stay tuned!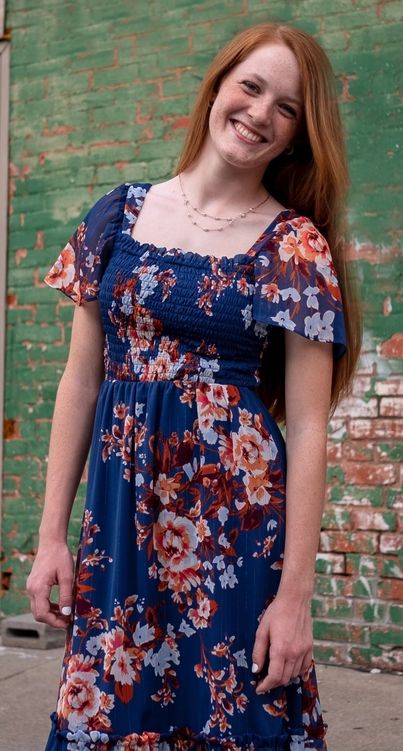 Abigael Stebbing is planning to attend The Frontier School of the Bible in LaGrange Wyoming and will be majoring in Biblical Studies.
"I chose this because I want to focus on learning about the Bible and my own faith without other schoolwork to distract me."
Despite school being busy for Abigael, she knows the importance of a good and healthy schedule, "I learned how important it is to get enough food, sleep, and to balance my schedule so that I still have time to do things I enjoy."
Advice Abigael has for current students still in high school is "Don't lose yourself in your friends, depending on other people for happiness will always end in disappointment, hang out with people and enjoy it, but don't place your worth on their opinions."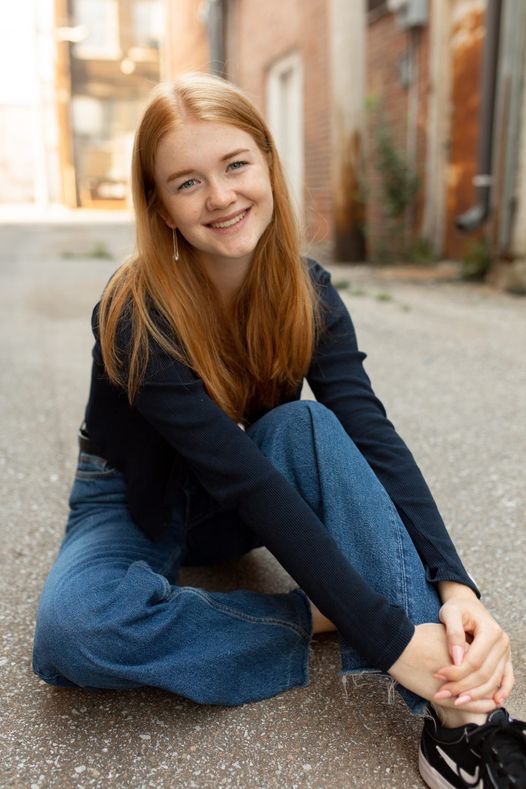 Emilie Albrechtsen foreign exchange student plans to go back to Denmark to study at Saxo business school and Potentially study psychology after that.
"My favorite part about Heartland was the relationships I had/made, both with the students and the teachers."
Advice Emilie has for current student still in high school is, "to stay true to yourself, and don't let other people define you."
Celesta Teijema foreign exchange student plans to return home to the Netherlands to study Bio Pharmaceutical Science for a year then come back to the USA for college
"My favorite part of attending school at Heartland was the feeling that I belonged somewhere, to see my friends every day and the feeling of being part of the community."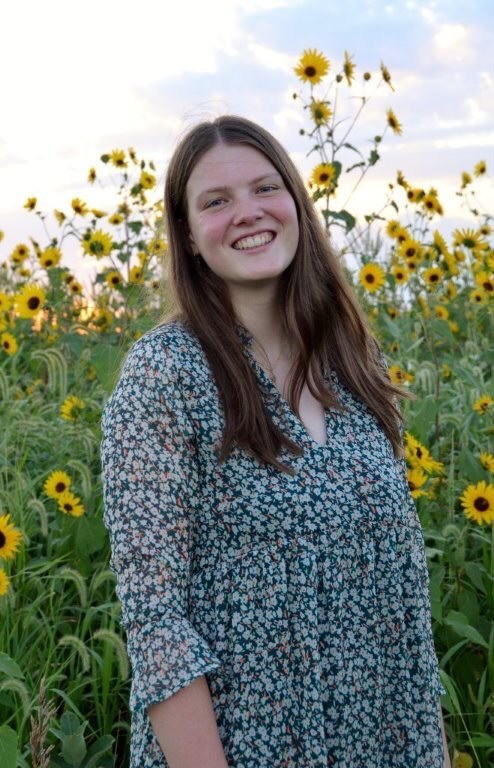 Advice Celesta has for current students till in high school is, "to enjoy every moment and every small moment, try new stuff you never know if you might end up liking it."
Comments
comments
Powered by Facebook Comments