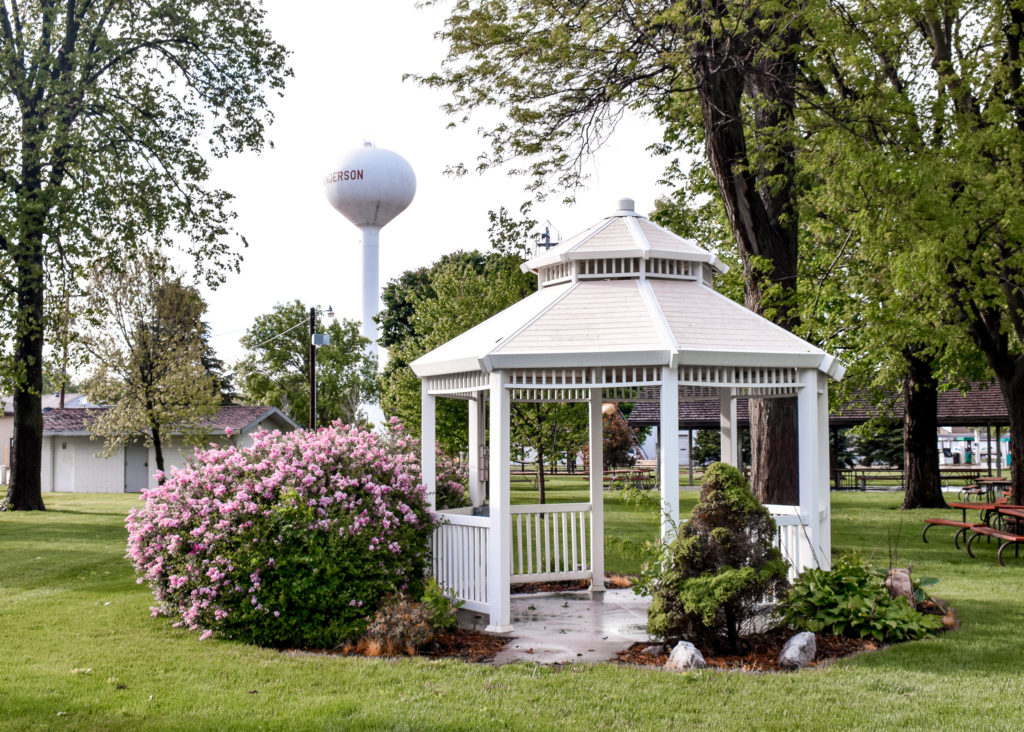 During this time when activities aren't operating as normal, and you aren't straying too far from home, it presents a great opportunity to get reacquainted with your town! If there's a mercy to us in this time of "social distancing," it's that the foreseeable temperatures favor your ability to get outside (minus some rain). Now, as a natural germ-conscious person, I recommend these ideas to you as long as you follow the CDC guidelines, and keep your hands in your pockets 🙂  
1. Admire the two murals in town. 
Have you had an up-close look at the new mural on the west side of the co-op? After you explore it, take a jaunt over to the south side of Mainstay Communications to observe the components of the other mural.
2. Walk down Main Street in the evening and tell your kids about the different businesses. 
Talk about a school lesson! Tell your family what you know about each business and what they do there. If you know some town history, you can also tell them about previous businesses/locations. One of my children also loves to dream of what businesses they could open in certain spots someday.
3. Circle around the lake–with a twist. 
You can't go wrong with a stroll around the lake, but this time, maybe count how many bricks there are in the sidewalk, read the names on the bricks, look for letters with young kids, etc. We also love doing nature scavenger hunts around the lake. There's always fishing, too!
4. Go to the Downtown City Park and read the historical marker of Henderson.
How did our town get its name anyway? You could even have your kids write a story based on it!
5. While at the City Park, check out the irrigation monument.
Agriculture and irrigation is a foundational aspect of our community. Give (or get) a quick lesson on the history of irrigation methods!
6. Geocache with hand sanitizer. 
Treasures are hiding in town and just outside. Read this article to learn how to find them! Wash up well after you find a box, and then it will likely sit for a few days before being touched again.
7. Check out the stained glass windows at Bethesda Mennonite Church. 
Bethesda has some amazing architecture and stained glass windows. Walk around the perimeter of the building to see them and recount what Bible stories they are displaying. Don't miss the bell tower as well!
8. Hit some laps around the track.
I love going to the school track because there are no dogs chasing me there! If you have a family, go for a race or relay!
9. Use chalk to decorate your sidewalk, driveway, or street with happy messages.
This simple act could definitely brighten somebody's day!
10. Pull out the map in the phonebook, and track your steps down every street in town.
A few summers ago, my family and I tracked our family walk routes on a city map with the goal to make it down every street in town. I'm going to admit, we didn't quite make it that year, but I'm thinking this could be our year! This is also a great way to say hello to people all around town–from a distance, of course.

Comments
comments
Powered by Facebook Comments