In all honesty, I was unable to attend any high school events this week. I "blame" youth football, illness, and family visits. Some weeks are just like that. But, dear reader, scores and highlights can still be found below, along with a few volleyball photos courtesy of Cara Kroeker.
The Lady Huskies Golf team traveled to Fairbury for an invite on Monday, September 16. Heartland shot a 439 to place 3rd. Beatrice took first place with a team score of 393 and Seward shot a 417 to take second. Other teams competing were Crete, Fairbury, HTRS (Humboldt, Table Rock, Steinauer), Syracuse, and Tri County. Elizabeth Mestl of Heartland shot an 84 to place first and Maddie Miller of Heartland shot a 93 to place 3rd. Other Heartland team members were Josie McCormick shooting a 119 and Lilly Carr shooting a 144.
The Junior Varsity Football team also played an away game on Monday against High Plains in Polk. They lost 40-26. "The boys played well and played them tight for 3 quarters," commented head coach Ben Lindsay. "In the 4th quarter, we were exhausted because of lack of subs, and they played fresh guys."
In a hard-fought, five-set game against Fillmore Central in Geneva, the girls Varsity Volleyball team lost 3-2. Scoring first, the Huskies won the first set 25-16, but lost the next two sets 7-25 and 20-25. They rallied in the 4th set to win 25-16 again, but lost the game with the final set going to Fillmore Central (Huskies 10, FC 15). The Junior Varsity won their game in three sets, going back and forth with Fillmore Central to win 2-1.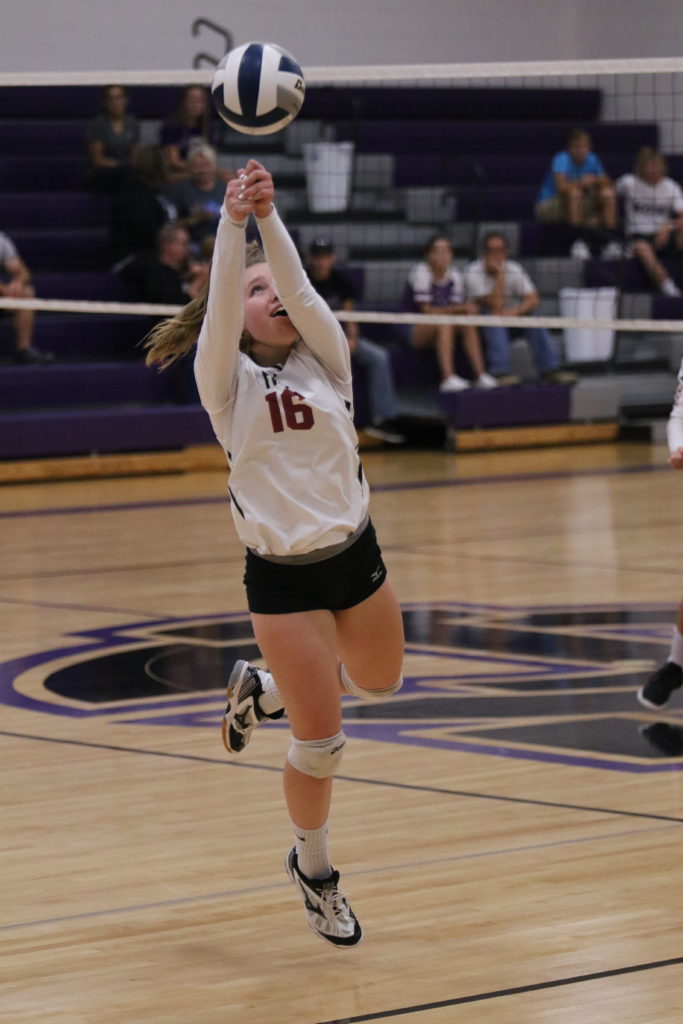 Thanks to striv.tv, I was able to watch the volleyball game on Thursday against Cross County at home. Unfortunately, both the Junior Varsity and the Varsity fell to the Cougars in quick matches. JV lost in two sets and Varsity lost in three. The lady Huskies have a tough regular season this year, but we wish them the best as they play against Hampton on Tuesday and McCool on Thursday, both at home at 5:00/6:00/7:00.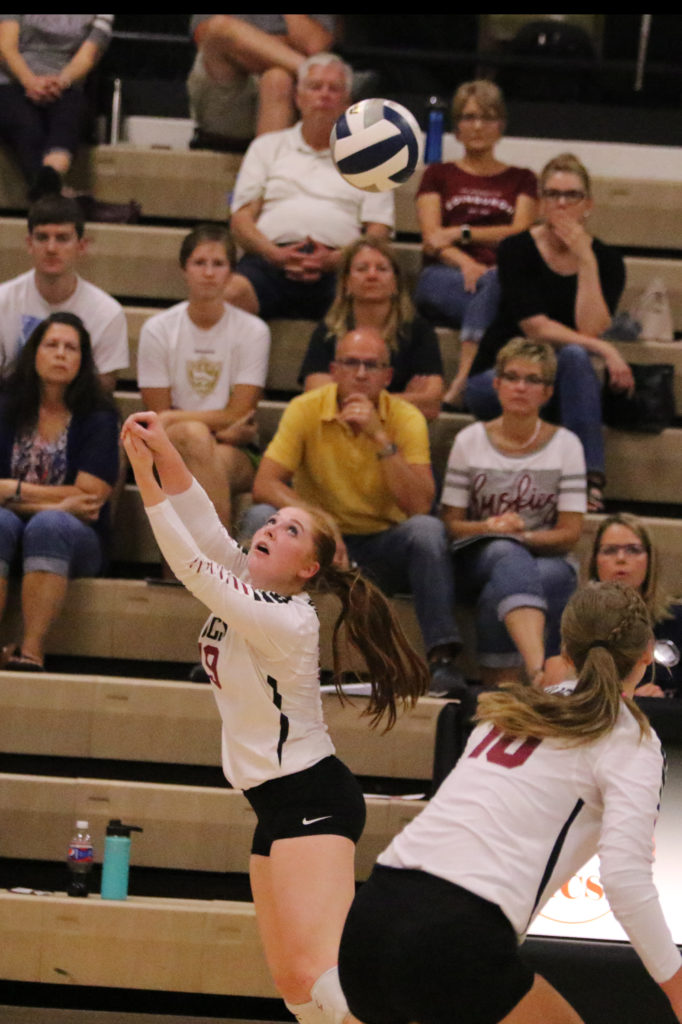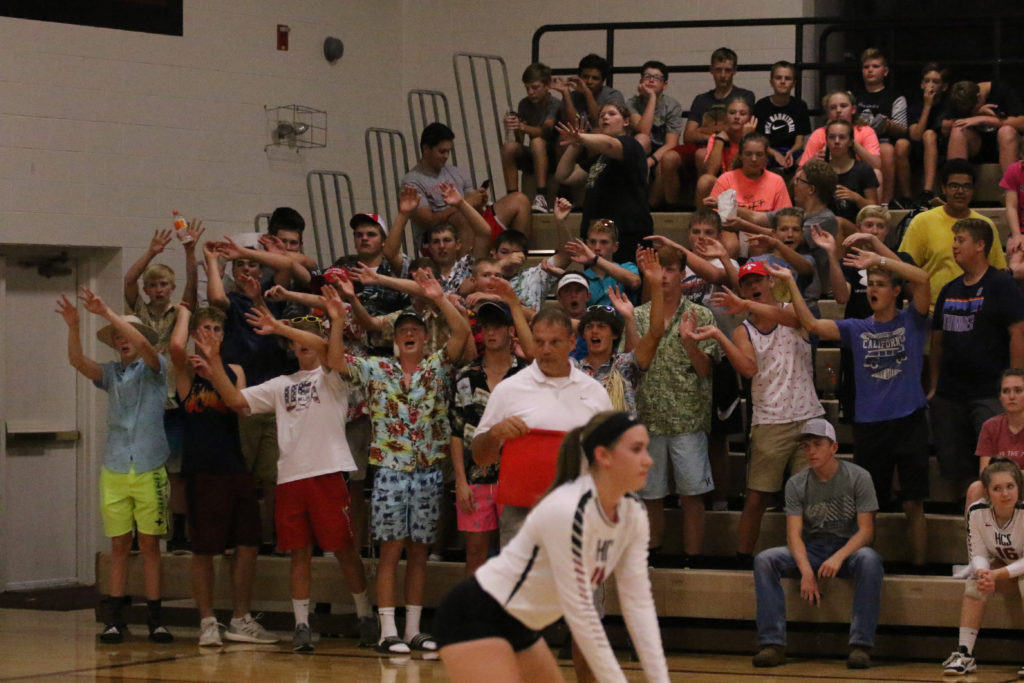 The end of the week brought a football match against Nebraska Lutheran in Waco. In quarter one, both teams put points on the board with 14-16 at the end of the first. No points were scored during the second quarter so half time remained 14-16 in favor of the Nebraska Lutheran Knights. In the third quarter, both teams again put points on the scoreboard, this time with the Heartland Huskies having an edge over the Knights, 14-12. However, in the final quarter, the Huskies remained scoreless while the Knights added 14 points to their score to end the game in their favor 42-28.
If you cannot be at a game, be sure to tune in to Striv.tv on your computer, device or Smart TV. Go to striv.tv. Once there, check the events section right under the main photo banner or click on the logo of the hosting school. If you are unsure where the game is at, check the school calendar at heartlandschools.org.
Comments
comments
Powered by Facebook Comments