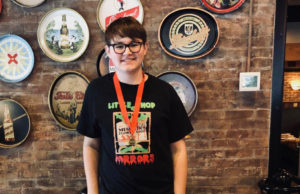 This week marked the beginning of basketball practice for high school. Their first games will be on...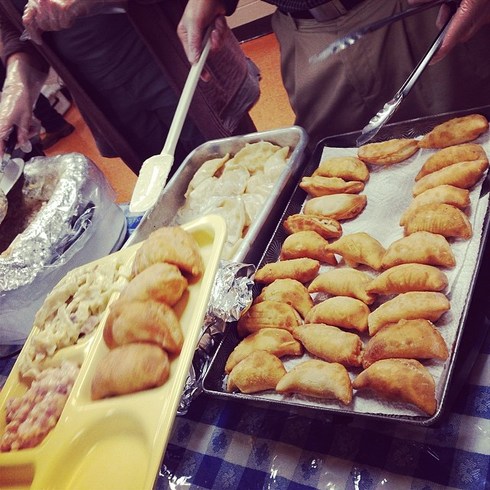 Even though Smorgasbord was canceled this year, you can still enjoy verenike and ham available from the Heartland Band Parents Association.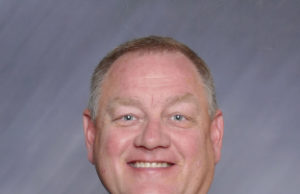 There has been a lot of discussion across the state and in the legislature surrounding how property taxes are out of control...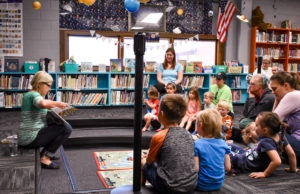 Written by Brandi Clement Did you know The Hungry Caterpillar is fifty years old this year?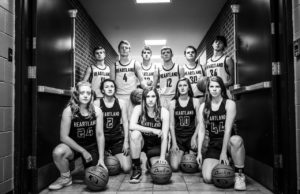 Due to blowing snow and icy roads, Heartland students had a longer Thanksgiving break than planned as...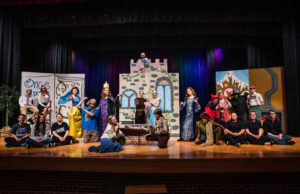 A fun evening of great choral music was shared Monday at the Fall Vocal Concert by the...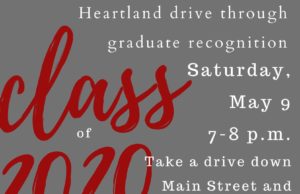 Unique times call for creative measures! Tomorrow you are invited to drive down Main Street to congratulate the Heartland Community Schools Class...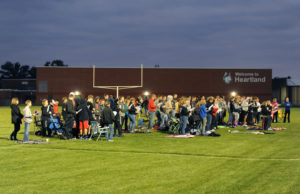 The Heartland Volleyball teams had a busy week! On Monday, the Reserve team played two games against...