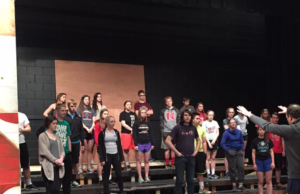 Heartland Community Schools is presenting the musical "Big Fish" on March 24th and 25th at 7:00 p.m. "Big Fish" is a musical that covers...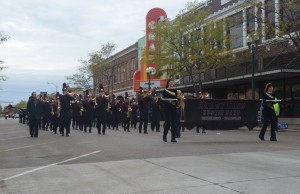 The Heartland Community Schools Band has a tradition of excellence. But the past three years have been particularly significant. In 2013, the band achieved a...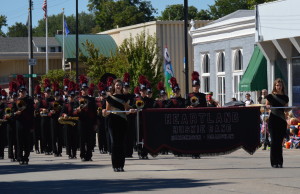 The Heartland Band traveled to Nebraska City on Saturday to march in the 47th AppleJack Festival. The parade began at 1:00 p.m., and the...