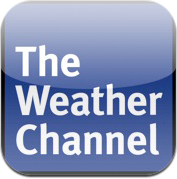 In case you did not know, or have not been informed, it is really, really hot outside. Â July has been a real scorcher with...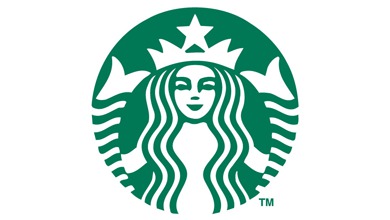 Love coffee? Love your Phone? Well if so, now you can fall head over heels for this little 'espresso' of love. Starbucks introduces their...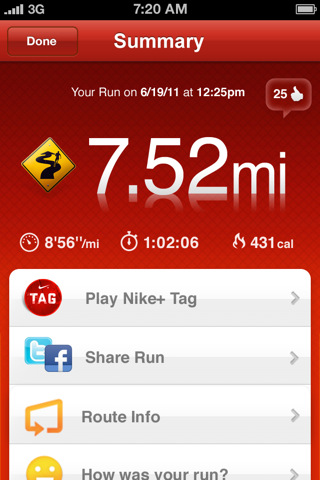 With the annual Jaunt coming up tomorrow morning, we thought we would share a great app for runners. Â The Nike+ GPS app is a...

We have all heard the phrase or something similar.  "There's an app for that," "I got that app," "Have you seen the new app?"...