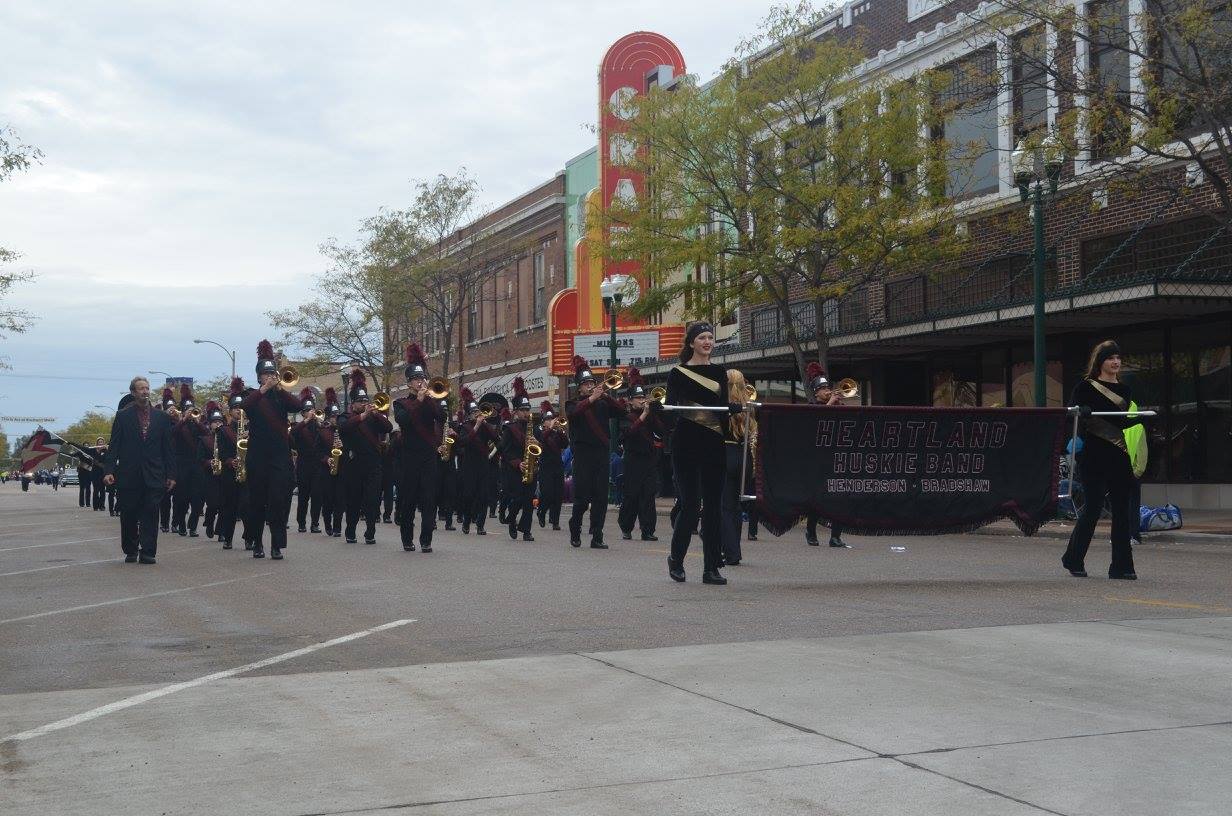 The Heartland Community Schools Band has a tradition of excellence. But the past three years have been particularly significant.
In 2013, the band achieved a milestone victory being named the overall winner at Harvest of Harmony for the first time. While the band had previously won in their class and the Class C/D division at the parade, achieving the status as the preeminent band in the entire parade was a novelty.
The pressure was on at the 2014 parade for the band to once again bring back the big trophy. After another outstanding performance, it was announced that the band was still the best.
This year, marching practice threw the band for a loop. Their normal route down Main Street was not an option with the construction, so the band maneuvered their way around the area through different streets and alleys. This obviously didn't affect the band too much as they previously won the AppleJack Festival this fall.
Saturday was not an idyllic day to march with chilly temperatures and rain. Placed at the end of the parade was also not necessarily a benefit. After making it through, however, any negative memories were put to rest when Heartland was named Overall Champion for the third year in a row! Out of 101 bands, the Huskies won Class D, Class C & D, and Overall.
Even though the past three years may have been director Royce Schweitzer's 37th, 38th, and 39th times at the parade, they will certainly be the most memorable.
And, at this rate, year 40 may be just as special.
For a video of the band, find it on the left side of our Facebook page under the Video category. Link:Â https://www.facebook.com/HeartlandBeat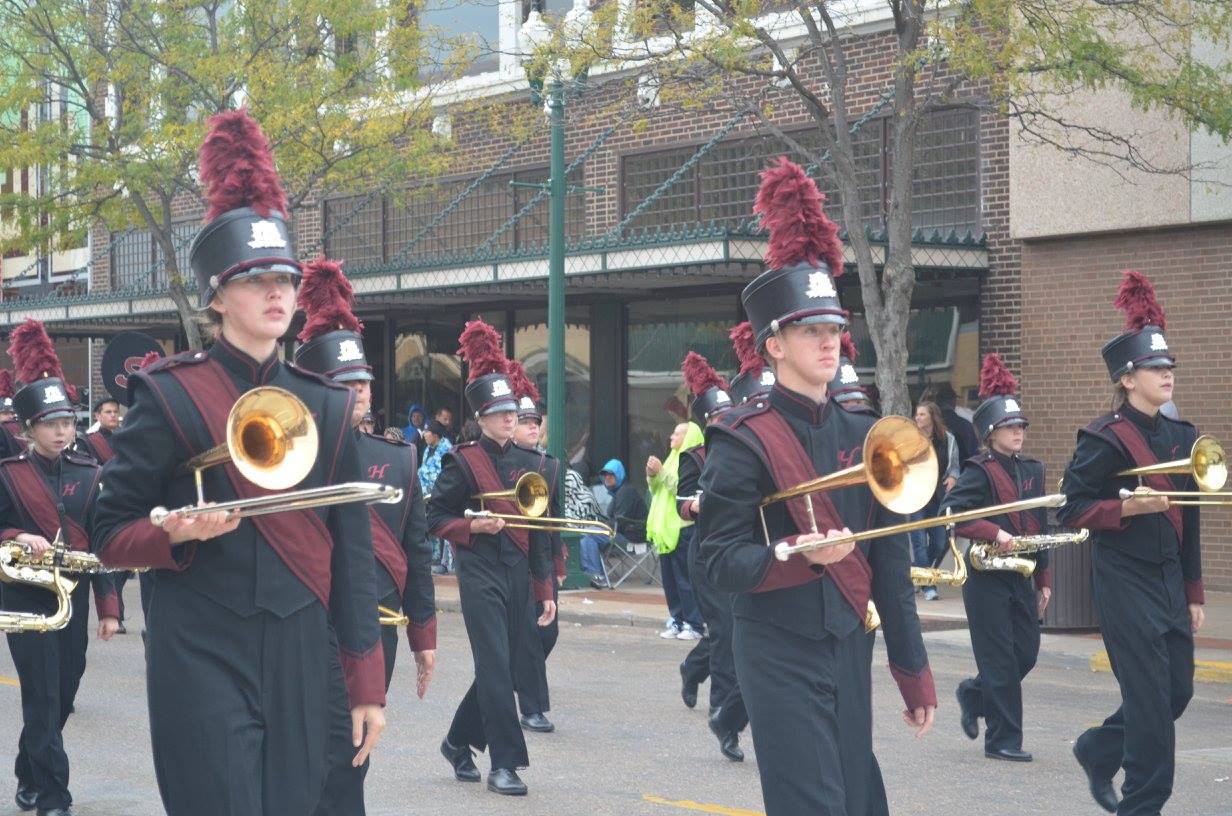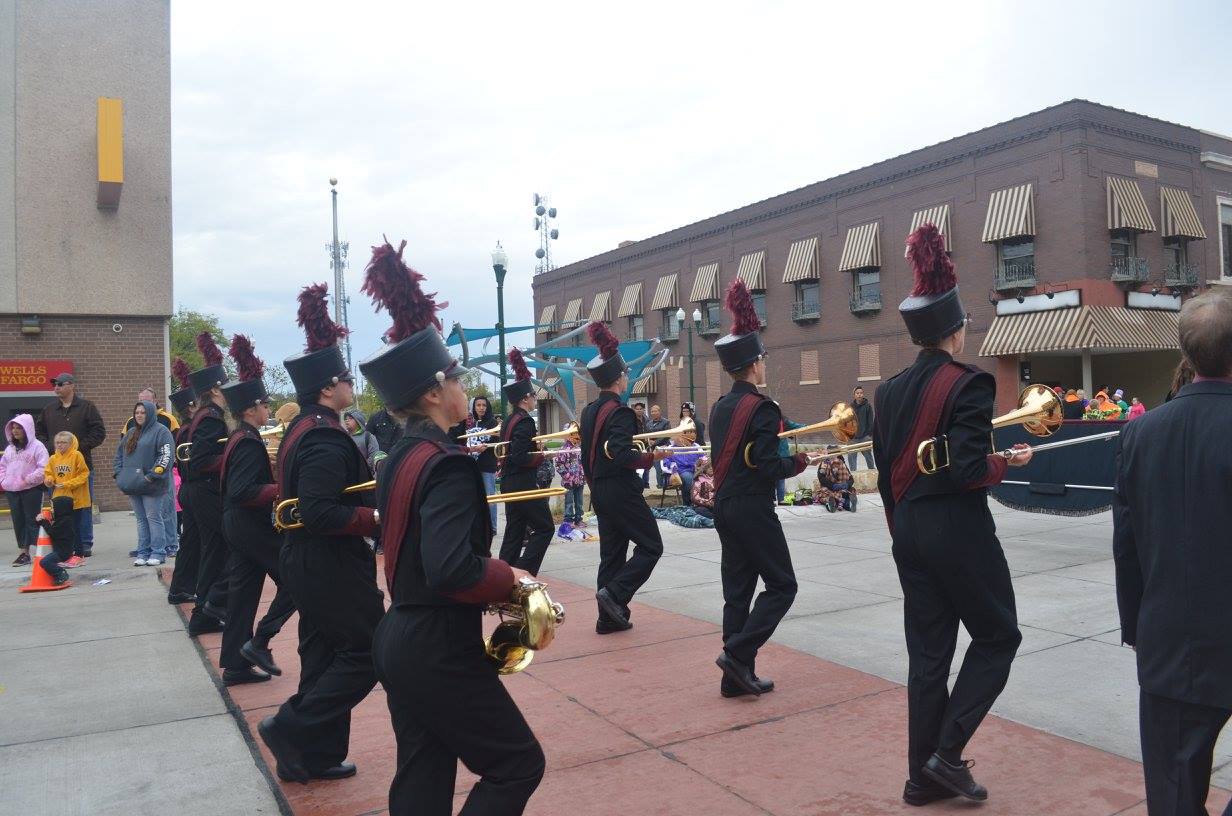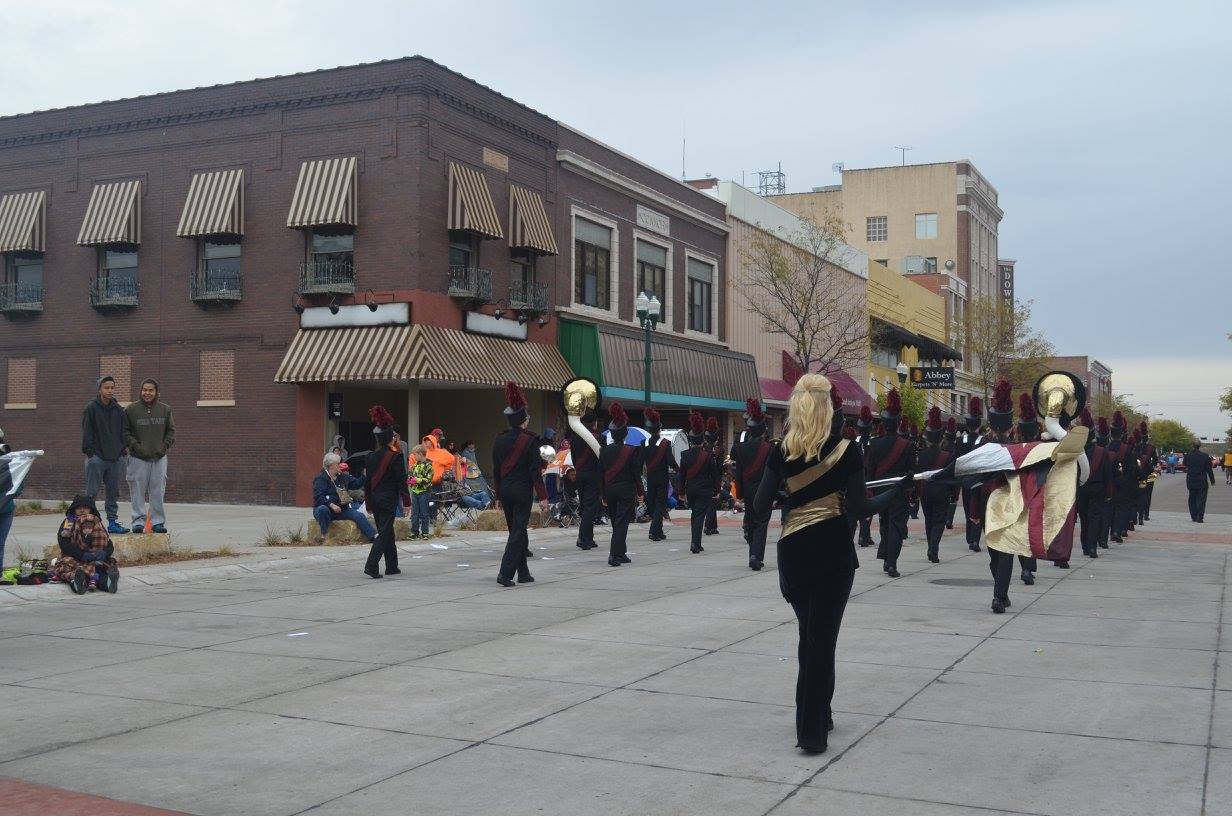 Photos courtesy of Debbie Rowe
Comments
comments
Powered by Facebook Comments