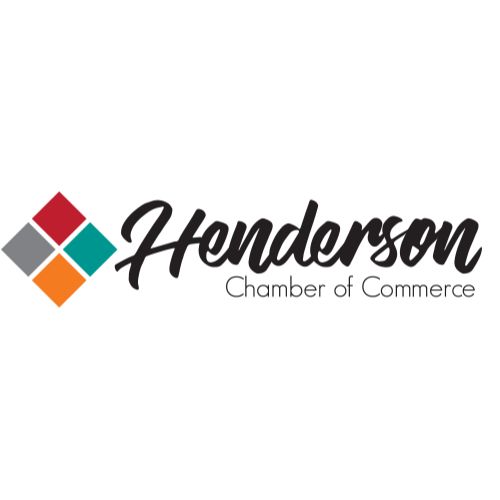 Henderson, NE – The Henderson Chamber of Commerce proudly hosted its Annual Banquet with a delightful service for 60 distinguished members of the community.
A heartfelt thank you is extended to Sparrow's Branch, Cody Farrall Photography, Hatchery, Jay Kroeker, Tin Shed Flats, and Heartland FBLA for their invaluable contributions to the banquet's success.
The Chamber also deeply appreciates the generous support of its sponsors, York County Development Corporation, Mainstay Communications, Cornerstone Bank, and Henderson State Bank, whose ongoing support is a testament to their commitment to our community's growth and prosperity.
During the banquet, a riveting Murder Mystery game unfolded, leading to two tables of sharp detectives being crowned as winners. Congratulations to the two tables who won!
Significant business milestones were celebrated, recognizing the enduring presence and economic contributions of local businesses:
– Binthere Ag was acknowledged for 5 years of service to the community.
– Central Valley Ag commemorated 20 years.
– Henderson Foodmart celebrated a decade of operation.
– Henderson Mennonite Heritage Museum and Park marked 25 years.
– Henderson Motors achieved an impressive 50-year milestone.
– Henderson State Bank was honored for an astounding 80 years.
– Metz Mortuary, Nunnenkamp Electric, Petal Pusher, and Progressive Chiropractic were recognized for 30, 10, 15, and 15 years, respectively.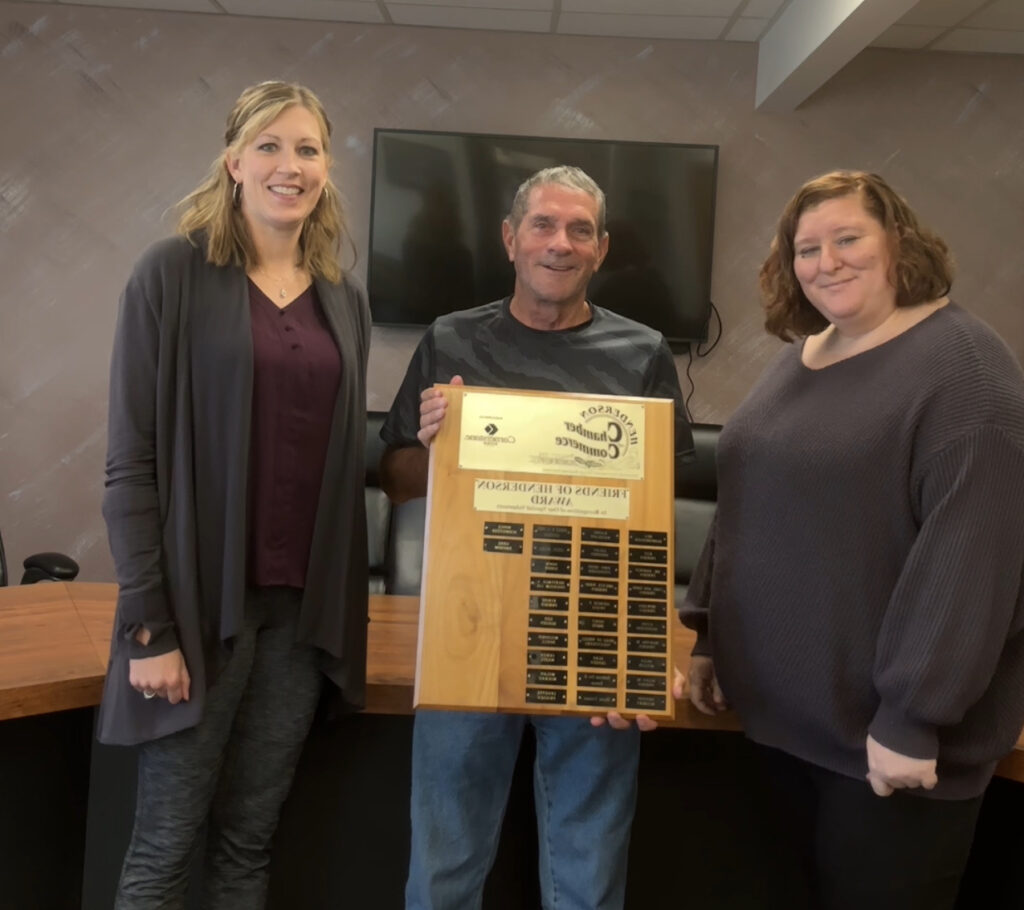 The Chamber is delighted to award Greg Ransom with the "Friend of Henderson" accolade for his outstanding contributions to Henderson.
Furthermore, the Chamber offers its sincere thanks to the board members: President Jami Schmidt, Vice President Lori Friesen, Past President Angie Allgood, Joann Friesen, Jessica Siebert, Kelby Ostrander, and Kevin Chelewski. Their unwavering dedication and leadership continue to drive the Chamber toward excellence.