Football
On October 1, the Heartland Football Team won away against Thayer Central with a score of 40-22. Quarterback Trev Peters went 5/10 for 105 yards. He also had 25 carries for 137 yards. Kale Wetjen had four receptions for 92 yards and Zach Quiring contributed eight tackles.

Trev tallied three rushing touchdowns, and Kale had one rushing touchdown along with two touchdown receptions.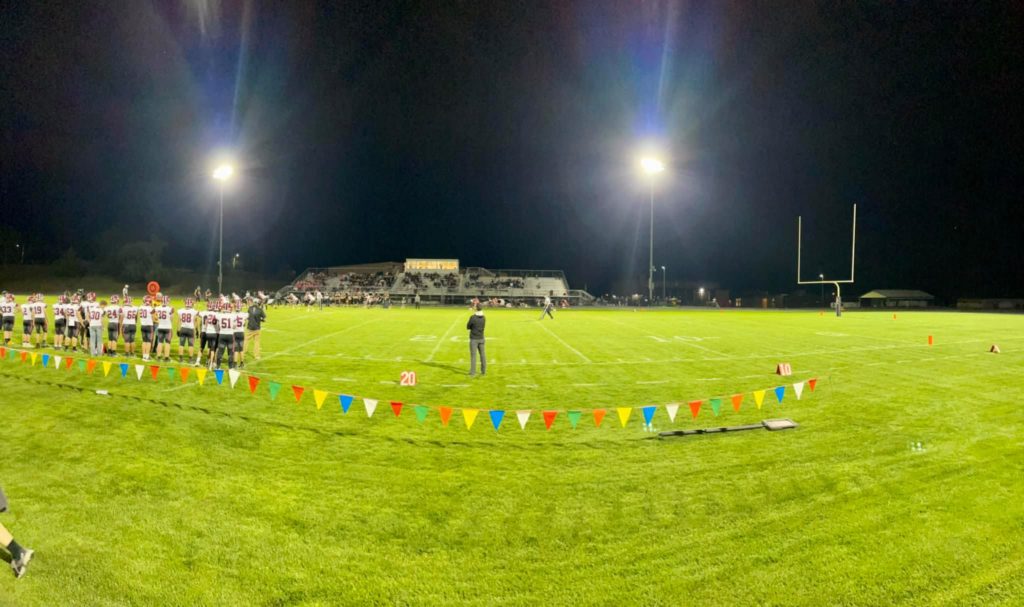 Tonight the team plays at home against Exeter-Milligan.
Heartland Band
The Heartland Band played in the Harvest of Harmony Parade on Saturday, October 2. They won Class C and Class C & D. Congratulations to Mr. Schweitzer and the band on another outstanding performance!

Here is a video from their performance at Harvest of Harmony.
Girls Golf
The 2021 Girls C-1 District Golf Tournament was held on Tuesday, October 5, at Hidden Valley Golf Course. Elizabeth Mestl placed 4th with a score of 87. The Heartland Team finished 7th with a score of 500.

Elizabeth will compete in the State Golf Tournament in Columbus at Elks Country Club next week on Monday and Tuesday.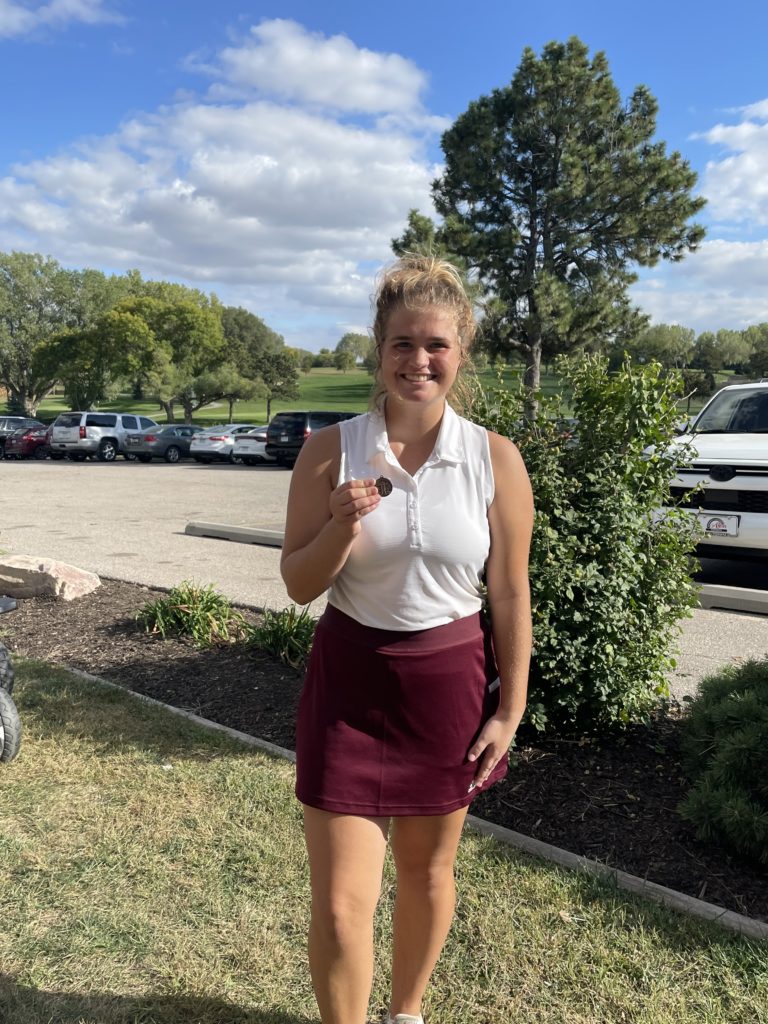 Women's Quiz Bowl
On October 6, two teams from Heartland competed in Seward earning two wins! Competitors included: Kaylee Goertzen, Celesta Teijema, Abigael Stebbing, Naomi Onnen, Lisa Buller, Maddie Maltsberger, Ava Tessman, Riley Goertzen, and Grace Regier.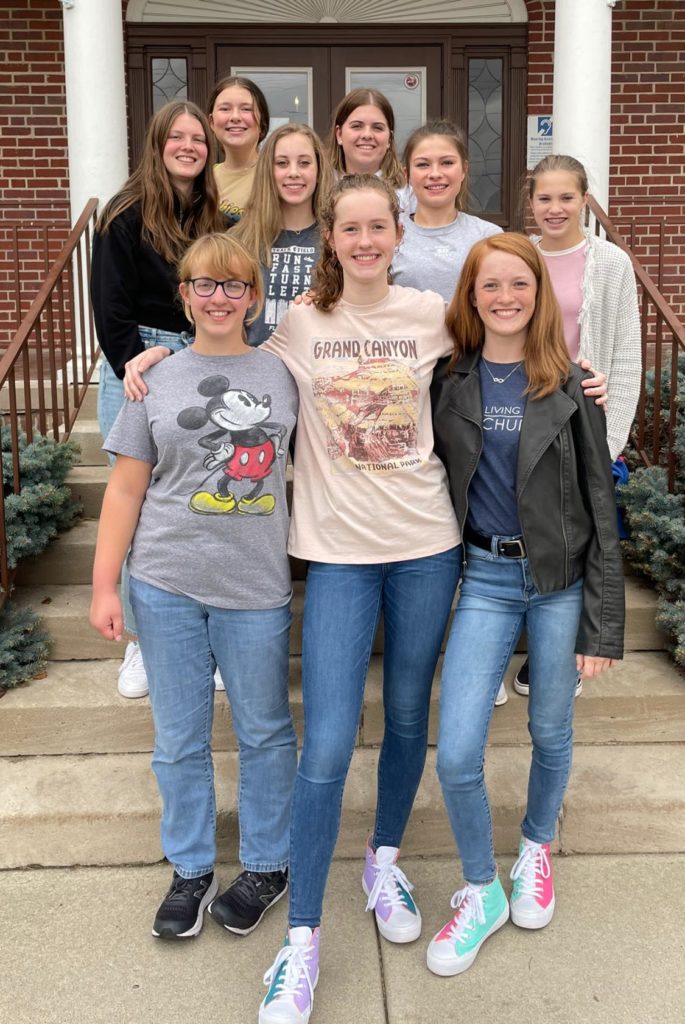 Volleyball
The volleyball team played away at Superior on Thursday. They fell to the Wildcats in three sets. Ashley Brown and Ella Friesen each had three kills. Jaelyn Brown contributed four blocks. Ashley also had nine digs while Hayden Mierau tallied 10 assists.
The team currently holds a 7-16 record.
Comments
comments
Powered by Facebook Comments