By Crystal Klug, 2021 Cattlemen's Ball Promotions Chair
Scott and Pat Mueller were involved with the Cattlemen's Ball since its inception in 1997, previously known as "Cattle Baron's Ball". Pat served on the activities committee for the first three years, and the couple always thought this unique event should be in Columbus someday. Renamed "The Cattlemen's Ball of Nebraska, Inc" in 1998, the ball is a 501(c)(3) charity and has raised over 15 million dollars for cancer research.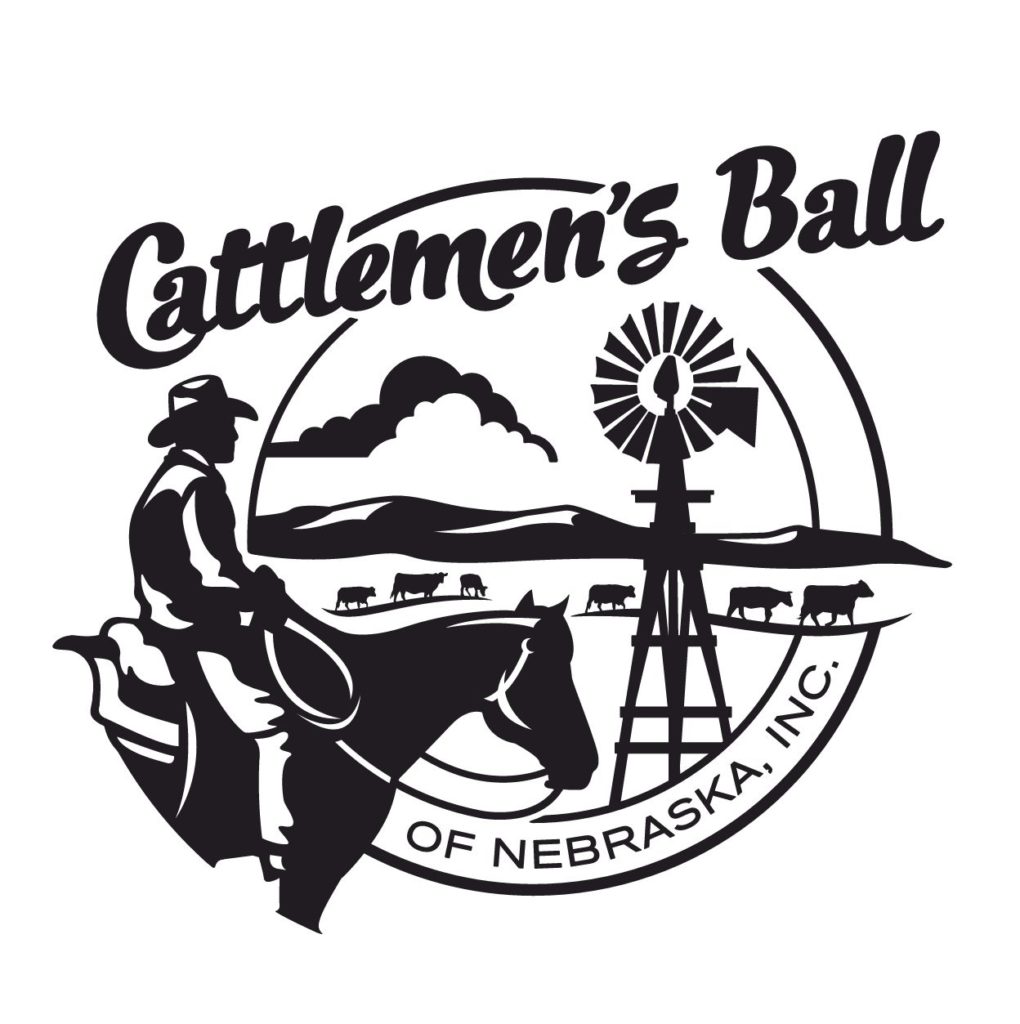 In 2017, Scott decided to make "someday" a reality and contacted the Cattlemen's Ball advisory committee to pitch Columbus as a destination for the event. "My intent was never to host the ball but offer a location to hold it," recalls Mueller. "When the advisory committee came to Columbus to look at potential sites that day, they were under the assumption my family would host it. I agreed, and then went home and told my wife," he laughs.
Although Pat was not initially impressed with Scott's latest "project," the Mueller's soon embraced the challenge and began forming committees in August of 2018. By the time March 2020 hit, volunteers were in full force. Then Covid. "Initially our team was disappointed because so much time and effort had already been done, but canceling was never an option and we collectively decided postponing to 2021 was the only choice," says Mueller. "Volunteers were very gracious in extending their duties another year."
One of those volunteers is former Henderson resident, Sheila Huebert. Sheila is chairing the food committee, and with her 20+ years of experience in the catering and culinary industry, she has proven to be the right person for the job. She has dedicated countless hours to organizing volunteers, menu planning, preparing food, and working with caterers for the June event and explains why the Cattlemen's Ball is so important to her. "Raising money for cancer research means a lot to me. My first husband, Kevin, passed away from esophageal cancer. If we can raise money so people can do research to help future generations, then I'm all for it," she explains.
With the ball only a few weeks away, volunteers are hard at work preparing to host thousands of people under big top tents on Scott and Pat Mueller's farm just north of Columbus. Highlights of this year's event include Nebraska Bush Pullers, concerts by Tracy Byrd, Easton Corbin, and local favorite, Side Step, and of course, beef will be on the menu. There will be a wide variety of activities taking place throughout the weekend in different tents like Health and Wellness, History, Art and Wine, General Store, Saloon, and a Beef Tent and will feature several live auctions and a silent auction. Tickets and lodging information, volunteer opportunities, and a schedule of events can be found online at cattlemensball.com.
Comments
comments
Powered by Facebook Comments