On Monday and Tuesday this week, the Heartland Ladies Golf Team competed at Class C State golf for the first time in school history!
The team consisted of seniors Josie McCormick and Maddie Miller, junior Elizabeth Mestl, and sophomores Lilly Carr and Ruby Kliewer. The two-day tournament was held at the Elks Country Club in Columbus on Monday and Tuesday with fifteen teams and a total of 94 girls participating. After being in striking distance of second place, the Huskies placed fourth with a team score of 787, two strokes behind third place West Point-Beemer.
Mestl placed fifth individually with two rounds of 82 for a tournament score of 164. Senior Maddie Miller had a two-day score of 187 placing 19th individually. Josie McCormick fired a personal best round of 100 on day one and 109 on day two for a 209 total that resulted in a tie for 47th place. Ruby Kliewer shot a 115 on day one and had a personal best round on day two with a 112. Lilly Carr shot a second day score of 138 rounding out the Heartland team. (for the full article, click here).
(Photo Credit: Taylor Siebert)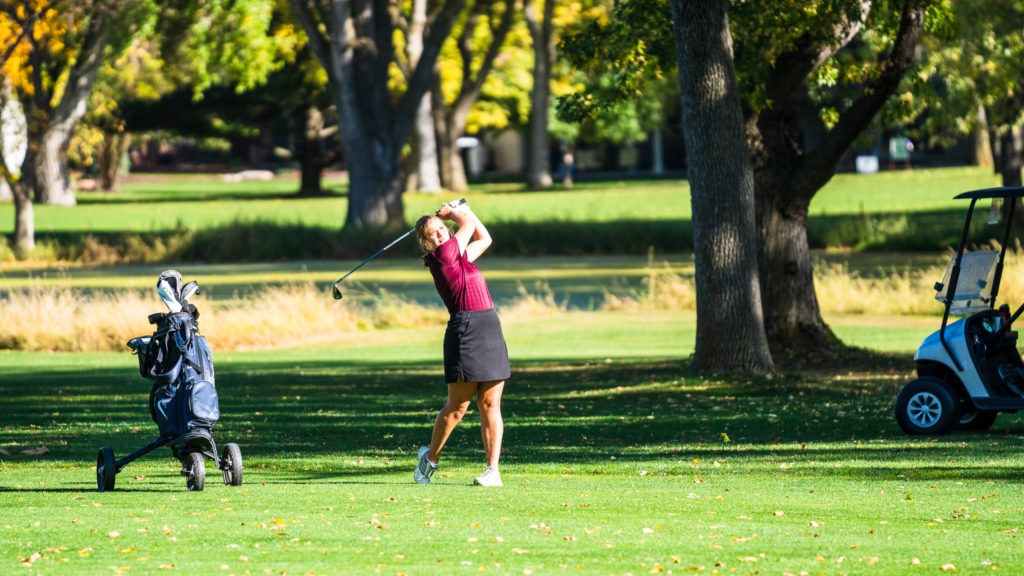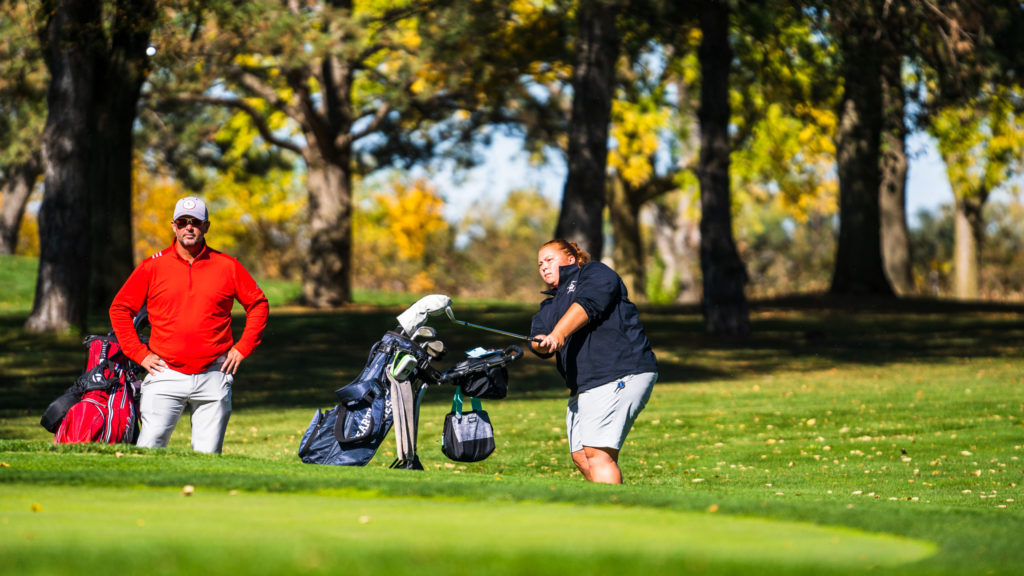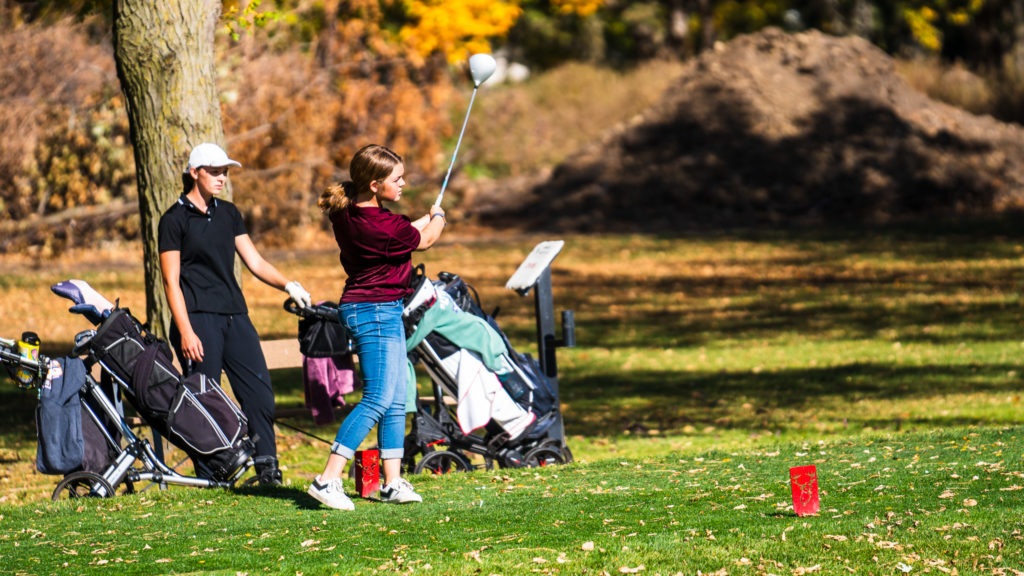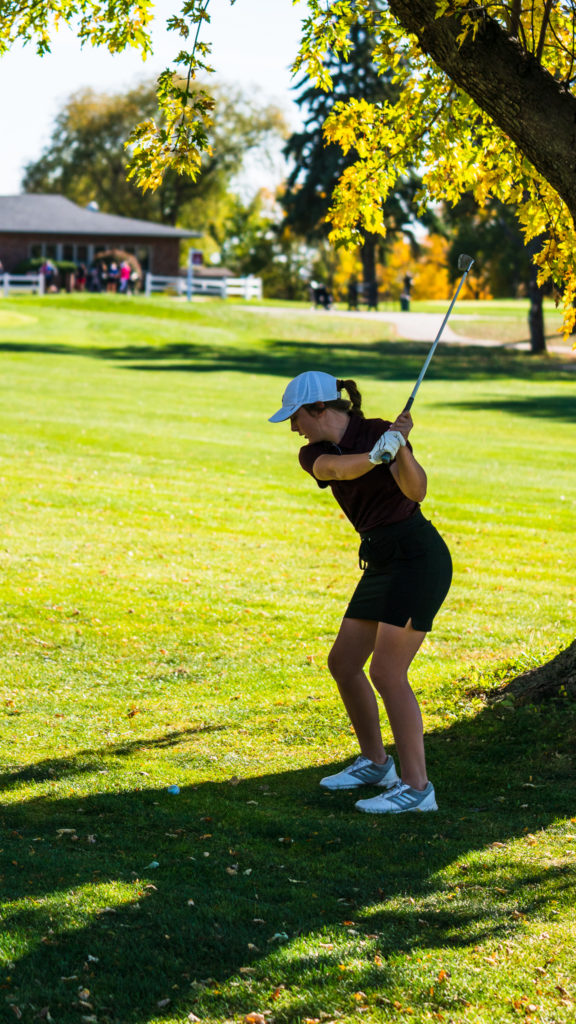 On Tuesday, the Volleyball team competed at David City. They lost the match 0-3.
The Volleyball game scheduled for Thursday against Sutton was cancelled due to Covid issues.
The Football team faced Ravenna on Friday for their final game of the season. They lost 6-50 against the Bluejays.
NEXT WEEK:
The Huskie Volleyball team will participate in the Southern Nebraska Conference Tournament. Different this year, due to Covid-19 situations, the tournament will be single-elimination. The girls face Fairbury at Superior on Monday, October 19 at 5:30 pm. Check out the bracket here.
There will also be a Reserve/JV tournament at Seward at 9:00 am on Saturday.
Comments
comments
Powered by Facebook Comments