This guest column is from Lacey Gloystein (Travel Advisor @ Lacey's Travel with over 15 years of experience)
The travel bug- it's a real thing!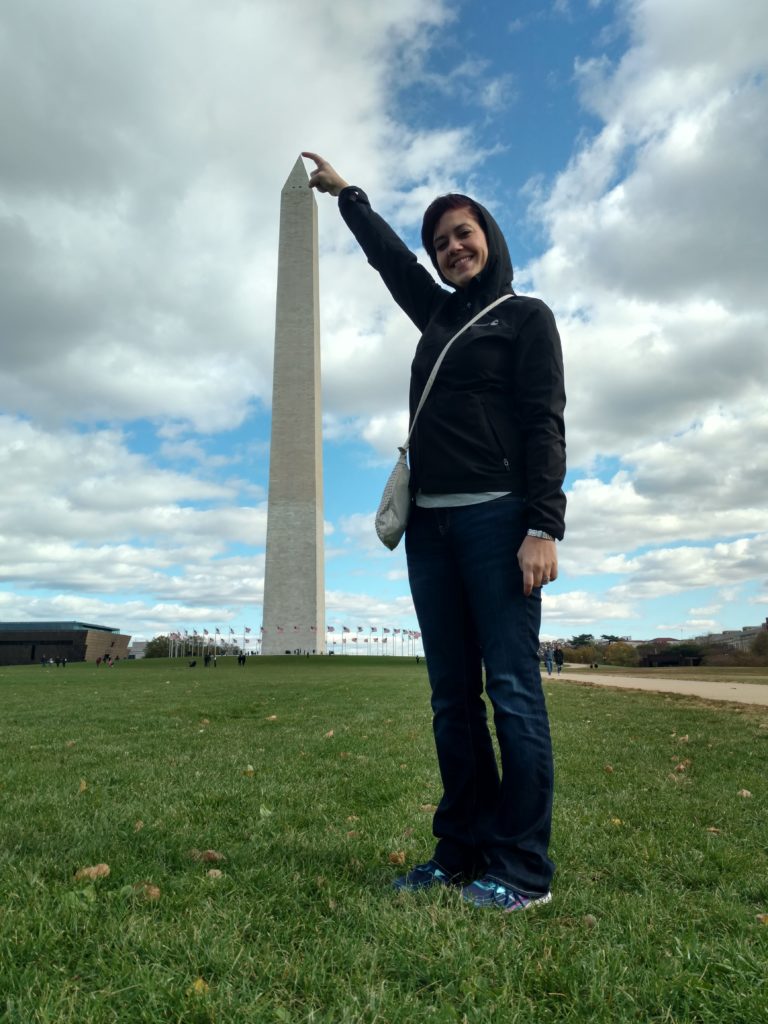 I've caught the travel bug. A fair warning: if you don't want to be infected with it, don't read this article.
It's been one month since the chips fell and the travel industry started to crash–panicked calls and people rushing to get home before our borders closed. Weeks later, it's gone quiet. Eerily quiet. Travelers have opened up their calendars and started moving their vacations to summer and fall with hopes of normalcy by then.
You are probably wondering when it's going to be safe to travel again. Me too. I like to look at the glass half full and say soon! Very soon. Did you know that typically from the time someone starts thinking about a vacation to the time they pay for it in full is months? Do you have a bucket list? Are you looking for a relaxing or action packed vacation? There is no better time to start thinking about this! The first and hardest step to planning travel is usually the dates. Sit down and going over the family's schedule. After the dates are picked, how are you going to find a destination that will make everyone happy? Have a discussion with your travelers to see what they want in a vacation; I also have a few tricks to help with this.
Right now the travel industry is changing daily. From the time I write this to next week, it will change again. Airlines are negotiating how they charge fees, cruise lines are deciding how to prescreen passengers, cancel and payment policies are more lenient, and the list goes on. The one thing that hasn't changed is the role of a Travel Advisor. We continue to be your frontline of defense. We are up-to-date on the current news and policies. We work directly with the airlines and suppliers eliminating any middle person which means to you, an instant response. A live person to talk to you that has your best interest in mind. If one lesson is to be learned from this, it's to use a Travel Advisor. Sure trips can be booked without ever exchanging a word with someone. But when your dream vacation starts to head south, who are you going to call? The online travel agency (OTA) you booked through? If you didn't work with a "human" when you planned your trip, you'll have a hard time finding a "human" who cares to help you in the event of a problem. Remember if it seems too good to be true, it probably is. I certainly wouldn't roll the dice on this investment. 
I am often asked if it costs more to use an Advisor. Absolutely not. We charge a small fee in exchange for our professional service which is often recouped as savings we provide through our exclusive access to promotions and perks. Not to mention the immeasurable convenience value we add in saving you time and reducing stress.  
There are a few lessons I have learned from this. If you decide to sail away on an action packed cruise again, book a balcony cabin. You and I both don't want to spend 2 weeks quarantined inside four walls with our families/spouses! Book your vacation with someone knowledgeable, reputable, and ready to go the extra mile for you. I don't want you to lose hope. I want you to feel like you can book a vacation with confidence, and I will help you overcome any obstacle you encounter. And lastly, let's talk about where you want to go next. The crystal clear Caribbean waters with a steel drum band by night. A day trip to the back roads of Hana ending with a Mai Tai by the pool. A hanging bridge tour in the jungles of Costa Rica with an authentic lunch of Costa Rican culinary delights. Maybe a leisurely drive through Ireland bedding down at a local bed and breakfast. If you still haven't caught the travel bug by now, for goodness sake, change that screen saver on your computer! Take heart and keep dreaming, I assure you the adventure IS still waiting.
Comments
comments
Powered by Facebook Comments