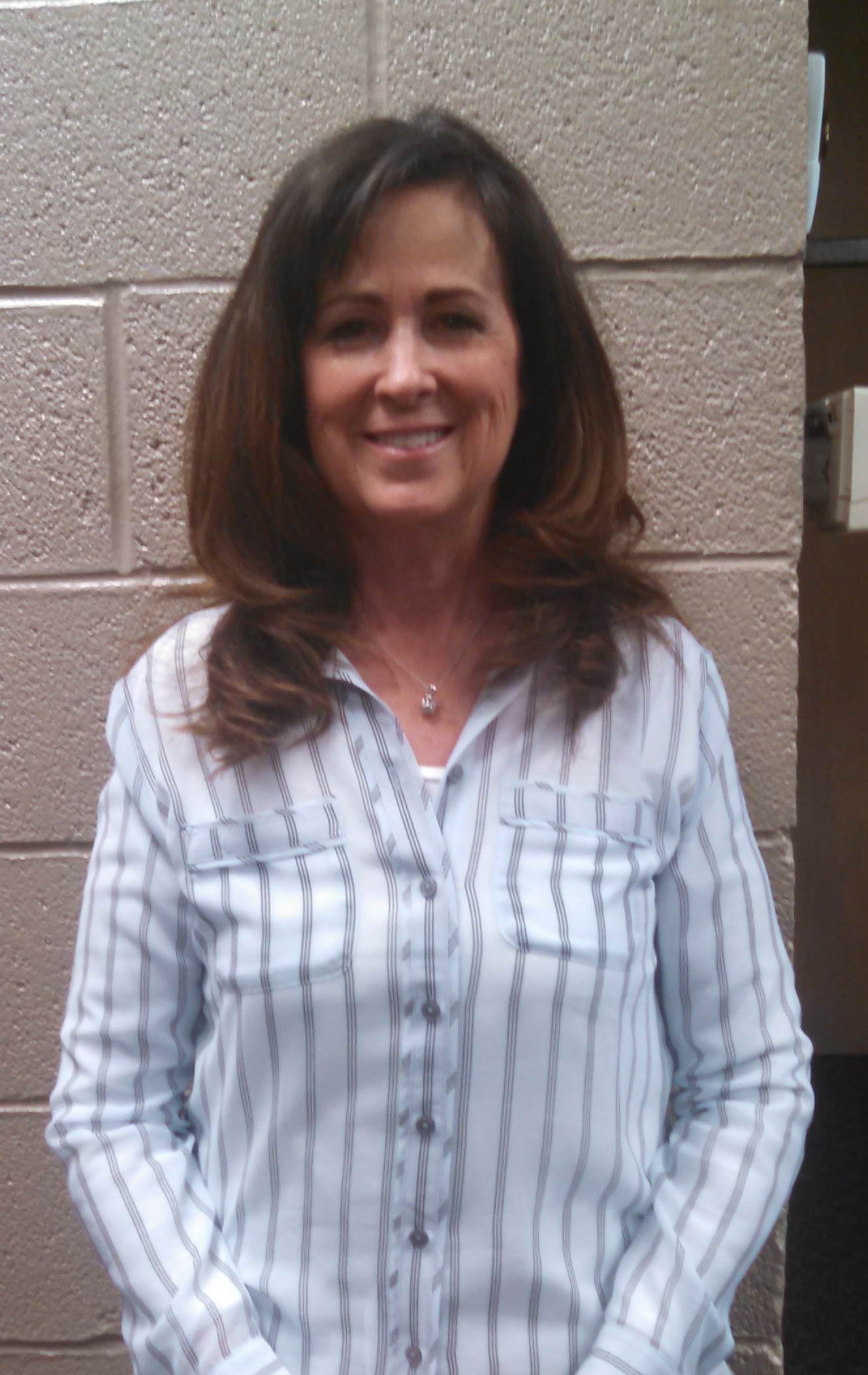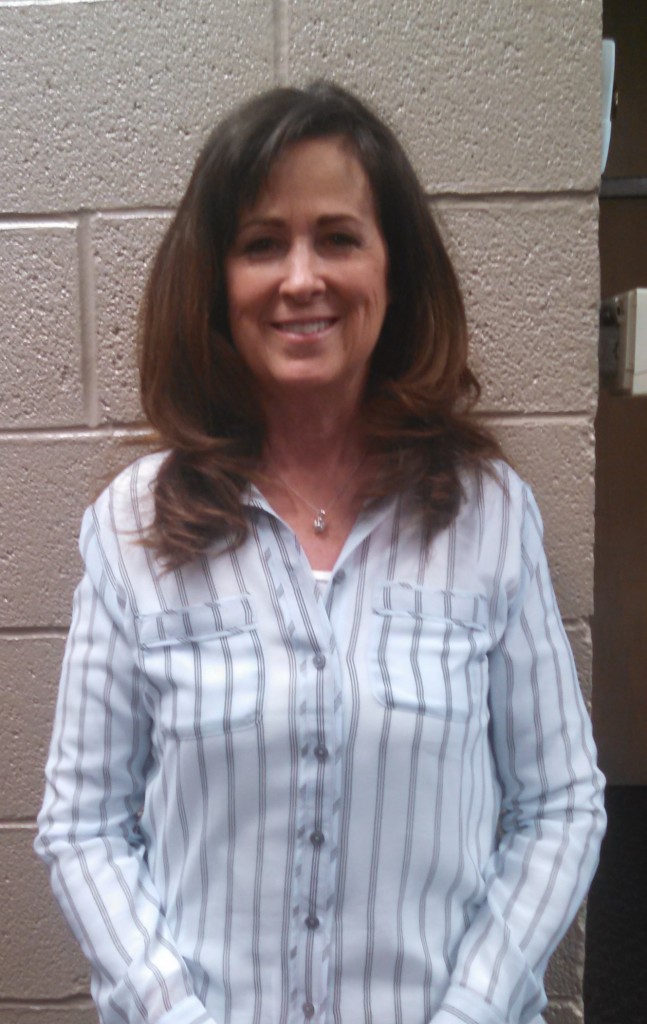 As a mom to four children, Susan Mazour was looking for a job that would be accommodating to her family. This ambition led her to Kearney State College where she earned a teaching degree. After graduating, she began teaching in Bradshaw and has remained in the school district for 24 years.
Throughout her career, she has taught every class in the social sciences department for grades 7-12. She also teaches the three dual credit classes at Heartland where students can receive college credit. These include psychology, sociology, and government.
When asked what she enjoys about Heartland, she was quick to reply that it was the students. "Throughout my years, I have seen many different personalities. It's always fun to see how the students react to what they are taught," commented Mazour. It is her desire to develop lifelong learners that extend beyond the classroom.
One way she is accomplishing this goal is by incorporating a variety of presentation technologies in the classroom. Some examples include Google Slides, Thing Link, and Tackk. Through using these, students are given different options to complete their assignments and therefore also get to experience unique ways the information is presented to them. The implementation of these different technologies is why Susan received the Teacher of the Month nomination from Secondary Principal Tim Carr.
Outside of school, Susan enjoys golfing, baking, running, and spending time with her children and grandchildren. Most recently she has been busy planning her upcoming wedding.
Congratulations to Susan Mazour, our Heartland Beat Teacher of the Month.
Comments
comments
Powered by Facebook Comments